Acumatica Cloud ERP Integration with EBizCharge

Today's ERP users have an advantage over more traditional credit card processing solutions. Accounting software such as the Acumatica Cloud ERP offers integrated modules to process transactions within the native environment of the ERP. You don't have to open any new programs or click between windows, and when you're finished, the module automatically posts the charges to your accounts receivable and general ledger. These modules increase efficiency and reduce the hassle of credit card processing.
But some integrations are created better than others. EBizCharge offers the highest security, lowest rates, and most innovative features on the market.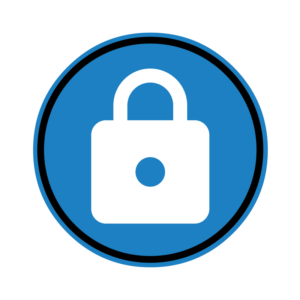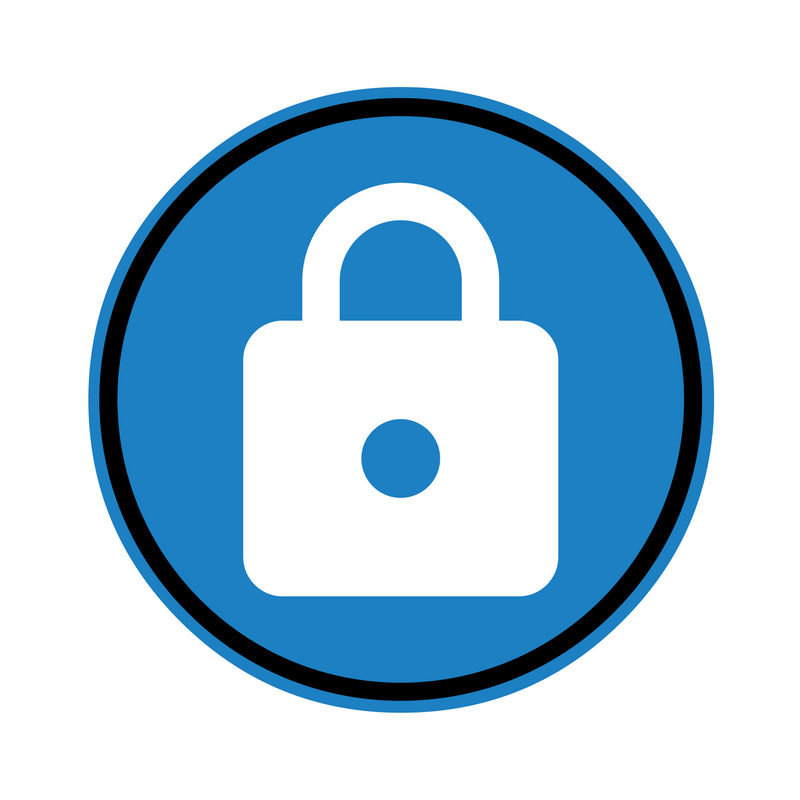 1. Increased Security
Unlike other integrations, EBizCharge uses tokenization technology to ensure the highest level of security for credit card information. Every time a credit card number is entered into the module, the information is digitally converted into a string of meaningless characters called a token. In the event of a data breach on a merchant's local system, hackers won't be able to use the tokens to steal information. The sensitive data is stored on our secure cloud server, meaning that merchants aren't liable and can confidently store multiple credit cards for each customer within the Acumatica software. Our system complies with strict PCI standards, and our Support Team can assist merchants in going through their PCI self-assessment questionnaire.

2. Low Rates
In addition to offering better data security, EBizCharge helps merchants save money with lower processing fees. Because EBizCharge is integrated within Acumatica cloud ERP, the module captures detailed information about each transaction and passes this data along to the card-issuing bank. This extra information lowers the risk of each transaction, ensuring the best qualification for every card and reducing processing rates for merchants.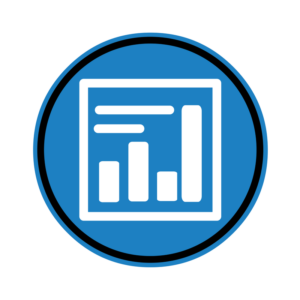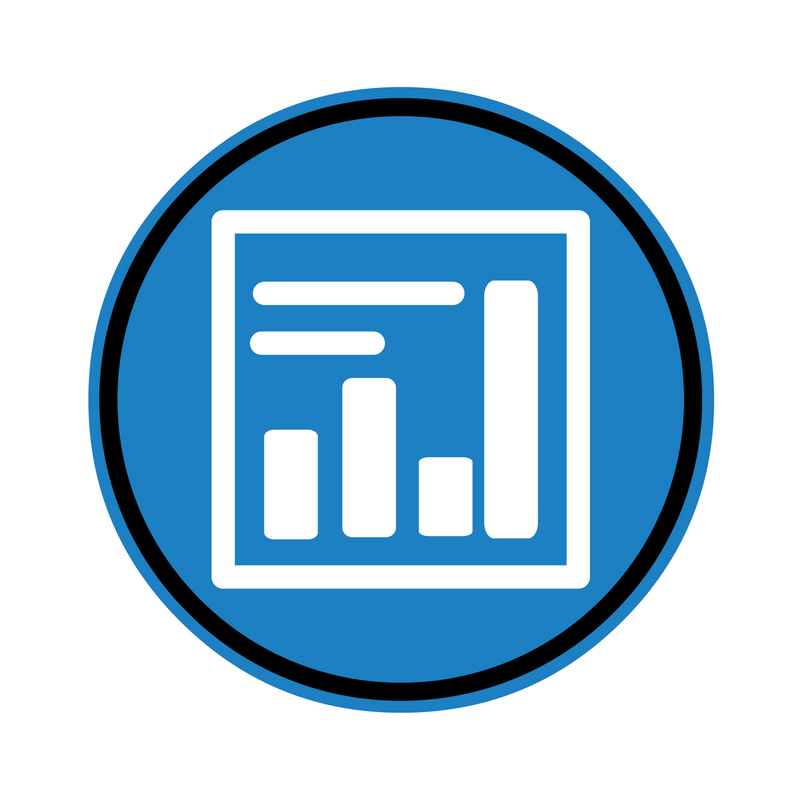 3. Innovative Features
EBizCharge also provides merchants with powerful features to help them effectively manage their transactions. With the EBizCharge online payment gateway, merchants can view batches in real time, quickly issue voids and credits, email or print transaction receipts, and generate robust, customizable reports.
EBizCharge saves batch information so that merchants can review unlimited batch history and view details on every completed transaction, and a comprehensive search function equips merchants to search through their transactions to find relevant information.
EBizCharge's integration with Acumatica ERP allows merchants to:
Accept credit cards, debit cards, eChecks, and ACH payments
Set up recurring billing to automatically charge payments at the intervals merchants choose.
Maintain and save multiple credit cards for each customer
Accept multiple card types in a single transaction
Automatically post payments in accounts receivable (AR) and general ledger (GL)
The Acumatica Cloud ERP integration with EBizCharge is the best solution for integrated credit card processing. Our secure system safely stores sensitive information through tokenization, releasing merchants from liability and helping them to attain PCI compliance. Because of the detailed information collected by our integration for each transaction, we help merchants slash interchange fees and other credit card processing costs, leading to much lower rates. Finally, our features are above and beyond what the competition can offer, giving merchants the tools they need to efficiently manage their transactions. If you're thinking about switching your integrated module to process credit.