Automotive & truck parts

Lower your interchange rates and pay less to process credit cards

Lower your interchange rates and pay less to process credit cards




Automotive parts payment processing solutions
Lower the cost of processing business or corporate credit cards

Integrate your online store with our proprietary payment gateway

Protect customer data with secure, PCI compliant technology like tokenization and encryption
With over 200 references in the auto parts industry, we're focused on helping manufacturers and distributors like you achieve the most competitive rates possible. Our team will help you create the perfect process for accepting payments. Through our advanced methods of protecting customer payment information, we're able to secure your transactions and lower your processing fees. Have an online store? Integrate your shopping cart with our fast and user-friendly payment gateway, and use our fraud prevention modules to secure your online orders.
If you use an ERP/accounting software, we offer an integration to our payment gateway, allowing you to accept credit cards directly in the software. This reduces double data entry and eliminates nightly reconciliations, saving you or your employees valuable time. Our processing solutions are PCI compliant and designed to reduce your PCI scope by storing your customers' information off-site in a secure data vault. We also encrypt and tokenize payment information so you can safely save customer data for recurring billing.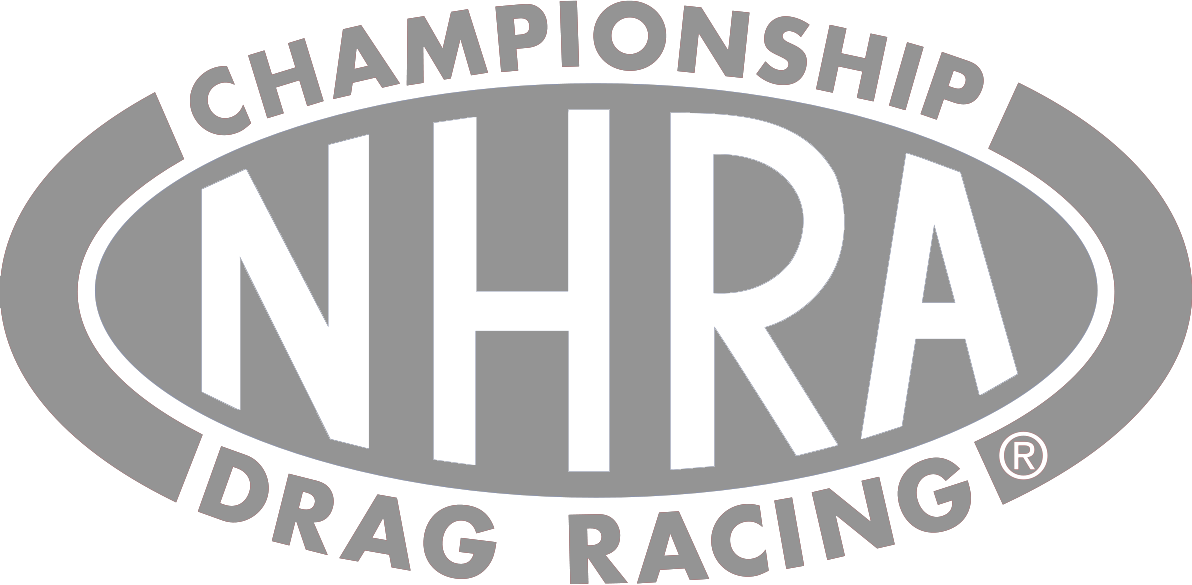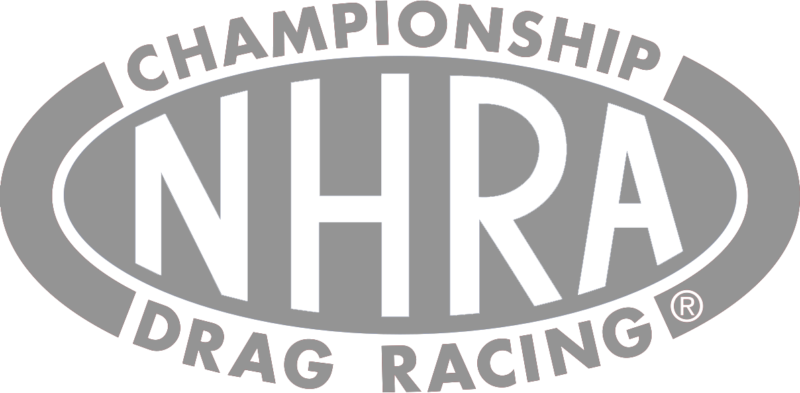 Lower processing costs
Pay less to process all credit cards (including payments from corporate and government customers)
Integration technology
Data security
The latest encryption and tokenization technology for maximum data security
Off-site data storage
Proprietary payment gateway
Unlimited transactions/batch history for reporting purposes
Powerful search functionality to run custom reports
Ability to sort through transactions by category
Immediate release of funds when issuing refunds
Ability to assign users and manage access limits with ease
Solutions to meet any need
$0 upgrade fees, $0 maintenance fees
One simple statement for all your processing
Flat rate processing options
Next-day funding options
A proactive chargeback management team
Access to a world class U.S.-based customer support team, available 24/7 and free of charge
Unparalleled integration technology
Integrate with your ERP or accounting software

Our software integration technology is what separates us from other merchant service providers. Our credit card processing solutions integrate directly with your system, allowing you to accept electronic payments within your existing shopping cart, accounting software, or CRM system. The payment application marks outstanding invoices as paid immediately, so there's no need to go back into your software at the end of the day to reconcile your invoices or balance your general ledger.
Additionally, our integration applications lower costs on business-type credit cards and government purchasing cards. There are approximately 45 different types of credit cards that currently fit those distinctions, and we can usually lower the cost of those cards anywhere from 0.5%-1.0%. Depending on your volume, this can lead to a fee reduction of anywhere between 15-50%.
eCommerce/Shopping Carts:
Mobile:
CRM:
Point of Sale:

We take data security seriously.
We utilize the latest data security techniques like tokenization and encryption, and our cloud-based payment gateway stores sensitive information offsite, eliminating your liability.

We believe support should be on-demand.
Our support team is free, in-house, and located in beautiful Irvine, California. Questions? We've got answers. No call centers, no long wait times—just the help you need, right when you need it.