Credit Card Processing Solution for Cirrus Solutions

Cirrus Solutions has developed a strategic partnership with Century Business Solutions to provide clients with credit card processing services and a seamless payment integration to Cirrus DMS through EBizCharge, our PCI compliant payment gateway.
EBizCharge substantially reduces processing costs, comes with extensive payment features, and gives merchants the enhanced level of data security they require for sensitive customer credit card information.
The EBizCharge payment integration for Cirrus DMS offers clients simplified payment acceptance and a reduction of processing costs.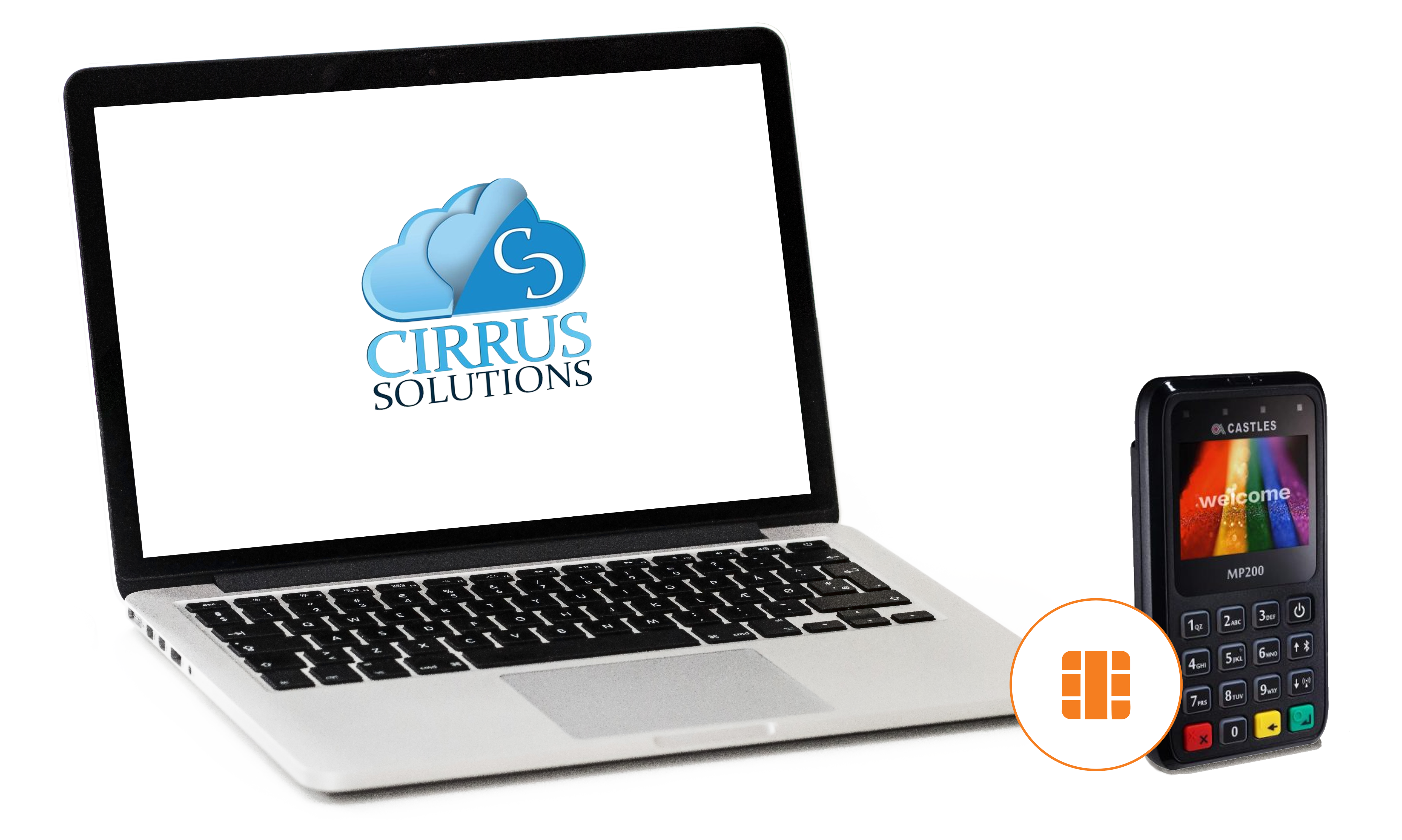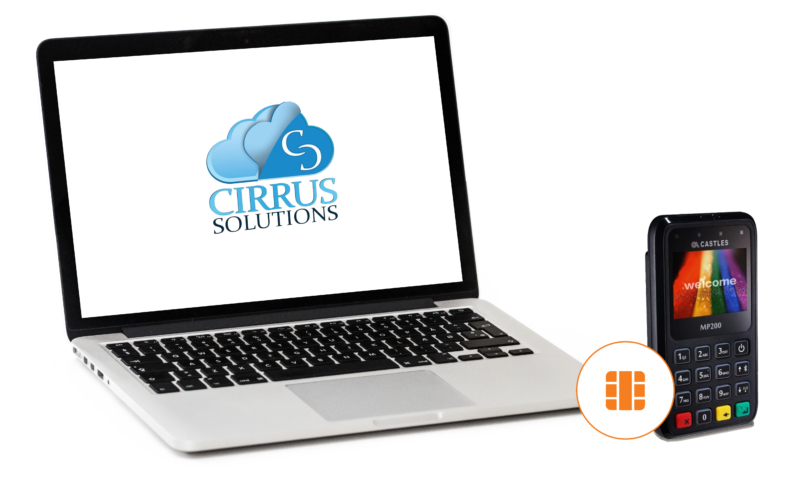 Features of EBizCharge for Cirrus Solutions:
EMV Now Available
You can now accept credit cards with EMV/chip card technology through Cirrus DMS. This includes all card types, including Visa, Mastercard, Amex, and Discover.
Seamless Integration
EBizCharge integrates with Cirrus DMS for easy transaction processing within your dealer management system.
Flat-Rate Pricing Options
EBizCharge offers flat-rate pricing options for any type of credit card. With flat rate pricing, you can process credit cards at the same low rate each month without having to pay any additional transaction fees.
Benefits of EBizCharge for Cirrus Solutions:
The latest data encryption and tokenization technology for maximum transaction security and PCI compliance.
Access to an online customer payment portal, allowing customers to pay invoices online.
Unlimited transactions/batch history for viewing and reporting purposes.
Powerful search functionality to run custom reports.
Ability to sort through transactions by category.
Immediate release of funds when issuing refunds.
Ability to assign users and manage access limits with ease.
Mobile app available for iOS and Android devices.
Cirrus Solutions Clients Receive:
Lowered processing costs.
A quick and seamless transition.
No long-term contracts.
Simplified statement (one instead of two to three) and one point of contact.
Flat rate processing options.
Next-day funding options.
Proactive chargeback management team.
Access to a world-class, in-house customer support team, available 24/7 and free of charge.
Why Choose Century Business Solutions?
We're not just a credit card processor—we're a software developer. Unlike other merchant services providers that may only offer a black box terminal or a third-party payment gateway, our proprietary payment gateway, EBizCharge, provides streamlined payment integrations backed by five-star customer support.
About Cirrus Solutions

Cirrus Solutions is a leading provider of cloud-based dealer software to dealerships nation-wide. The Cirrus DMS was created by dealership personnel for dealership personnel, so it works the way you do, not the way other vendors want you to work.
Their innovative dealer management platform has everything you need to be successful – from Accounting, Deal Manager and F&I modules to CRM and Dashboard Reporting. Each of the products is tightly integrated so that data only needs to be entered once and it is immediately accessible throughout the Cirrus platform. The streamlined workflow and common interface across each component reduces your learning curve, maximizing productivity and ultimately the profitability of your dealership.
When you invest in a business software solution, you are buying a relationship, not just a product. You expect that the solution will be able to meet your current and future needs for a long time to come. Therefore it is imperative that the system that you select be supplied by a vendor who is going to be around for many years.
For more information, please visit Cirrus Solutions at www.cirrussolutions.com
Contact us to start processing in Cirrus DMS!