Credit card processing
for UMA members
Lowered processing costs

Seamless integration between payment gateway and reservation systems

Exclusive offer for UMA members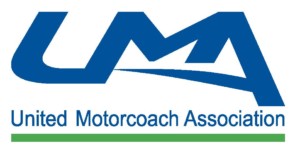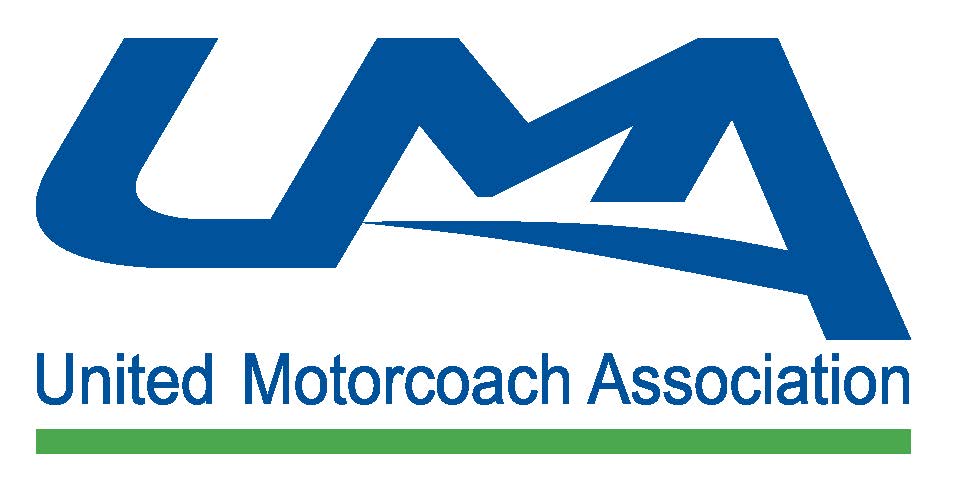 Century Business Solutions is now offering an exclusive offer to UMA members. Send us the last 3 months of your processing statements. If we cannot save you money, we will pay your next 3 years of UMA membership dues in full. *In order to qualify, your company must process a minimum of $20,000 in credit card sales per month.
Fill out the contact form for more information.
UMA has developed a strategic partnership with Century Business Solutions to provide members with affordable, seamless credit card processing. As a UMA member, you'll have access to Century Business Solutions' proprietary payment gateway, EBizCharge, which reduces processing costs and enhances payment security. In addition, the EBizCharge payment gateway integrates with reservation softwares, allowing for faster, more seamless transactions.
With years of experience in the charter and tour payment processing space, we're leaders in the transportation industry and have developed a payment application that suits your needs. Our solutions help you save money on your processing costs and improve accounting workflows by reducing double data entry and eliminating nightly reconciliations.
In addition, our processing solutions are PCI compliant and designed to reduce your PCI scope by storing your customers' information off-site in a secure data vault. We also encrypt and tokenize payment information so you can safely save customer data for recurring billing.
Lower processing costs
Pay less to process all credit cards (including payments from corporate and government customers)
Integration technology
Compatible with leading reservation systems
Data security
The latest encryption and tokenization technology for maximum data security

Off-site data storage
Proprietary payment gateway
Unlimited transactions/batch history for reporting purposes
Powerful search functionality to run custom reports
Ability to sort through transactions by category
Immediate release of funds when issuing refunds
Ability to assign users and manage access limits with ease
VIP payment portal
Secure online payment portal allows your customers to pay their reservations at their convenience
Access at any time and from any smart device
Solutions to meet any need
Mobile app for in-vehicle charges (available for iOS and Android devices)
An online invoicing portal where customers can log in to pay off invoices and reservations
Point of sale options for accepting payments in person or over the phone
Why choose Century Business Solutions?
We're not just a credit card processor—we're a software developer. Unlike other merchant services providers that may only offer a black box terminal or a third-party payment gateway, our proprietary payment gateway, EBizCharge, provides streamlined payment integrations backed by five-star customer support.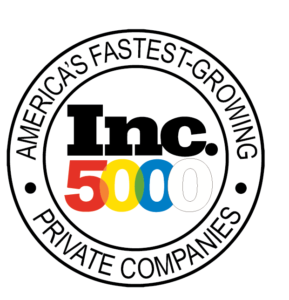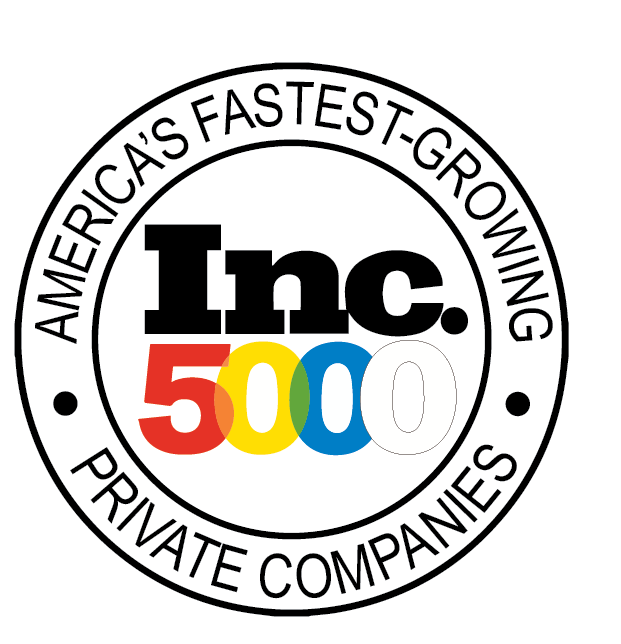 Save money on your monthly statements