Payment processing solutions
Consult with an expert, get a customized solution, and automate your payments.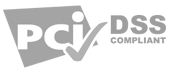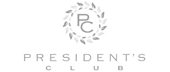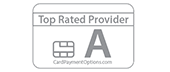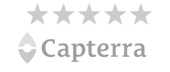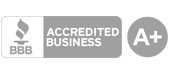 Looking for a certified solution?
We're certified partners or developers with most ERP/accounting software. Trusted by some of the biggest names in the industry, we've got the expertise and experience to ensure your solution runs smoothly and integrates seamlessly with the accounting software you already use.

We integrate with major ERP/accounting systems

We provide over 50 software solutions to simplify your processing experience and allow you to accept credit card payments directly inside your ERP. Streamline your workflow, eliminate double data entry, and take advantage of our powerful payment gateway.
What is a payment processor?
If you're a business owner, you probably know the basics of credit card processing, but you might not know a lot about what's going on behind the scenes.
B2B credit card processing made easy
Our products were developed with B2B companies in mind — we have the tools you need to make credit card processing easy, low-cost, and secure.
EBizCharge Connect is an online payment portal where your customers can pay off their invoices from any device, at any time. Fully customizable with your company's brand and colors, EBizCharge Connect streamlines the invoice process for your customers and makes it easier for you to get paid. You can even send out automated emails that remind customers of outstanding invoices.

Take control of your invoices. Get paid on time.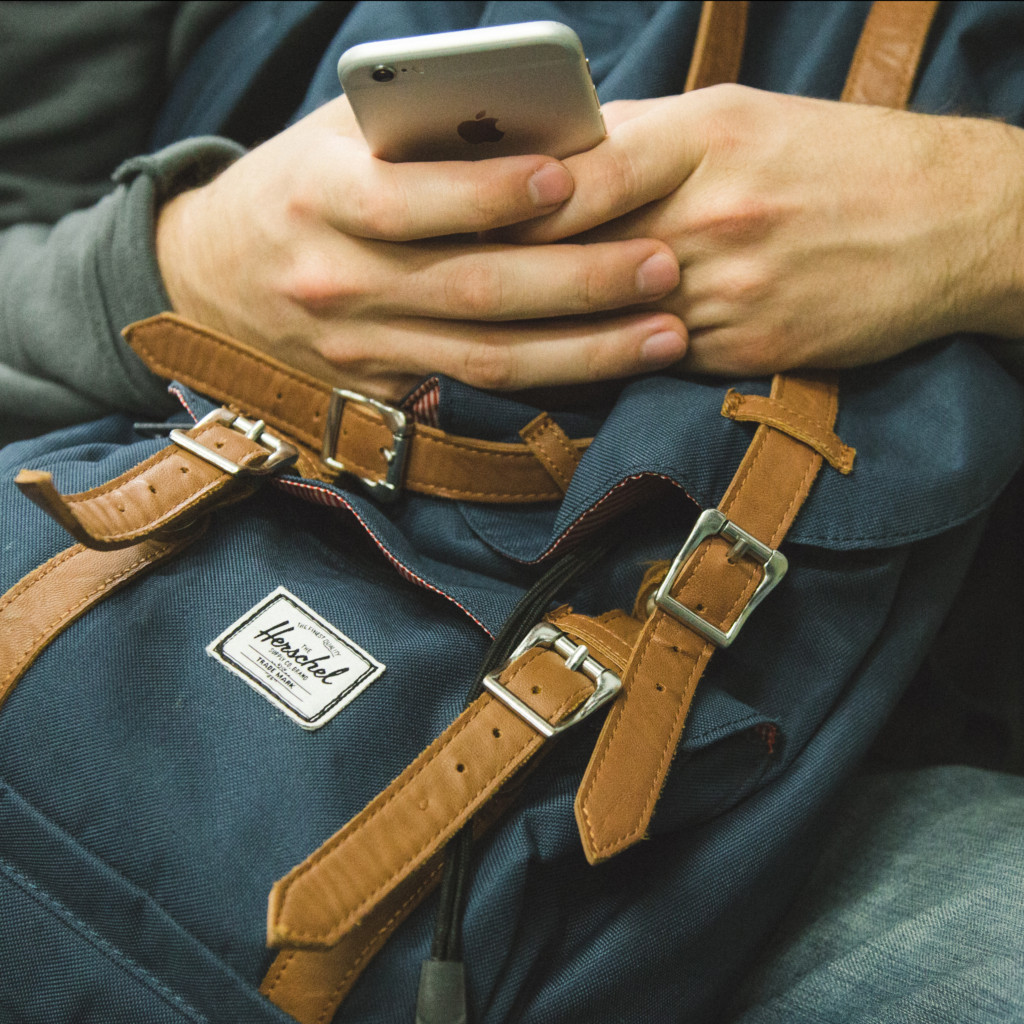 Alysa Arndt
BLOG 3 Tips for Outsourcing Your Business Accounting 07/01/2021 Matt Charnock Digital Marketing Manager [...]
Alysa Arndt
BLOG 4 Accounting Tips for First Responder Agencies 07/01/2021 Matt Charnock Digital Marketing Manager [...]
matt charnock
BLOG 3 Accounting Tips for Industrial Businesses 06/21/2021 Matt Charnock Digital Marketing Manager [...]