Dependable Firearms Credit Card Processing
Finding a reliable firearms credit card processing company can be a shot in the dark. At Century Business Solutions, we've taken the necessary steps to ensure we can successfully board merchants in the firearms industry. Whether you are an ammunition manufacturer, distributor, or re-seller of firearms and gun parts, we've got you covered!
Gun-Friendly Merchant Account Services:
We provide reliable and affordable merchant accounts to the firearms industry. Get affordable credit card processing in your shop, at trade-shows or online.
Enjoy a variety of payment processing options:
Our firearms credit card processing solutions are designed to get the absolute lowest base costs on business-type credit cards or government purchasing cards, which means you actually pay less per month to use an integration.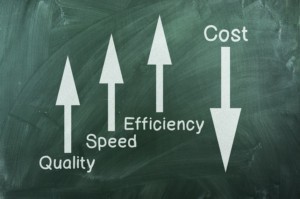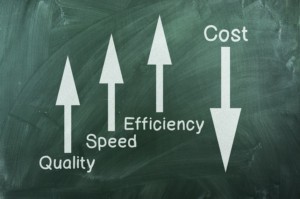 Advantages of Processing with Century Business Solutions
Next day funding options
Flat rate pricing options
No hidden fees
Lowest base costs
Mobile and website processing
Added Benefits for the Firearms Industry
Get Started Today
Our integrated solutions are designed to lower processing costs and increase profitability for your firearms business.
To get a merchant account, call 888-500-7798, or fill out the contact form on your right to learn more about our merchant services for the firearms industry.