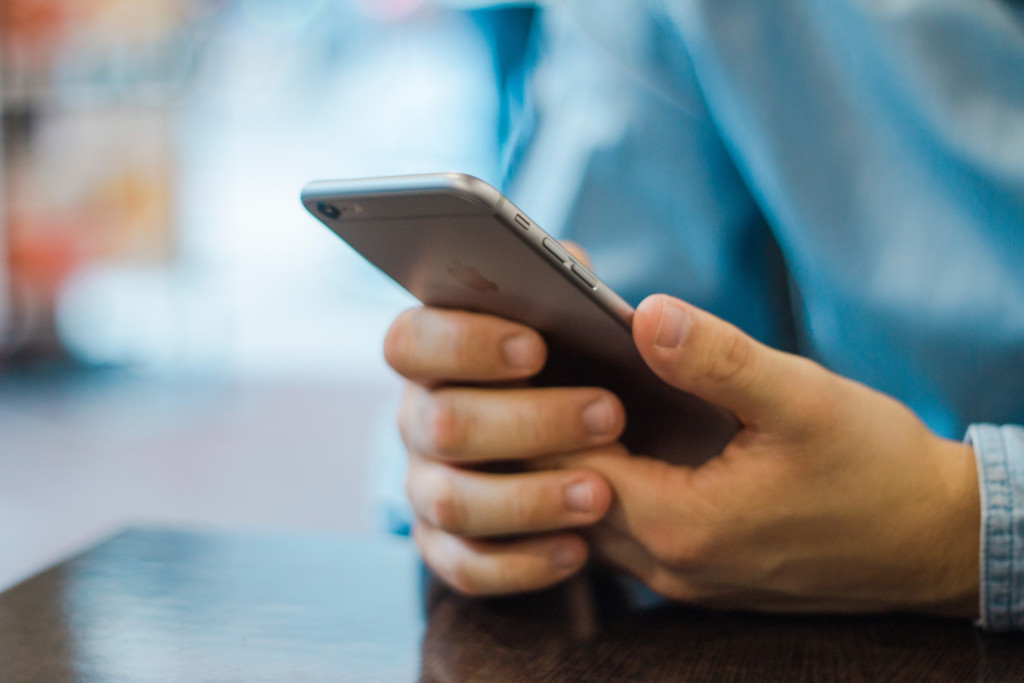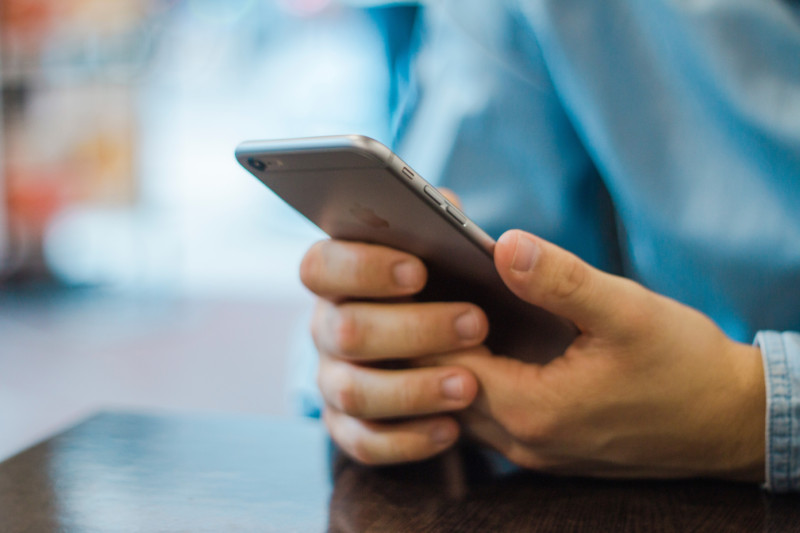 Magento Credit Card Processing
Magento is one of the most well-known shopping carts in the industry. Many businesses have adopted their easy-to-use themes and flexible options in order to build out their online stores.
If you're one of the countless companies using Magento, then you've probably explored Magento credit card processing to find the best fit for your company. But are you truly getting the best deal?
EBizCharge is a powerful payment gateway built for Magento credit card processing that makes managing your eCommerce transactions simple and effective.
Setup
Installing EBizCharge is easy and painless. Our support specialists will spend about 10 minutes connecting your Magento store with our payment gateway—and then you're ready to go.
Best of all, there's absolutely no change to your checkout process. There's no learning curve, and repeat customers will see the same checkout page that they've always seen. One quick change is all it takes for you to start taking advantage of EBizCharge.
Benefits of EBizCharge
Our payment gateway offers a wealth of benefits for anyone in the eCommerce business.
Security
Data security is paramount for any business that accepts credit card payments. EBizCharge is PCI compliant and employs the latest techniques in security technology such as encryption and tokenization. Tokenization is a data security method in which credit card numbers are replaced with strings of meaningless numbers and letters called tokens. These tokens are stored on merchants' local networks but are useless to hackers if the network is breached. Meanwhile, the sensitive information is stored off-site in our cloud-based data vault, eliminating your company's liability in the event of an attack. When you use EBizCharge, you and your customers can rest assured that your data is safe.

Support
We offer free, comprehensive support and are always ready to answer your questions or help you out. Located in Irvine, California, our in-house team works 24/7 to support you. We also have an experienced chargeback management team that can alert you when a chargeback occurs and guide you through the chargeback process.
Lower costs
When you use EBizCharge for Magento credit card processing, the gateway collects and passes on line-item details on each transaction—details like the SKU of the item purchased. This detailed information lowers the perceived risk of each transaction, helping to secure you a lower processing rate.
Features
In addition to security, free support, and lower costs, EBizCharge provides a bevy of options and features, including…
Customizable reports. Create reports that suit the unique needs of your business.
Unlimited batch history. No limit—you have access to every transaction you've ever run.
Easily issue credits and voids.
Powerful search functionality. Search through all your transactions using criteria like cardholder name, last four digits of the card, date, and so much more.
Immediately release funds when issuing refunds.
Sort transactions by category.
Whatever your needs, EBizCharge has got you covered. Take control of your credit card processing and take control of your eCommerce transactions.
If you're searching for a payment gateway to use with your online store or shopping cart, then consider EBizCharge. EBizCharge is the best option for Magento credit card processing and comes with extensive features, secures you lower costs, and empowers you to manage your eCommerce transactions with ease.