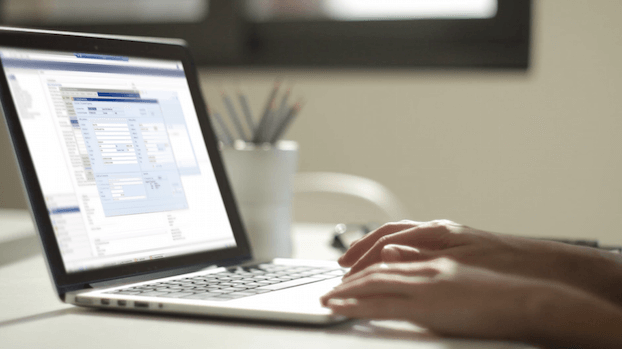 Process Cards with Microsoft NAV Integration by EBizCharge
EBizCharge for Microsoft NAV integration is the solution you've been looking for. Our plugin helps lower processing fees and cuts down on the amount of time it takes to enter in credit card information and process payments. EBizCharge is PCI-compliant and dedicated to keeping your customers' payment information safe by utilizing data tokenization to ensure the highest level of security available.
With our Microsoft Dynamics integration, you no longer have to run payments outside of your ERP software. Seamlessly accept all payment types directly inside NAV and skip the tedious steps of marking each customer invoice as paid in NAV.
Here are some of the amazing features of our Navision integration:
Our Microsoft NAV integration is the missing link between your accounting software and payment gateway. Save time and money knowing your information is secure with EBizCharge.