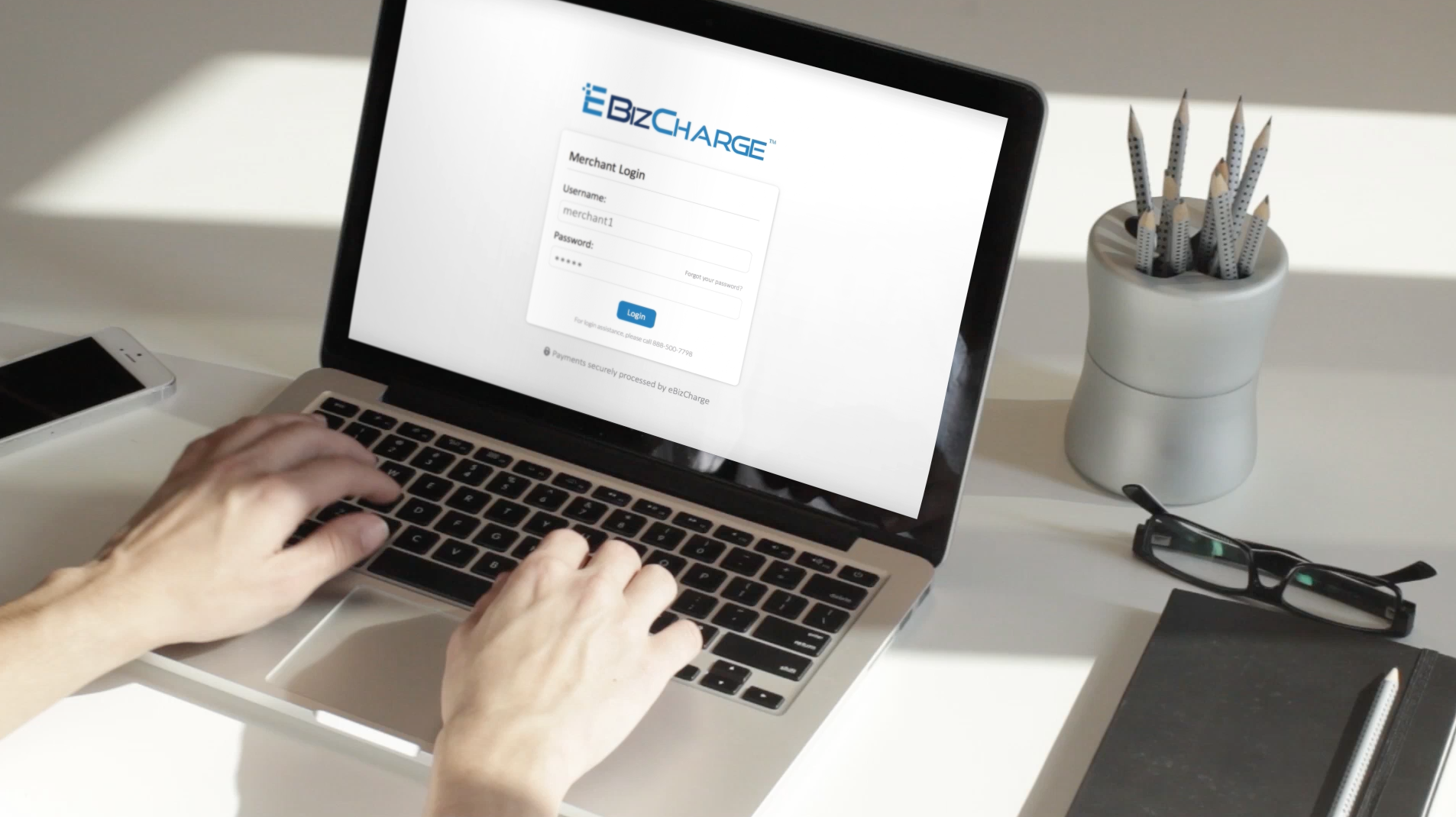 Online Merchant Processing Services
As businesses grow, they usually reach a point where they decide to accept credit card payments from their customers. They begin looking at online merchant processing services. But for those who are new to the process, finding a reliable credit card processor can be overwhelming. How can you know that you're making a good choice?
Getting started
To get started with online merchant processing services, you find a processor you like, send them a few of your merchant statements, and wait for approval. Of course, this process is not as easy as it sounds—if you do a quick Google search for "online merchant processing services," you'll get a bevy of different companies all vying for your business. It can be difficult to wade through all the results to find a reputable company that will truly provide value to your business. But there are a few factors that separate the wheat from the chaff, and these guidelines will help you spot the differences between the rookies and the professionals.
What to look for
24/7 support
Around-the-clock support is essential in credit card processing. When you have an irate customer calling you at 1:00 a.m. on a Saturday, demanding to know why their card was charged or why their payment didn't go through, you're going to want your processor to be available. The best online merchant processing services offer 24/7, in-house support so that you can reach them at any time. No call centers, no long wait times, and no dealing with automated screening systems.
Security
Another major factor you should consider when looking at merchant services providers is security. Your customers are trusting you to keep their sensitive information safe—are you confident in your processor's ability to secure this data from attacks? Your answer, hopefully, is a resounding yes. The best processors take the burden of security off of your shoulders. Look for processors that employ the latest in data security technology, like encryption, tokenization, and data vaults, and ensure that any processor you use adheres to PCI standards. PCI compliance is a useful yardstick in determining whether a processor is truly worth your time and money—steer clear of any processors that don't explicitly mention PCI compliance.
Experience
Like in any industry, the number of years a processor has been in business can help determine whether they're legitimate. Years or even decades of experience can give seasoned processors an edge over newer, greener competitors.
Transparent fees
Some processors use hidden fees to wring every last drop out of their clients' wallets. Don't fall victim to these ploys—look for a processor that's upfront and open about their fees and their pricing structure. If possible, find a processor with flat rate options available.
Payment gateway
Finally, when researching processors, keep payment gateways in mind. Some online merchant processing services provide access to a proprietary payment gateway. The benefit of this is that you have a single point of contact—instead of having to call both your payment gateway and your processor when you have a problem, you simply contact the processor. Better yet, you don't have to pay for both services.
When you begin your search for online merchant processing services, you may feel out of your depth. But with these guidelines, you can be confident that you'll find a worthwhile processor that will not only get the job done, but will become an invaluable partner in the growth of your business.