PrintMatics – Workflow Management Software for the Printing Industry
Century Business Solutions is proud to partner with PrintMatics, which now introduces PrintMatics – the best Workflow Management software in the Large and Grand Format printing industry. From sales quote to invoice, the PrintMatics program streamlines every aspect of your business, guarantees lower processing costs, and reduces daily stress.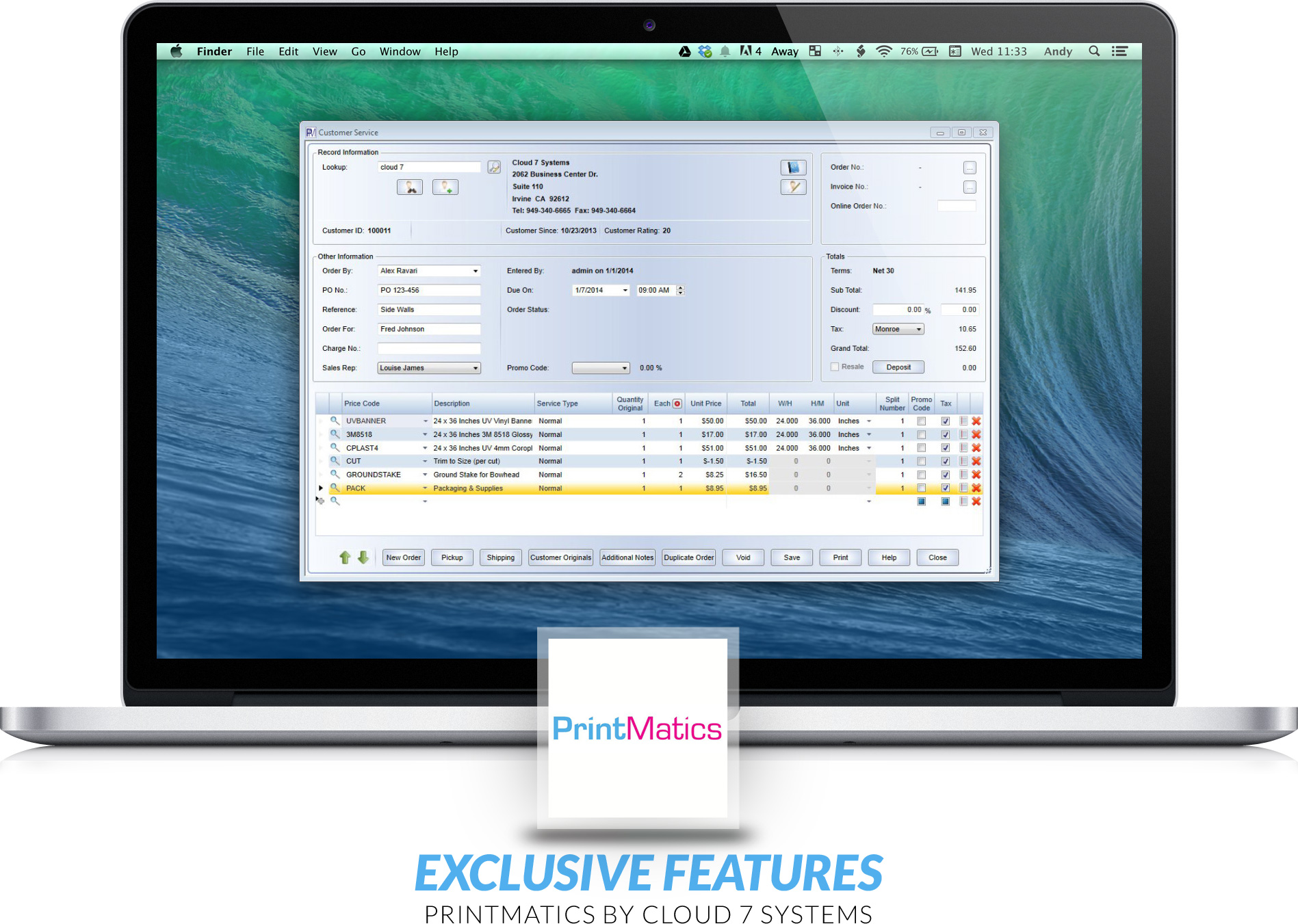 Cost Analysis Module – Accurately analyzes entire orders, not just line items, ensuring higher profit margins.
PrintMatics Web Access
[PMWA] – Allows customers to sign in and view works in progress, job history, invoices, payments and account history.
Secure Credit Card Processing – PCI-compliant processing with built-in with tokenization ensures that only the last 4 digits of a credit card number and expiration date are ever visible.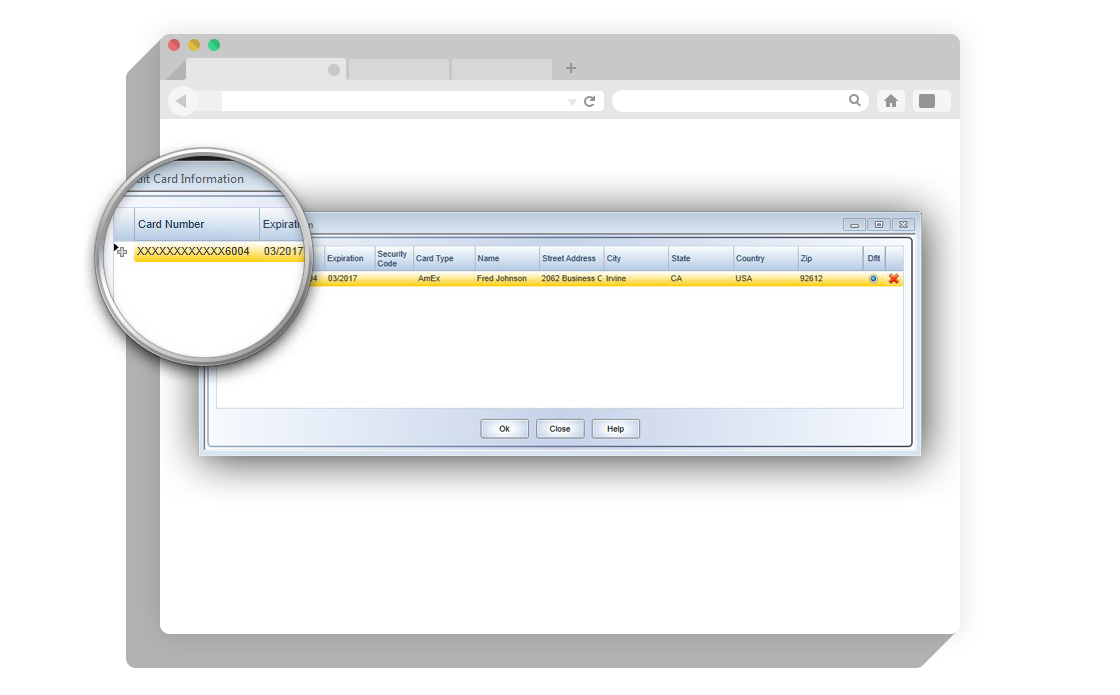 Shipping Integration Module – Integrates seamlessly with all major shipping providers and automatically creates shipping labels from information in your customer database.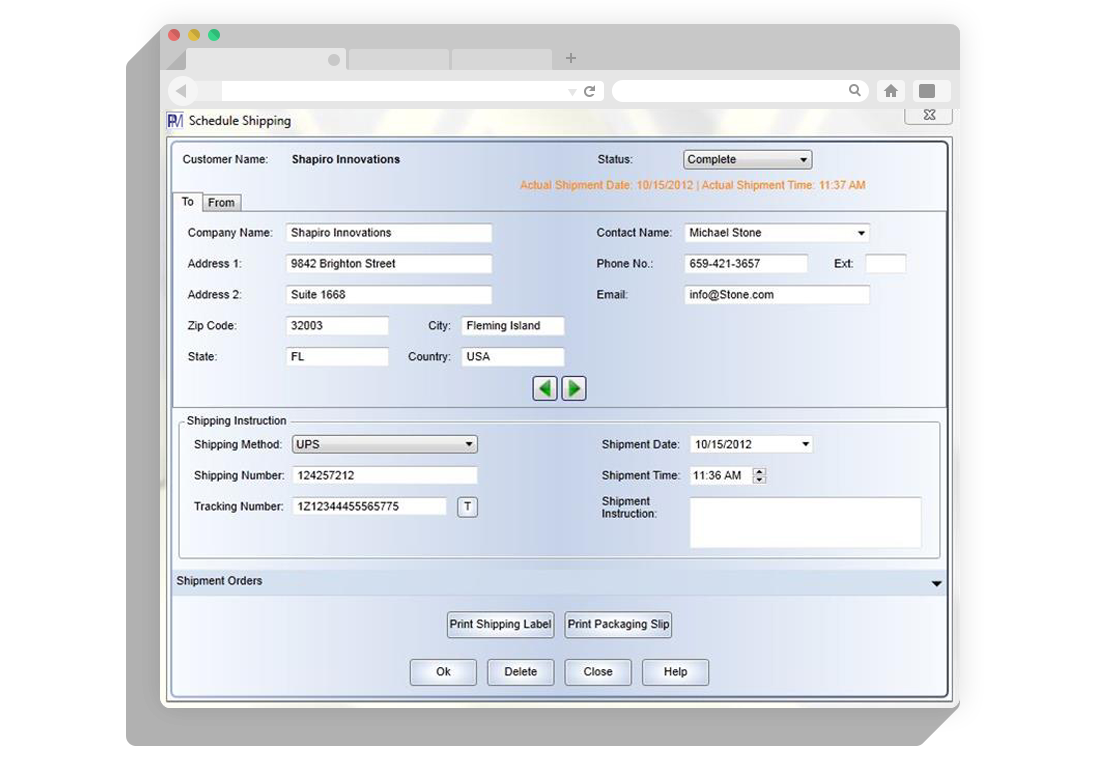 Customization and Integration – Customize and personalize all of your company's forms by integrating to other programs.
Z.link – Allows users to create pre-designed graphic inventory and service products that can be ordered by one or several drop ship recipients. Also allows Administrator or Franchisor to create a menu of items including descriptions, images, links, or videos and the post the items to any separate location or franchise.