We're the company behind the payment tool EBizCharge. The market leader in integrated payments and payment security.
We created the leading integrated payment technology, EBizCharge
We make transactions faster, safer, and less expensive. Visit ebizcharge.com to learn more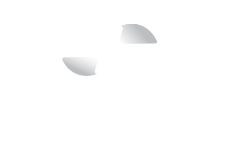 EBizCharge wins Golden Stevie™
Partnering with tech giants to create powerful business solutions
Over 400+ partners across the U.S.
Century partners with businesses that embody similar mindsets to our own. We look for candidates that push the boundaries of industry norms and work to revolutionize B2B business. Century has only come this far with the help of our dedicated network of partners. Together we will continue to push the payments industry forward.
Four-time Inc. 5000 award winner + plus many more prestigious accolades

"The software [EBizCharge] has really helped our customer services staff [and] saved us a lot of time. One of the best assets is that we don't have to store the credit card information ourselves"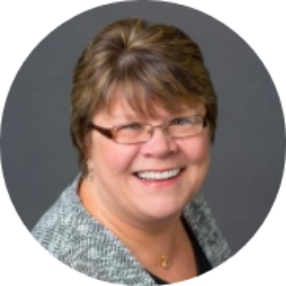 IT and Accounting Manager
Headquartered in Irvine, CA
Century embodies true optimism when it comes to pushing tech boundaries. Equipped with top leaders in the payment industry, we grow at a pace that is untouched by other offerings. Over the last 15 years Century has done the impossible in disrupting a once stagnant industry and becoming the leading provider in integrated payments. Follow along as we continue to question the norms of B2B payment technology.