[fusion_builder_container hundred_percent="yes" overflow="visible" margin_top="40px" margin_bottom="" background_color="rgba(255,255,255,0)"][fusion_builder_row][fusion_builder_column type="1_1″ background_position="left top" background_color="" border_size="" border_color="" border_style="solid" spacing="yes" background_image="" background_repeat="no-repeat" padding="" margin_top="0px" margin_bottom="0px" class="" id="" animation_type="" animation_speed="0.3″ animation_direction="left" hide_on_mobile="no" center_content="no" min_height="none"][fusion_separator style_type="none" sep_color="" border_size="" icon="" icon_circle="" icon_circle_color="" width="" alignment="center" class="" id=""][/fusion_builder_column][/fusion_builder_row][/fusion_builder_container][fusion_builder_container hundred_percent="yes" overflow="visible"][fusion_builder_row][fusion_builder_column type="1_1″ background_position="left top" background_color="" border_size="" border_color="" border_style="solid" spacing="yes" background_image="" background_repeat="no-repeat" padding="" margin_top="0px" margin_bottom="0px" class="" id="" animation_type="" animation_speed="0.3″ animation_direction="left" hide_on_mobile="no" center_content="no" min_height="none"][fusion_title size="1″ content_align="left" style_type="default" sep_color="" margin_top="" margin_bottom="" class="" id=""]Alternative to ChargeLogic for Microsoft Dynamics NAV[/fusion_title][/fusion_builder_column][fusion_builder_column type="3_4″ last="yes" spacing="yes" center_content="no" hide_on_mobile="no" background_color="" background_image="" background_repeat="no-repeat" background_position="left top" hover_type="none" link="" border_position="all" border_size="0px" border_color="" border_style="" padding="" margin_top="" margin_bottom="" animation_type="" animation_direction="" animation_speed="0.1″ animation_offset="" class="" id=""][fusion_imageframe lightbox="no" gallery_id="" lightbox_image="" style_type="none" hover_type="none" bordercolor="" bordersize="0px" borderradius="0″ stylecolor="" align="none" link="" linktarget="_self" animation_type="0″ animation_direction="down" animation_speed="0.1″ animation_offset="" hide_on_mobile="no" class="" id=""]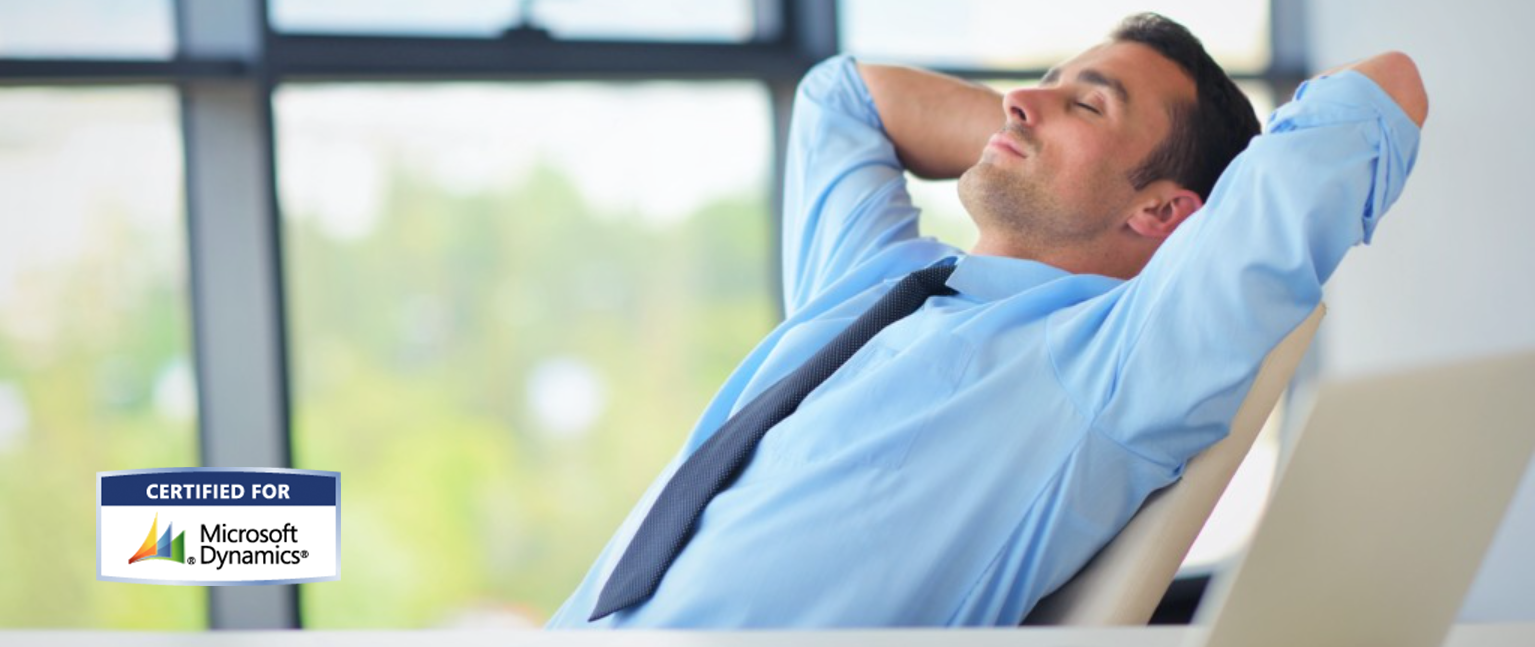 [/fusion_imageframe][/fusion_builder_column][fusion_builder_column type="3_4″ last="no" spacing="yes" center_content="no" hide_on_mobile="no" background_color="" background_image="" background_repeat="no-repeat" background_position="left top" hover_type="none" link="" border_position="all" border_size="0px" border_color="" border_style="" padding="" margin_top="" margin_bottom="" animation_type="" animation_direction="" animation_speed="0.1″ animation_offset="" class="" id=""][fusion_text]
Looking for an alternative to ChargeLogic for Microsoft Dynamics NAV? EBizCharge is a native, Microsoft-certified NAV integration with a host of features and benefits that will take your business to the next level in terms of workflow efficiency, security, and cost savings.
Our integration facilitates direct communication between your accounting software and our payment gateway, allowing you to process payments directly in Microsoft Dynamics NAV. Eliminate hundreds of hours a year on double data entry with EBizCharge. Unlike other integrations, EBizCharge works natively within NAV, minimizing the number of steps and windows you need to run cards within the software. In addition, EBizCharge allows you the flexibility to process payments in multiple places and in multiple ways, instead of giving you only one way to do so.
One-Stop Shop for All Your Processing Needs:
EBizCharge is not just a software integration—it's the payment processor, payment gateway, and integration all rolled into one. We provide our customers with one point of contact, and guarantee quality support with our 24/7, in-house Customer Support Team. EBizCharge eliminates hours of going back and forth on the phone between your software company, payment processor, and payment gateway when you try to resolve an issue. Our customers enjoy virtually no wait time and a dedicated support team ready to assist with any payment processing issue that might arise. Also take advantage of our complementary, in-house Chargeback Team, which saves you the time and hassle of dealing with customer chargebacks on your own.
Advanced PCI-Compliant Security:
EBizCharge utilizes a multi-layered, PCI-compliant security system that goes beyond standard encryption and incorporates data tokenization.
Even the most advanced encryptions leave data vulnerable in several key places, especially if stored in your ERP software. EBizCharge takes data security to the next level through data tokenization, ensuring that no valuable information is stored directly on your ERP. Our system converts sensitive credit card information into "tokens" of information that have no real value to hackers. The actual information is stored in our secure, cloud-based EBizCharge vault, where it is completely protected from theft.
Unique Payment Gateway:
The EBizCharge payment gateway was designed by our in-house software developers with customers in mind. Unlimited batch history and over 40 different search criteria allow you to search for any transaction made with our gateway, regardless of how long ago the transaction occurred. Customize your batch reports and download them into programs such as Excel, or set up reoccurring billing with customers for your convenience.
Customer Payment Portal:
Cut down on the time needed to run your customers' payments yourself and allow them to do it directly in our natively integrated customer payment portal, EBizCharge Connect. Upload customer invoices to the portal within NAV, which your customers can then view and pay online at any time, from any device. The portal emails payment reminders to customers automatically and synchronizes all paid and pending invoices with your accounting software, automating the entire process and improving your workflow. EBizConnect also allows you to customize the portal to include your company's logo and colors, creating a clean and well-branded interface for your customers.
Choose EBizCharge, the better alternative to ChargeLogic for Microsoft Dynamics NAV, and let us cover all your payment processing needs—from integration to payment processing to payment gateway. Contact us now to see how we can help your business thrive.[/fusion_text][/fusion_builder_column][fusion_builder_column type="1_4″ last="yes" spacing="yes" center_content="no" hide_on_mobile="no" background_color="" background_image="" background_repeat="no-repeat" background_position="left top" hover_type="none" link="" border_position="all" border_size="0px" border_color="" border_style="" padding="" margin_top="" margin_bottom="" animation_type="" animation_direction="" animation_speed="0.1″ animation_offset="" class="" id=""][fusion_title size="1″ content_align="left" style_type="default" sep_color="" margin_top="" margin_bottom="" class="" id=""]Contact Us[/fusion_title][fusion_code]W3ZmYiBpZD0xMzhd[/fusion_code][/fusion_builder_column][/fusion_builder_row][/fusion_builder_container]