Don't sign on that dotted line just yet! EBizCharge is Century Business Solutions' integrated payment alternative to YayPay. A simple, secure, one-stop shop for payment processing, EBizCharge offers support for businesses of all sizes and enables you to streamline your collections process so you receive payments faster and save time on accounting tasks.
Integrations: you need them, we've got them
From household names like QuickBooks to lesser-known ERP solutions, we have a payment integration for your accounting, ERP, or CRM software. EBizCharge also integrates with several eCommerce store platforms, like Volusion and WooCommerce, to simplify your customers' shopping experience and secure lower processing costs for you.
If you have a brick-and-mortar location and need to run card-present transactions, you can use the EBizCharge POS solution. And with our mobile app, you can accept payments on the go and in the field through the EBizCharge payment gateway. Transactions sync with your accounting software, and you can email receipts to customers on location.




The quicker way to get invoices paid
EBizCharge puts you in control with various ways to create and send invoices. You can create invoices and post payments to them directly inside the integration with just a few clicks. The integration automatically posts payments to your accounts receivable and general ledger, marks invoices as paid, and eliminates the need for double-data entry.
Run the transaction yourself with your customer's card or account information, which is securely stored in the cloud for recurring billing, or send the invoice to your customer. You can do this via email for single transactions, or through EBizCharge's customer payment portal for multiple or repeat transactions. By giving your customers the ability to make payments themselves, you'll save yourself hours of manually tracking invoices and collecting payments.
Put your payment process on autopilot
With EBizCharge, you can set up email payment reminders to speed up the collections process by prompting your customers to pay their invoices. You can also set up recurring billing to eliminate the headache of sending repeat invoices to the same customer.
The customer payment portal allows customers greater control over their transactions by giving them the ability to sign in anytime, choose their payment method (credit, debit, or ACH), keep their card information on file for recurring transactions, view their past invoices and transaction history, and make partial payments. And when an invoice is paid in the portal, it'll automatically be marked as paid in your accounting software.
Automating your reminders relieves you of the need to manually send emails or make calls, and giving your customers the ability to pay their invoices anytime frees you up to focus on more valuable tasks without interruption.
Rest easy with secure data storage
EBizCharge maintains strict compliance with PCI standards and utilizes data encryption and tokenization to keep your customers' payment information secure at every stage of the transaction process. The cloud-based software stores tokenized data off-site for maximum security and peace of mind. These technologies not only reduce your legal and financial responsibilities, they can also lower your credit card processing fees by increasing the credibility of your transactions and reducing your risk of fraud.
It's your portal, we're just providing it
Your business is unique, and you can customize your payment portal to showcase your brand. Choose which payment methods you want to accept and whether you want to add a surcharge to your credit card transactions. Add your logo to the portal login page, and use your business' colors and photos to create an interface that dovetails with your brand. Personalize your reminder email templates for a consistent, easily recognizable look.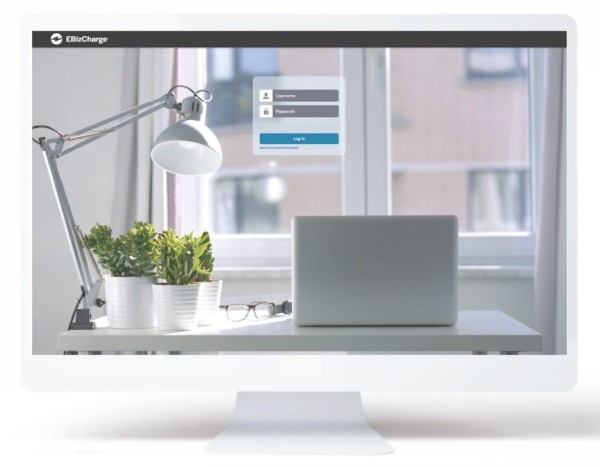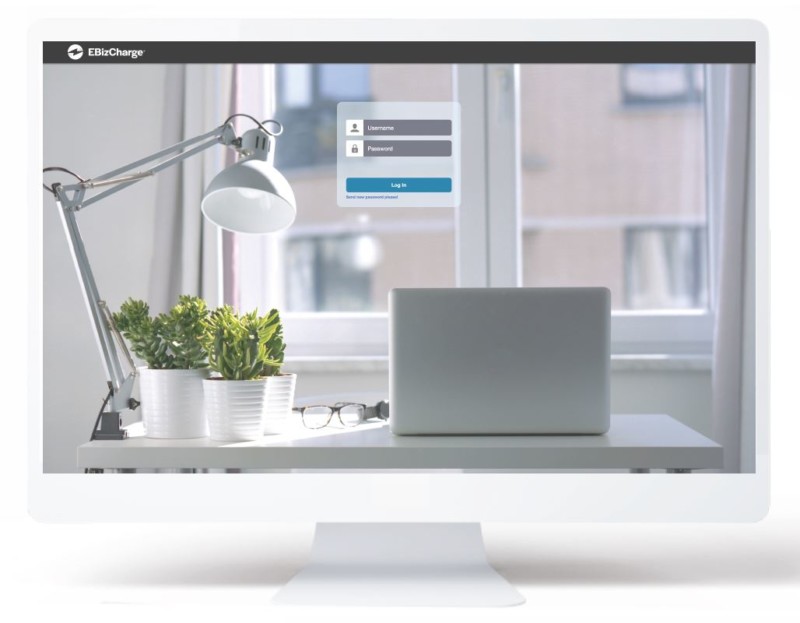 The proof is in the product
EBizCharge seamlessly integrates with your existing accounting software, keeps your customers' data secure, sends email reminders and recurring invoices, and saves you money by lowering your processing rates. Sounds too good to be true, right?
But EBizCharge is the real deal, and we stand behind the quality of our integrations. And with no hidden fees, no surprise charges, and no contract obligations, there's also no reason not to try it out for yourself. We're dedicated to delivering service of the highest quality and helping you achieve meaningful results to transform your business and create positive experiences for your customers.