by Marketing Department December 15, 2016


Last Updated: March 1, 2021
From January 29th to February 3rd, Century Business Solutions will be attending the Acumatica Summit 2017 in San Diego, California. Acumatica is a leader in the space of cloud-based accounting systems, and we are very excited to be Platinum Sponsors of the event. We're looking forward to this opportunity to connect with Acumatica's vibrant community of users, technical professionals and partners and share our Acumatica payment application, EBizCharge. We will be giving a 30-minute presentation on our solution during the Summit, so be sure to look out for us.
EBizCharge is our Acumatica-certified integration designed to make payment processing more efficient and secure. EBizCharge allows users to run payments directly in Acumatica, and automatically marks invoices as paid and posts payments to the General Ledger. By doing so, EBizCharge eliminates tedious double data entry, reduces human errors, and increases overall efficiency. Our integration is PCI-compliant and utilizes a multi-layered security system that includes both tokenization and encryption.
We'll also be showcasing our newest product, EBizCharge Connect, an online customer payment portal that allows your customers to pay you anywhere, anytime.
In addition, we integrate to over 20 online shopping carts, including Magento.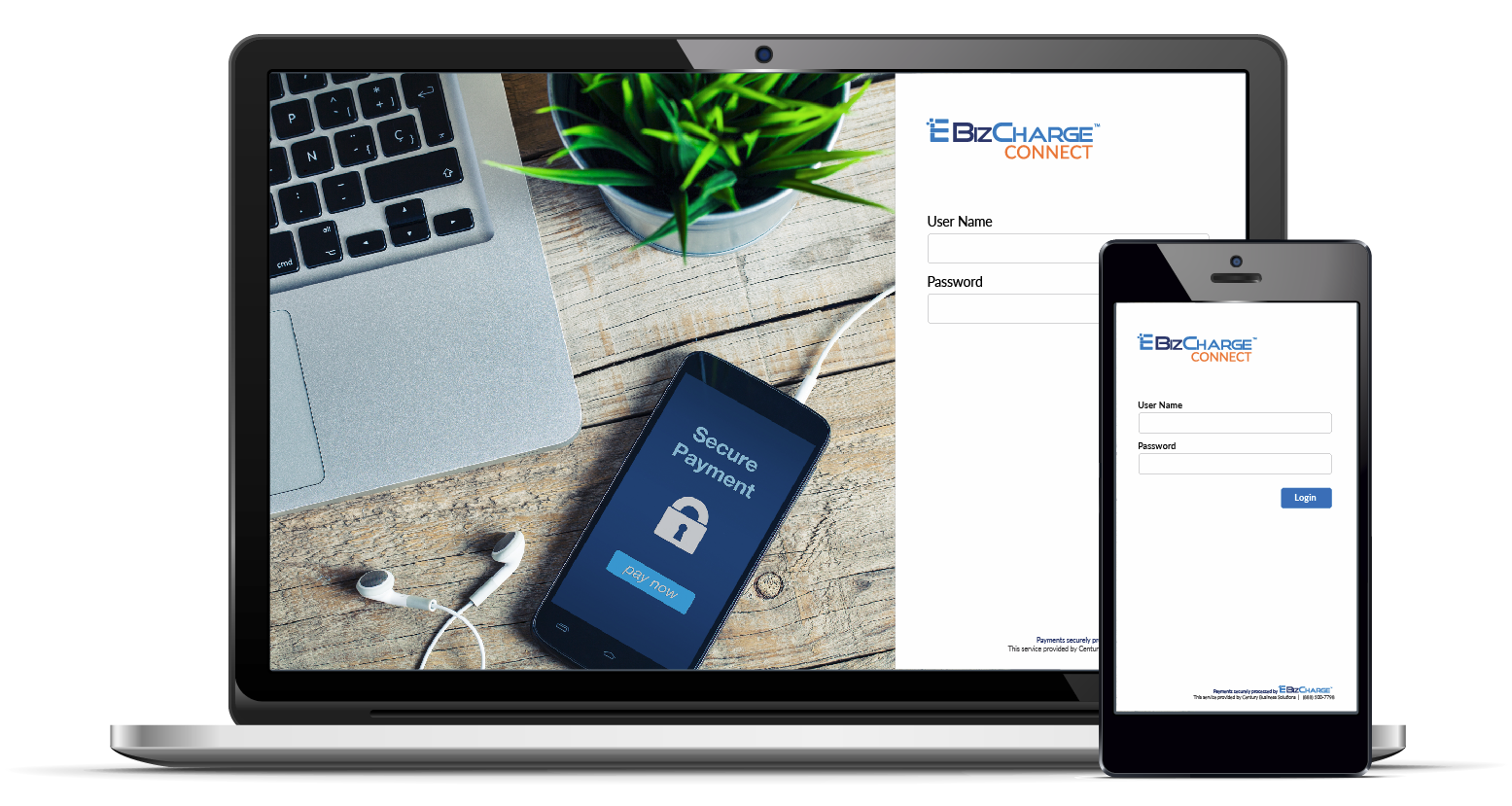 Key Features of Our Integration:
Subscribe for more content like this
Get the latest updates and trends in the world of business.
Share