FREE DOWNLOAD:
How to Choose a Payment Gateway: The Ultimate Checklist
You might use your payment gateway as a virtual terminal and plug credit card information directly into it, or you might use it in the back end of a more sophisticated system that integrates with your online store or accounting software. Either way, you want a gateway that provides a smooth and secure experience for all who use it.
So how do you choose the right gateway for your company? This checklist will help you pinpoint the exact features to look for.
Topics covered:
Customer support features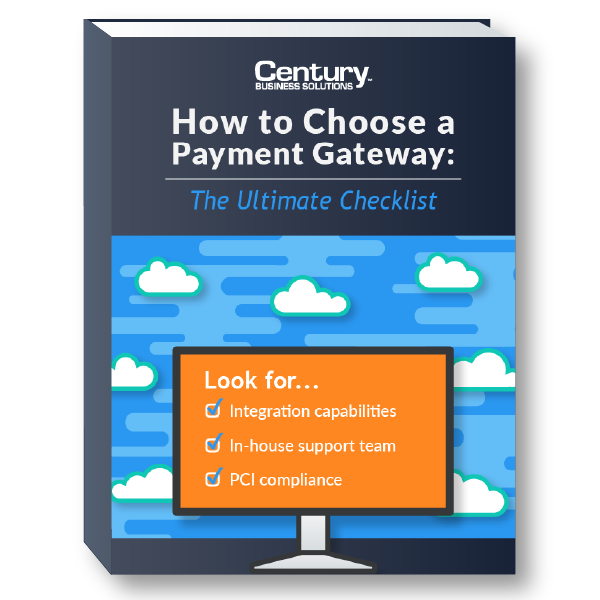 Get your free checklist now