Lowest Credit Card Processing Fees for Acumatica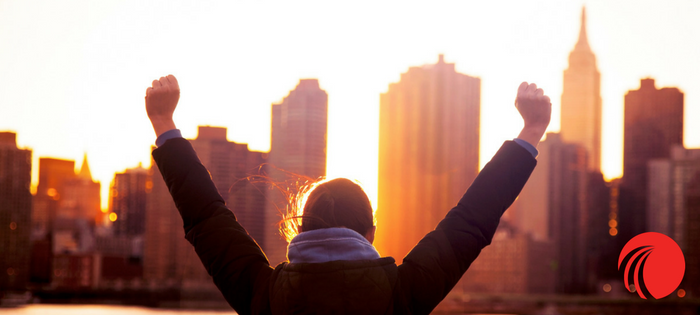 Are you looking for the lowest credit card processing fees for Acumatica?
EBizCharge allows you to accept credit card payments in Acumatica at a competitive cost. The difference lies in how our integration captures and transmits transaction information to the bank.
Every time you accept a credit card payment within Acumatica, the transaction information is passed along to the bank, which evaluates each transaction and determines if it's risky. The more information you send to the bank, the lower the risk for that transaction, resulting in lower fees.
EBizCharge works by sending line item details from each transaction to the bank, requalifying the card and securing a lower processing rate for you.
When it comes to pricing, we have no hidden charges, no long-term contracts, and no installation, upgrade, or support fees. You may also qualify for our flat rate pricing model.
On top of cost savings, EBizCharge offers a wealth of enhancements designed to simplify the payment process and empower you to better manage your transactions.
Our features include…
Unlimited transaction/batch history for viewing and reporting purposes.
Powerful search functionality to run custom reports (search by name, dollar amount, last four digits of the card, and more.)
Sort through transactions by category.
Quickly issue voids and credits.
Option to immediately release funds when issuing refunds.
Assign users and manage access limits with ease.
Save multiple credit cards for each customer.
Mobile app available for iOS and Android devices.
Accept ACH payments in Acumatica.
Recurring billing module.
If that's not enough, you can take advantage of EBizCharge Connect to simplify the payment process. EBizCharge Connect is an online payment portal where your customers can log in—from any device, anywhere in the world—and pay off their outstanding invoices. It's secure, simple, and saves you time. You also have the option of sending reminder emails to customers to prompt them to make payments. These payments are then automatically synchronized with Acumatica.
EBizCharge also comes with 24/7 in-house support. There are no call wait times, and you have a primary point of contact for all your processing needs. So when you have a problem, you only have one number you have to call. We're the processor, software developer, and payment gateway all in one, ready to answer your calls from our corporate office in Irvine, California. In addition to everyday problem-solving and question-answering, we have a dedicated chargeback team that monitors your transactions and notifies you when a chargeback is filed. If you need support during the chargeback process, we can guide you. Likewise, we can help you go through the PCI compliance self-assessment questionnaire (SAQ) and answer any questions you might have about attaining PCI compliance.
Attain the lowest credit card processing fees for Acumatica with EBizCharge. Our pricing structure is fair and transparent, and our integration works to reduce your processing costs. If you want to learn more about how EBizCharge can save you money, please contact us.