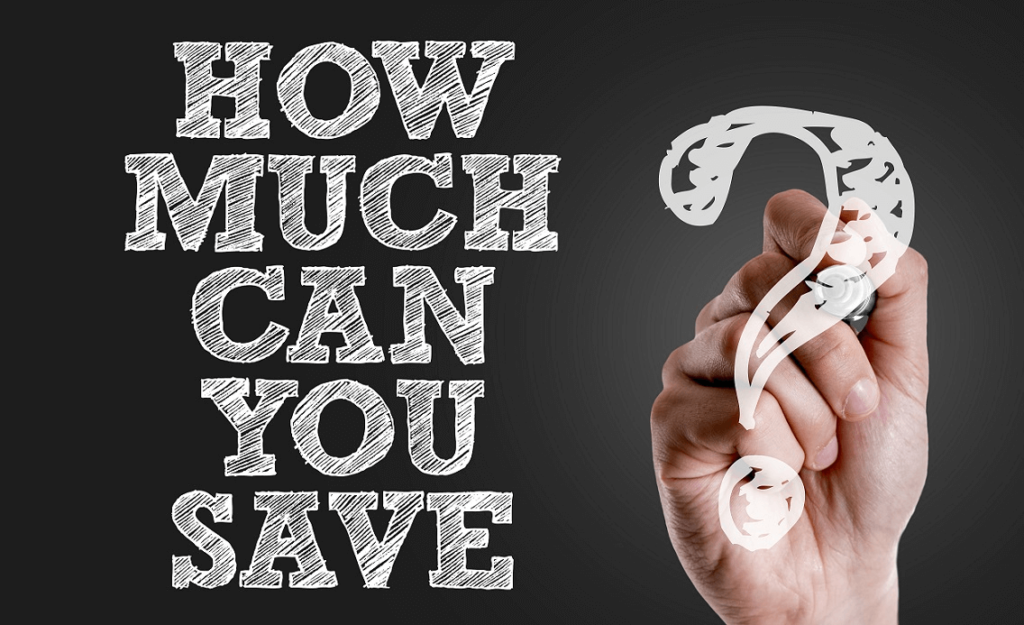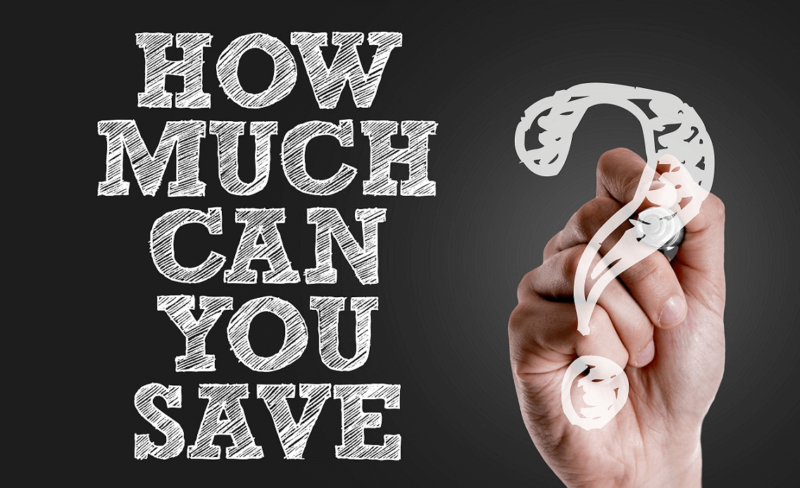 Lowest Merchant Fees for Sage 100 ERP
Are you looking for the lowest merchant fees for your Sage 100 ERP?
While many processors use tiered pricing models to burden merchants with hidden fees and high processing costs, EBizCharge implements interchange-plus and flat rate pricing, along with Level 3 payment processing to reduce credit card processing fees and guarantee the lowest possible rates for each transaction.
In addition, EBizCharge is packed with a host of innovative features that reduces human errors, eliminate double data entry, and provides a simple payment processing option for your business.
What is EBizCharge?
EBizCharge is a feature rich payment gateway designed to reduce processing costs, increase operational efficiency and save valuable time. Our integrated payment gateway is designed to plug-in to your ERP, allowing you to run payments directly within your Sage 100 ERP software.
EBizCharge uses Encryption and Tokenization technologies to adhere to all PCI compliance guidelines, and provides merchants with enhanced data security and convenient payment acceptance.
EBizCharge comes with EBizCharge Connect, a complimentary web-based portal that allows your customers to view outstanding invoice amounts and process payments online.
Save Money
Interchange-Plus Pricing
Interchange-plus is the most transparent pricing model, and qualifies credit cards at the lowest possible interchange rates.
Interchange-plus pricing provides your business with flexible processing, and the ability to achieve the lowest merchant fees based on the types of credit cards you accept.
There are over 350 different types of credit cards, each with its own unique interchange rate. With interchange-plus pricing, interchange rates assigned by the major credit card brands (Visa, AMEX, MasterCard and Discover) are passed unchanged directly to the merchant.  Merchants can achieve the lowest fees for each transaction on corporate, commercial, business, government and purchasing cards.
Interchange-plus pricing is ideal for business that process high sales volumes and high average ticket amounts. It provides 100% clarity on all processing costs and is the cheapest processing option for your business.
Flat Rate Pricing
Flat rate pricing is ideal for small businesses with a low processing volume.
Our flat rate pricing option offers the same low monthly rate for any type of credit card, and makes it easy to see exactly how much you'll pay in processing fees each month.
With flat rate pricing, you can process credit cards at the same low rate each month without having to pay any additional transaction fees.
Level 3 Payment Processing
EBizCharge implements Level 3 payment processing to reduce credit card processing fees for your business. In order to receive Level 3, merchants must accept either purchasing cards, corporate cards or government spending accounts (GSA) issued by Visa or MasterCard.
To achieve Level 3, there are nearly twenty fields of line-item detail that must be sent along with each transaction. These payments require details such as invoice number, PO number, item commodity code, freight amount, ut of measure, and many others.
While most other software interfaces require merchants to enter these details manually, EBizCharge automatically enters specific line-item detail and invoice information stored in your Sage 100 ERP and sends it to our proprietary payment gateway. EBizCharge uses this information to qualify your cards at the lowest possible interchange rates and reduce merchant fees for your business.
Save Time
Simplify the payment process with these timesaving features:
Full Integration with Sage 100
Credit and debit processing
Unlimited transaction history
Customizable reporting tools
Issue credit & void transactions and release funds immediately
Maintain and save multiple credit cards for each customer
Tokenization for all credit card data
Print or email customer transaction receipts
Auto-reconciliation for all batches
Automatic posting of payments to accounts receivable and general ledger
Intuitive, easy-to-use interface
The Sage 100 ERP integration marks your invoices as paid and automatically balances your General Ledger and Accounts Receivable. EBizCharge integrates with Sage 100 ERP and allows you to run payments directly within your accounting software.
Reduce Credit Card Processing Fees Today
EBizCharge has no long term contracts and no setup fees. Save time and money with our interchange-plus and flat rate pricing, along with level 3 payment processing. We also provide FREE 24/7 in-house support, along with an in-house development team to ensure the most efficient and up-to-date software integrations possible.
Contact us today to achieve the lowest merchant fees for your Sage 100 ERP integration.