[fusion_builder_container hundred_percent="no" equal_height_columns="no" hide_on_mobile="small-visibility,medium-visibility,large-visibility" background_position="center center" background_repeat="no-repeat" fade="no" background_parallax="none" enable_mobile="no" parallax_speed="0.3″ video_aspect_ratio="16:9″ video_loop="yes" video_mute="yes" overlay_opacity="0.5″ border_style="solid" padding_top="20px" padding_bottom="20px" admin_toggled="no"][fusion_builder_row][fusion_builder_column type="1_1″ layout="1_1″ spacing="" center_content="no" hover_type="none" link="" min_height="" hide_on_mobile="small-visibility,medium-visibility,large-visibility" class="" id="" background_color="" background_image="" background_position="left top" background_repeat="no-repeat" border_size="0″ border_color="" border_style="solid" border_position="all" padding="" dimension_margin="" animation_type="" animation_direction="left" animation_speed="0.3″ animation_offset="" last="no"][fusion_separator style_type="none" hide_on_mobile="small-visibility,medium-visibility,large-visibility" top_margin="10px" alignment="center" /][/fusion_builder_column][fusion_builder_column type="3_4″ layout="1_1″ spacing="" center_content="no" hover_type="none" link="" min_height="" hide_on_mobile="small-visibility,medium-visibility,large-visibility" class="" id="" background_color="" background_image="" background_position="left top" background_repeat="no-repeat" border_size="0″ border_color="" border_style="solid" border_position="all" padding="" dimension_margin="" animation_type="" animation_direction="left" animation_speed="0.3″ animation_offset="" last="no"][fusion_title hide_on_mobile="small-visibility,medium-visibility,large-visibility" size="1″ content_align="left" style_type="none"]
Merchant Processing Account
[/fusion_title][fusion_imageframe image_id="24079″ style_type="none" hover_type="none" align="left" lightbox="no" linktarget="_self" hide_on_mobile="small-visibility,medium-visibility,large-visibility" animation_direction="left" animation_speed="0.3″]https://cbsmedia.objects-us-east-1.dream.io/wp-content/uploads/2016/12/get-a-merchant-processing-account.jpg[/fusion_imageframe][fusion_separator style_type="none" hide_on_mobile="small-visibility,medium-visibility,large-visibility" top_margin="20px" alignment="center" /][fusion_text]
At some point, you may decide to accept credit card payments from customers. Maybe you're tired of waiting for checks in the mail, or your customers are asking for a more convenient payment option—whatever the reason, many businesses find themselves opening a merchant processing account.
However, the process of acquiring a merchant processing account can be a bit daunting for those who have never accepted credit card payments before. You may not even know what a merchant processing account is.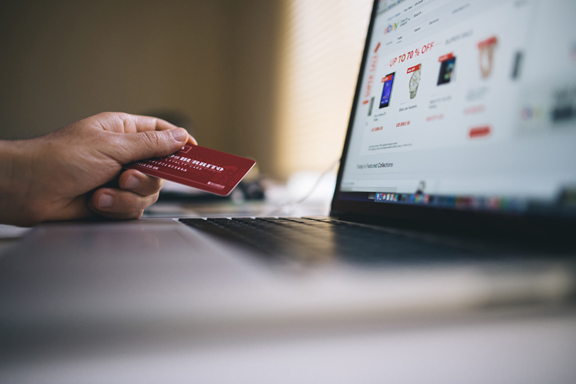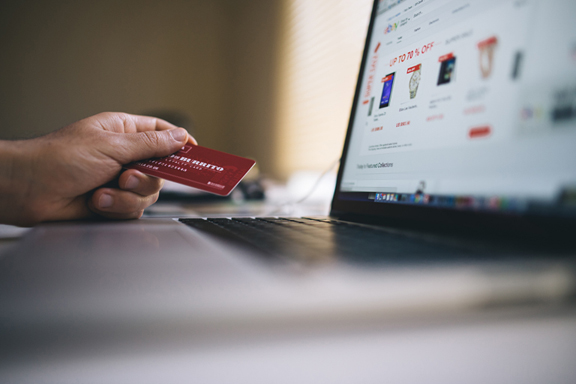 What is a merchant processing account?
A merchant processing account (also simply called a merchant account) is an account you open with a provider (typically a credit card processor or a bank) that allows you to accept credit card payments. Without this specialized account, your business is unable to run credit cards.
Merchant processing affords benefits for both customers and merchants (including customer satisfaction and improved cash flow management), so it's in your best interest to make the shift to accepting credit card payments.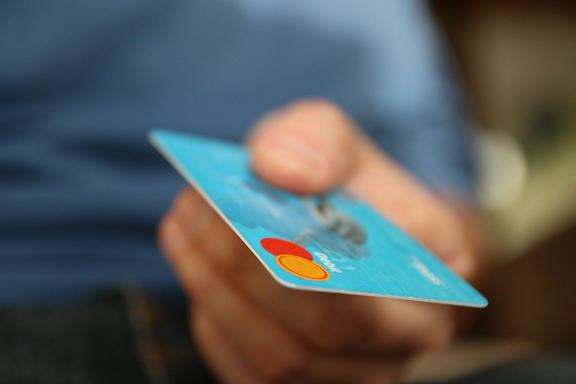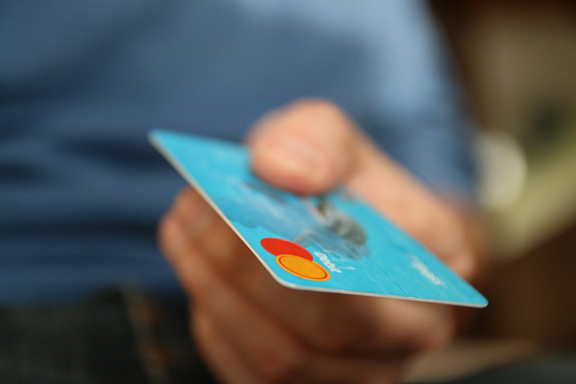 How do you get a merchant processing account?
To get a merchant account and start merchant processing, you must apply with a provider. These providers usually have an application process that involves submitting certain documents and information. Underwriters will study your business background, your industry, and many other factors.
Certain industry types may not be immediately approved for a merchant account. If you run a business in an industry that is considered high risk by merchant account providers (think adult, nutraceutical, or vape businesses), then you may be rejected. In this case, you'll have to apply with specialized high risk merchant account providers that are willing to take on your industry.
Once the provider has looked over your information and decided to approve your business, then you can start accepting credit card payments from your customers.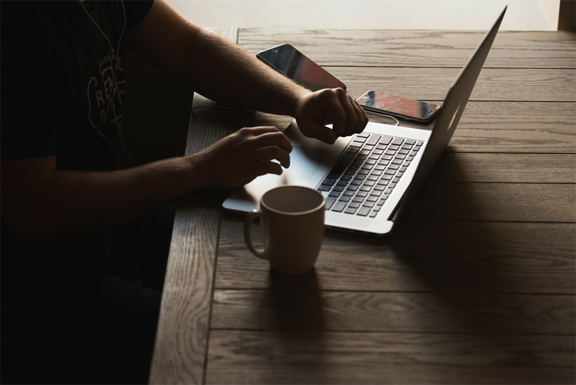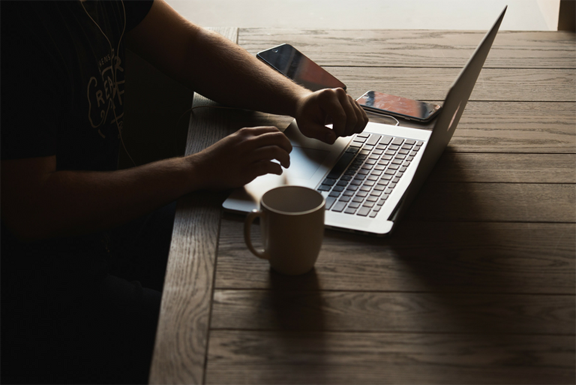 What should you look for in a merchant processing provider?
If you're searching for a merchant account provider for the first time, then you may be at a loss as to what features and benefits you should look for. Here are some points to consider:
Security. Keeping your customers' sensitive data safe should be one of your top priorities. Look for a merchant account provider that protects credit card data with advanced features like tokenization and encryption.
Experience. Merchant account providers with years or even decades of experience will be invaluable to you—they know what they're doing, and they've seen it all.
Robust payment gateway. If you're signing up with a merchant account provider, make sure that their payment gateway offers useful and effective features like custom reporting tools and a searchable batch history.
Transparent fees. Look for a merchant account provider that's upfront about the services they charge for and what fees you'll have to pay. (And be savvy about the ways you can lower your merchant account fees.)
Overall, your merchant services provider should partner with you in strengthening your business. If you find a valuable merchant services provider, you'll gain an important ally in the growth and development of your business.
So that's it—our quick guide on processing and some of the major questions you may have when opening up a new merchant processing account. Best of luck as you and your business take a step forward in the merchant processing arena!
[/fusion_text][/fusion_builder_column][fusion_builder_column type="1_4″ layout="1_4″ spacing="" center_content="no" hover_type="none" link="" min_height="" hide_on_mobile="small-visibility,medium-visibility,large-visibility" class="" id="" background_color="" background_image="" background_position="left top" background_repeat="no-repeat" border_size="0″ border_color="" border_style="solid" border_position="all" padding="" dimension_margin="" animation_type="" animation_direction="left" animation_speed="0.3″ animation_offset="" last="no"][fusion_text]
Contact us
[/fusion_text][fusion_code]W3ZmYiBpZD0yMTNd[/fusion_code][/fusion_builder_column][/fusion_builder_row][/fusion_builder_container]