What are Merchant Services?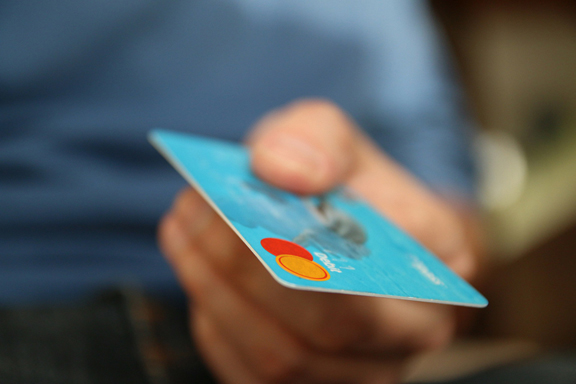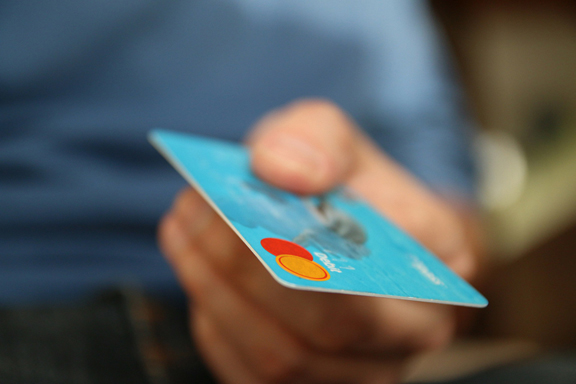 If you want to accept credit card payments, then you'll need to open a merchant services account. Merchant services providers are third-party entities that automate credit card payment transactions between the shopper and the merchant. During a typical credit card transaction, a merchant services provider will process, verify, and accept or decline credit card transactions on behalf of the merchant through secure internet connections.
Do you operate an online store or sell services to customers on the internet? If so, you need a fast, efficient, and easy method of accepting payments for your products and services. While in the past many customers were leery about spending money online due to security concerns, these days a lot of customers realize that it's generally safe to pay for products online as long as they are purchasing through a trustworthy site. In fact, online merchant services can be more secure than taking a payment in person at a brick-and-mortar shop. This is why more and more customers are starting to make their purchases online. It's fast, convenient, and safe.
But some customers are still wary of online payments. How can you convince your potential customers that you're a secure online merchant?
First and foremost, online merchants must maintain a cleanly designed, informative, and professional website. The presentation of your site truly matters, as customers may not trust you or be willing to make a payment on your site if it looks sub-par. If you have a well-designed site that inspires buyer confidence, you're more likely to get conversions.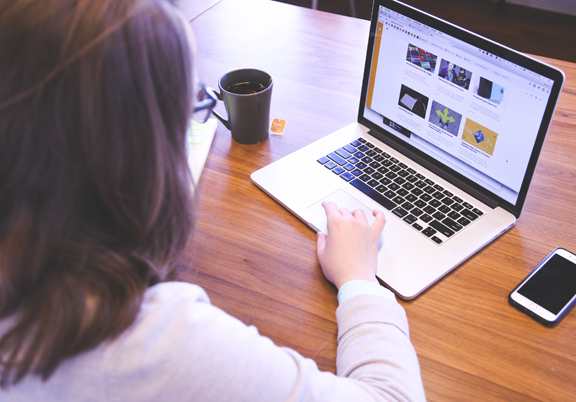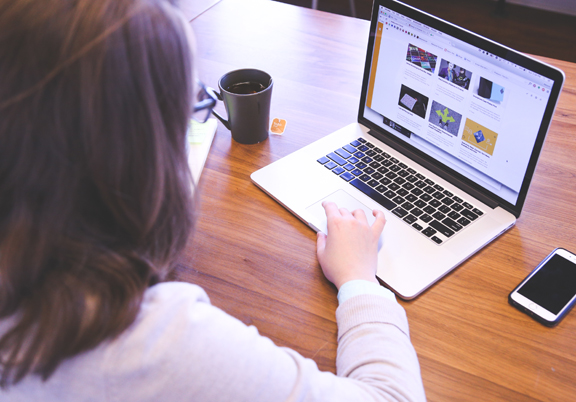 But even the best-designed website will fail to inspire sales if you don't have some way to assure customers that their shopping carts are secure. That's where merchant services companies come into the equation. Processing credit cards through a reputable merchant services provider is not only a secure way to pay, but a great way to prove to your customers that you value their security. When customers see that you use services that are recognizable to them, they will be grateful for the added level of security, both in terms of technology and in terms of dispute resolution should an issue arise.
A merchant services account also makes it an easy matter to keep track of the payments you have received and what products and services you have sold to your clients. You can view data over the past week, the past month, or the entire year. This also comes in handy when it comes time for tax preparation each year. You can look back and see at a glance what your gross and net profits were, which is your first step to calculating what you owe the IRS.
Getting started with a new merchant services company may seem complicated, but in the long run it can save you time and even money. There are fees for merchant services, but they are often minimal when you consider how much a merchant account can help you grow your business, and ultimately your bottom line. Processing payments this way gives you access to customers that you would otherwise never be able to sell to, and also makes accounting easier when it comes times to add up the books and see where you stand in terms of sales. Once you get started, be sure to add the merchant account logo visibly to your website so that customers will see it. The boost in customer confidence should quickly lead to a boost in your sales.