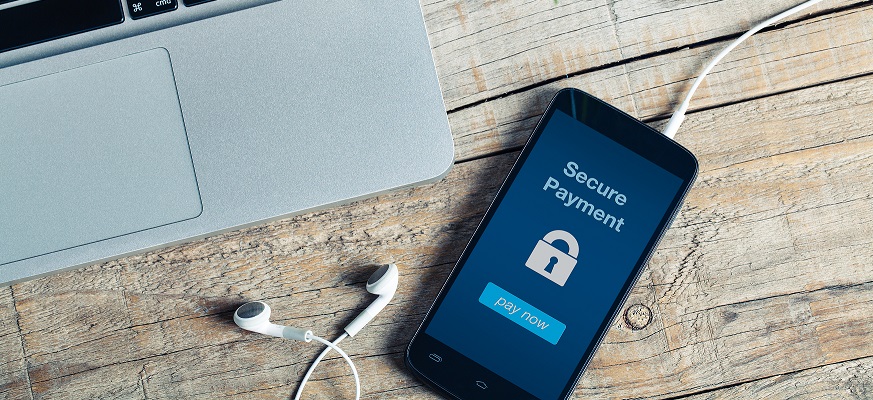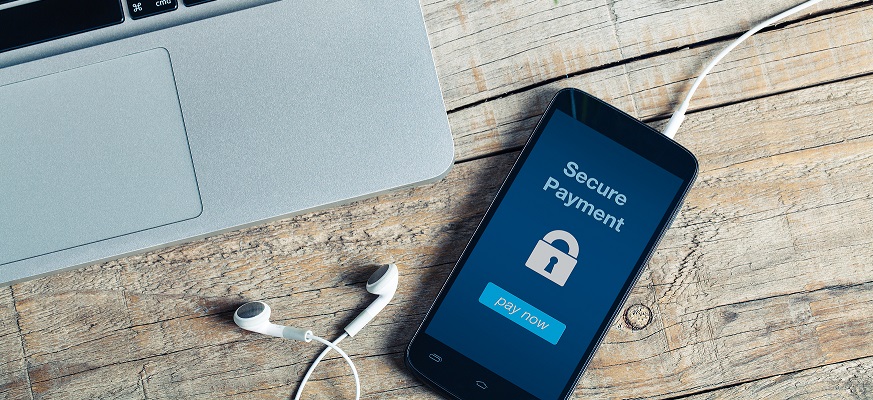 Mobile Credit Card Processing
Does your business sell products or services on the go?
Now you can accept payments anywhere and get paid quickly with mobile credit card processing by Century Business Solutions.
Secure and Simple Mobile Transactions
The process is simple.
Get mobile credit card processing in four easy steps:
Sign up for a merchant account
Connect a mobile payment device to your smartphone or tablet
Swipe the customer's credit card
Get paid!
All of the mobile devices we market are powered by our PCI compliant payment gateway, EBizCharge, and feature end-to-end (E2E) encryption and tokenization. You can rest assured that your transactions will qualify with exactly the same payment security as if you ran them from your office.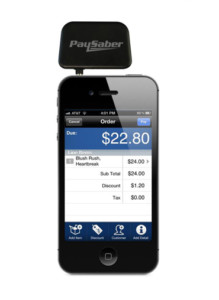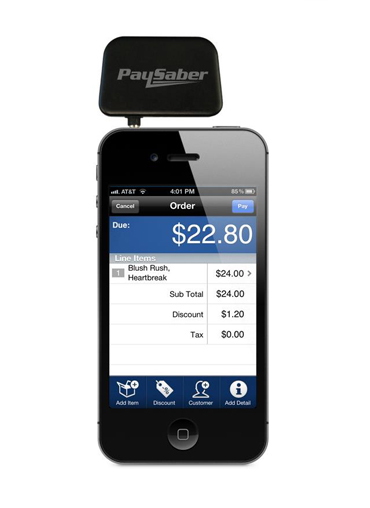 Convenient Mobile Application
We offer both physical payment processing jacks as well as our EBizCharge App for seamless and efficient mobile credit card processing. The EBizCharge App is compatible with both Android and iOS, so you can process payments directly from your smartphone or tablet.
Save on Processing Costs
Most merchants pay high fees to process mobile transactions. Century Business Solutions maximizes interchange discounts to ensure that cards qualify at the lowest possible rates for guaranteed cost savings.
Get Mobile Credit Card Processing Today
Increase operational efficiency and save money on processing costs with mobile credit card processing by Century Business Solutions. To learn more, call 888-500-7798, Support Specialists ready to assist today!