We're the company behind the payment tool EBizCharge. We strive to offer the highest quality payment services.

EBizCharge for Microsoft Dynamics 365 Finance and Operations Certified for Microsoft AppSource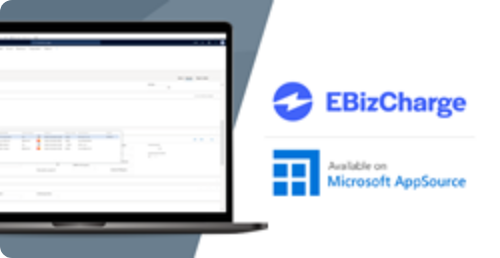 "EBizCharge for Dynamics 365 F&O automates unnecessary busywork, giving users more time back in their day, and provides payment collection tools that help merchants get paid on time."
CTO/VP of Software Engineering
Millenials and Automation: A Departmental Examination
What Does it Take to Become PCI Compliant?
9 Things to Look for in a Payment Gateway
SAP HANA® Certifies EBizCharge Payment for SAP Business One HANA 10 Cloud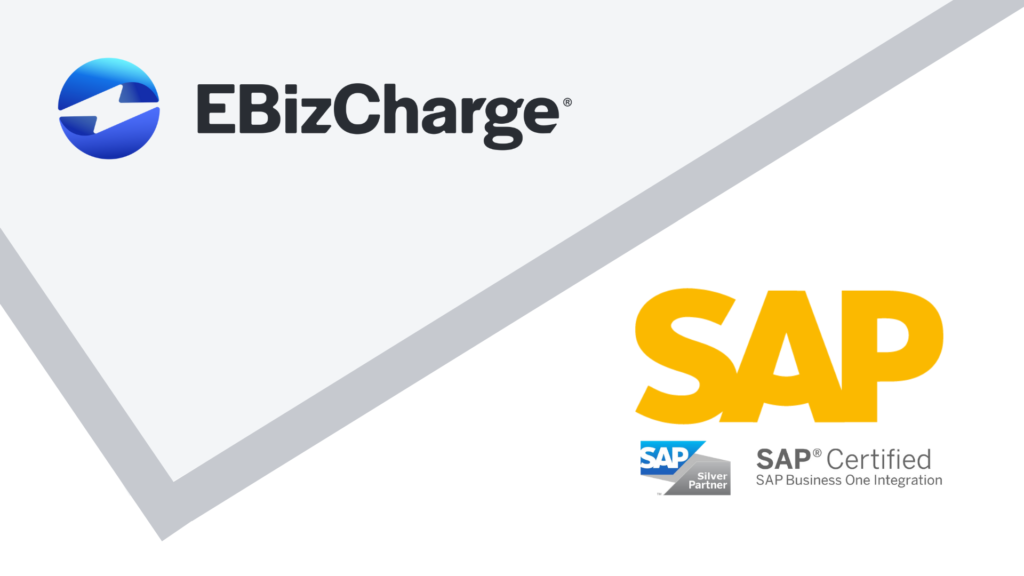 EBizCharge Honored as Gold, Silver, and Bronze Stevie® Award Winner In 2022 American Business Awards®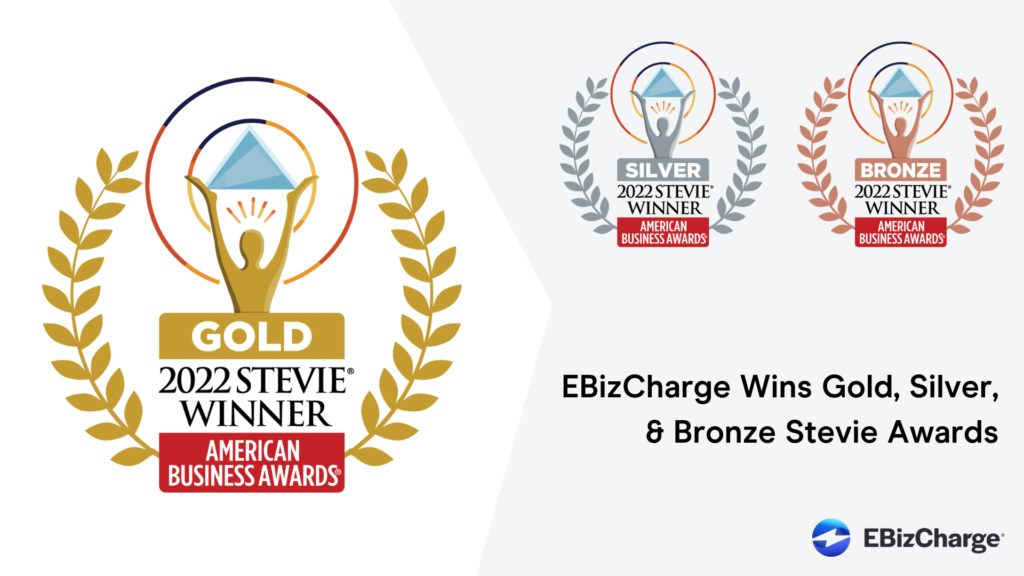 EBizCharge Now Supports the Newest Acumatica 2022 R1 Version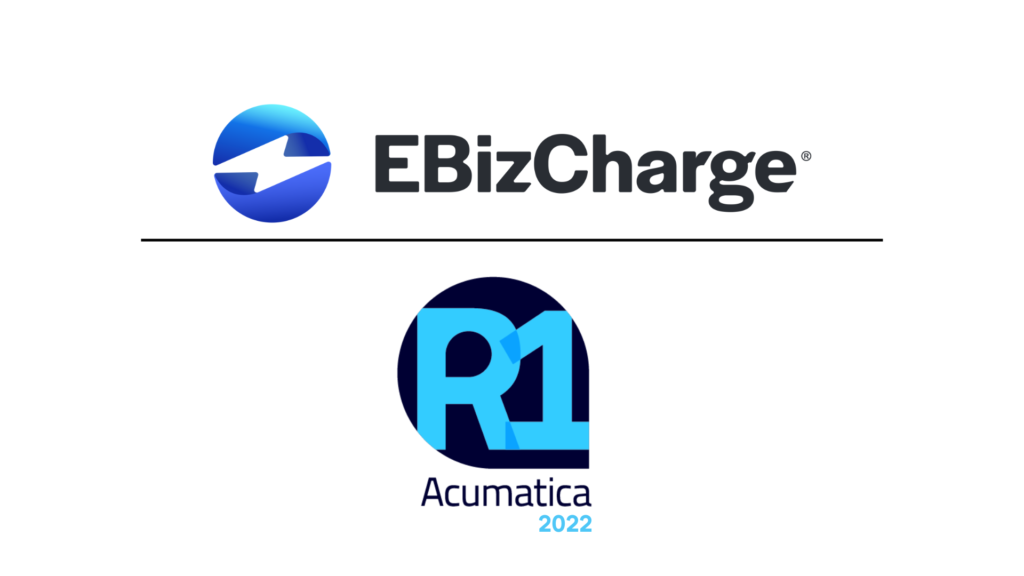 EBizCharge, An Irvine-Based Fintech, Reaches A Huge Milestone of 200,000 Users in 2022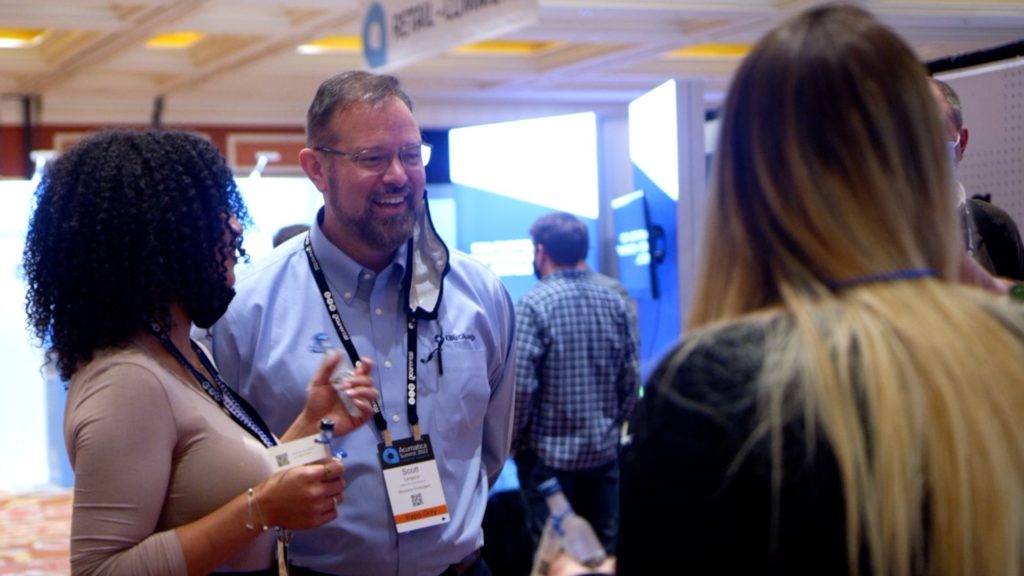 EBizCharge for Microsoft Dynamics 365 Business Central Certified for Microsoft AppSource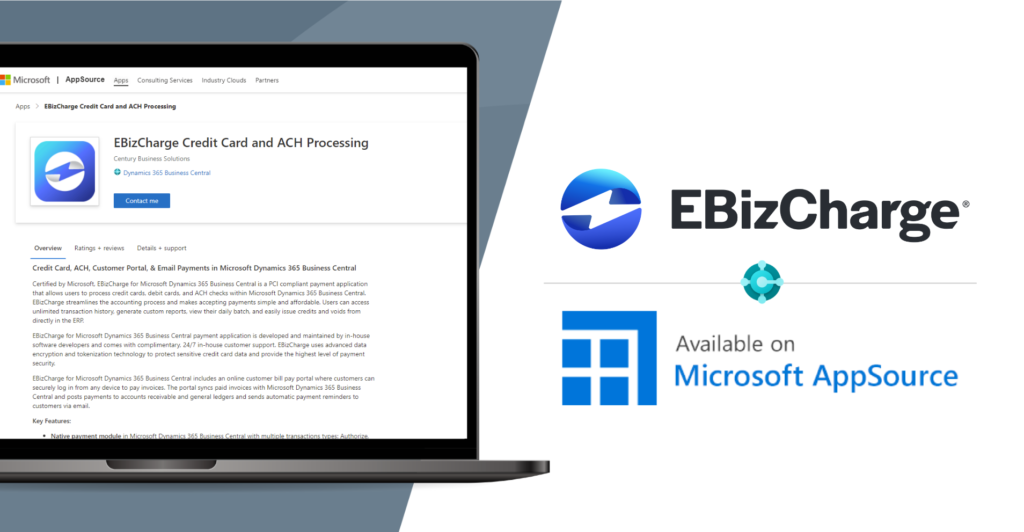 EBizCharge Recognized as a High Performer, Easiest to Use and Do Business With, and More in G2's Winter 2022 Reports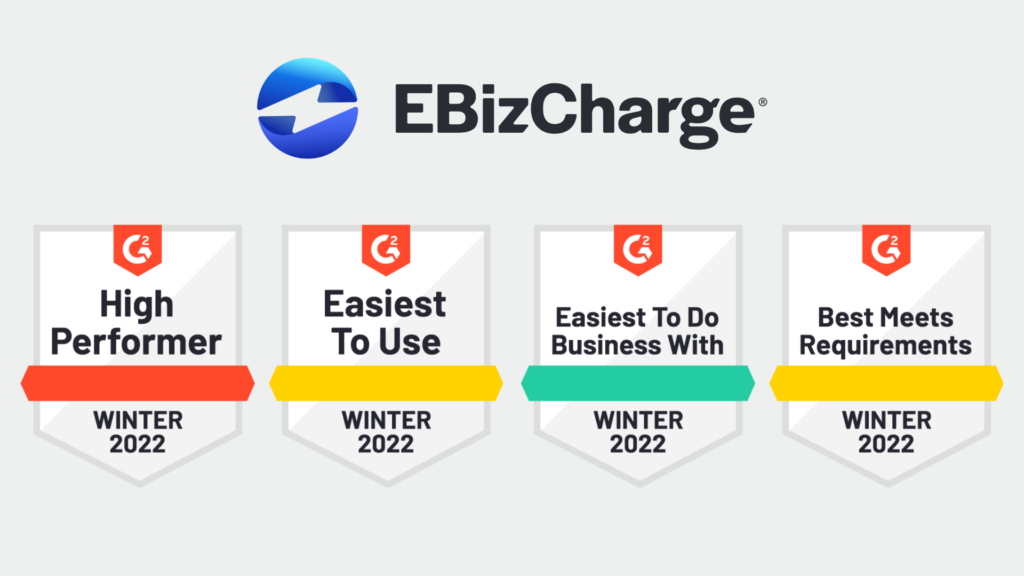 EBizCharge by Century Business Solutions Achieves Certification for Acumatica 2021 R2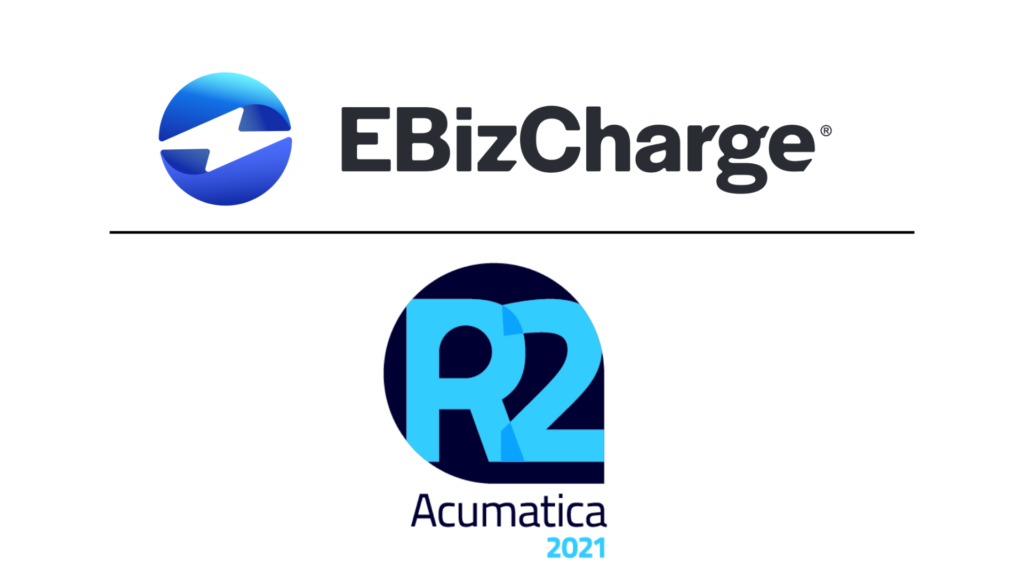 EBizCharge Payment Application Achieves Certified Integration with SAP HANA®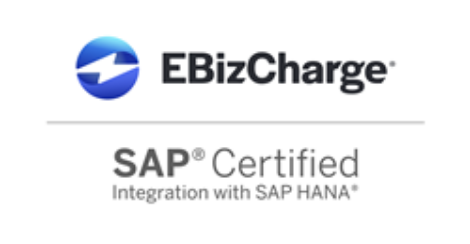 Century Business Solutions Launches New Payment Integration for Zoho Inventory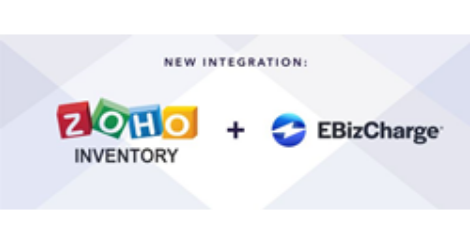 EBizCharge for Microsoft Dynamics 365 Finance and Operations Certified for Microsoft AppSource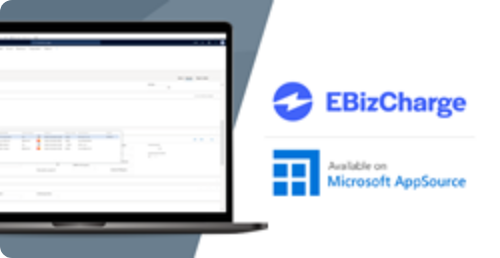 Century Business Solutions Announces New Payment Integration for Oracle EBS Financials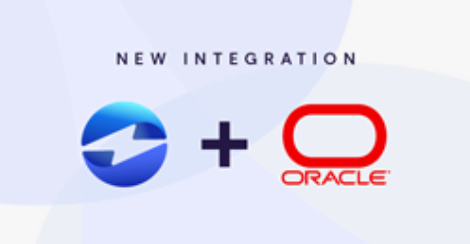 Century Business Solutions Launches New Payment Integration for MyChart by Epic

EBizCharge by Century Business Solutions Achieves Certification for Acumatica 2021 R1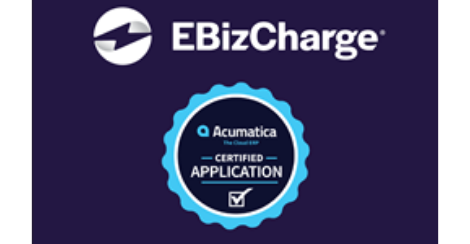 EBizCharge Integrated with Sage Intacct to Help Streamline Payments Processing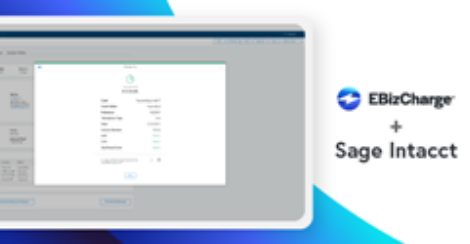 EBizCharge Wins Gold in the 10th Annual 2020 Consumer World Awards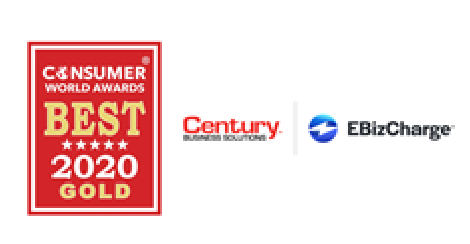 Century Business Launches New Payment Integration for Salesforce CRM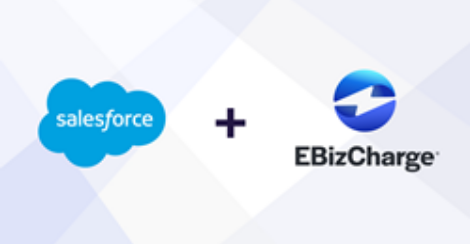 EBizCharge by Century Business Solutions Achieves Certification for Acumatica 2020 R2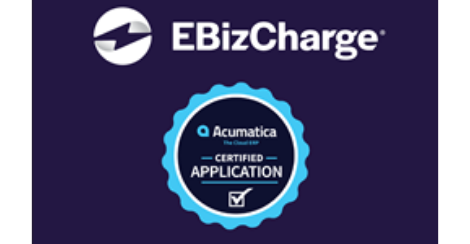 For the 4th Time, Century Business Solutions Ranks on the Inc. 5000 with a Three-Year Revenue Growth of 77.15 Percent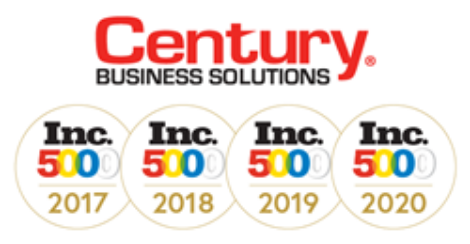 Century Business Solutions Wins People's Choice Stevie® Award in 2020 American Business Awards®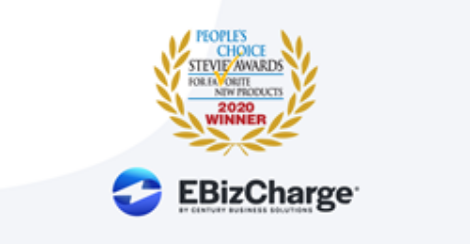 EBizCharge Recognized as a High Performer in G2's Summer 2020 Reports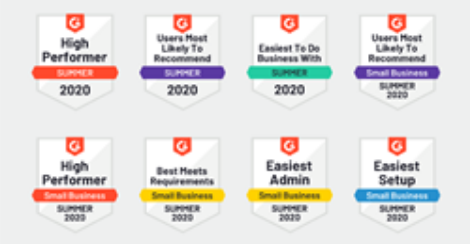 Century Business Solutions Introduces New Payment Integration for Epicor ERP & Epicor Commerce Connect (ECC)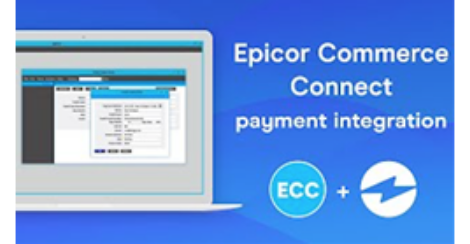 Century Business Solutions Honored as Silver Stevie® Award Winner in 2020 American Business Awards®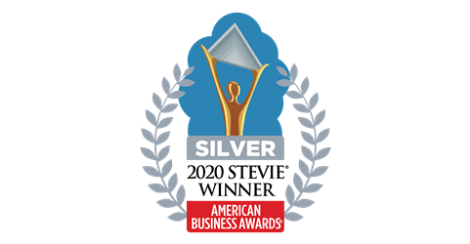 Century Business Solutions Wins Card Not Present Service Provider for 3rd Year in a Row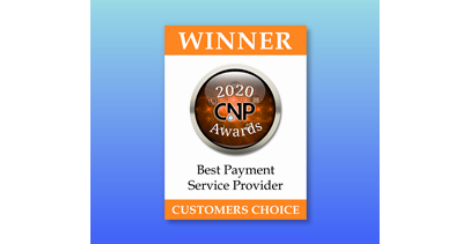 Century Business Solutions Launches New Website for Rebranded EBizCharge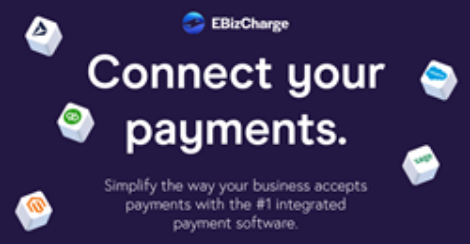 EBizCharge 2019 R2 Application is Certified by Acumatica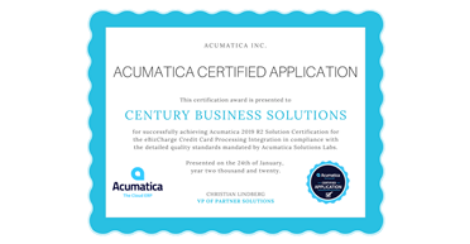 EBizCharge Payment Application Achieves Certified Integration with SAP HANA®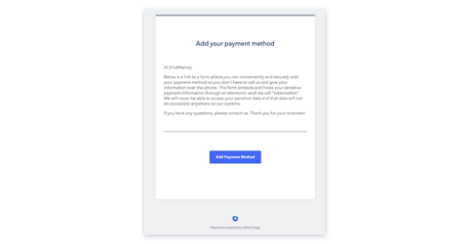 EBizCharge Offers New Payment Method Request Feature for SAP Business One, Acumatica, and QuickBooks Online