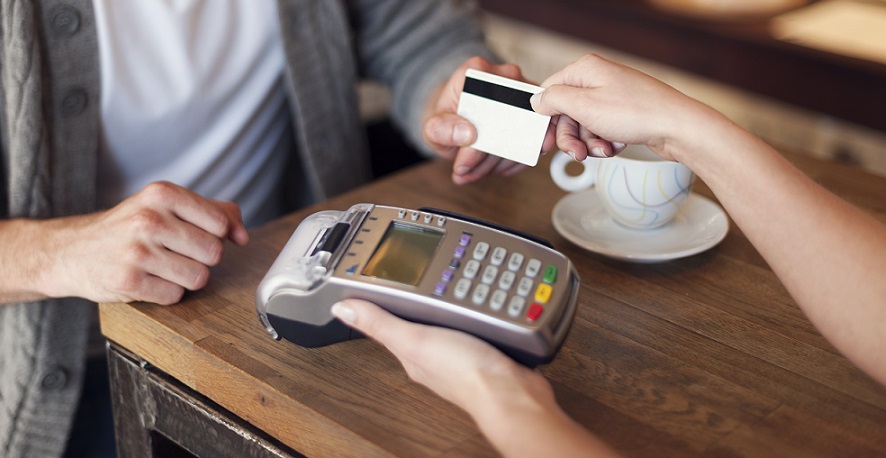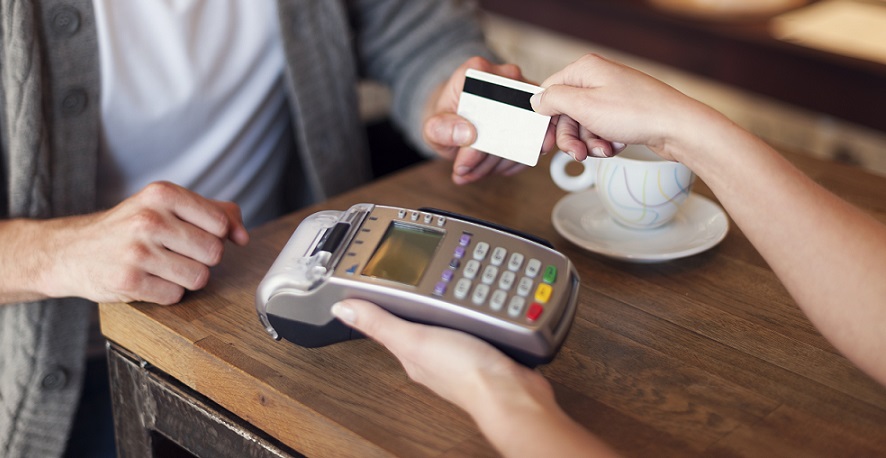 Payment Processing Services
Century Business Solutions offers payment processing services to meet all your needs. Our credit card solutions are designed to streamline business procedures and lower processing costs. We can accommodate the needs of any business, regardless of their size or industry. Here are some of our most popular solutions.
Our feature rich payment gateway, EBizCharge, integrates with most ERP/accounting systems, online shopping carts, POS systems and mobile devices. EBizCharge is fully PCI compliant, and uses tokenization and encryption technology to protect sensitive credit card information. With our payment gateway, you'll gain access to unlimited transaction history and customizable reports with over 45 different search criteria.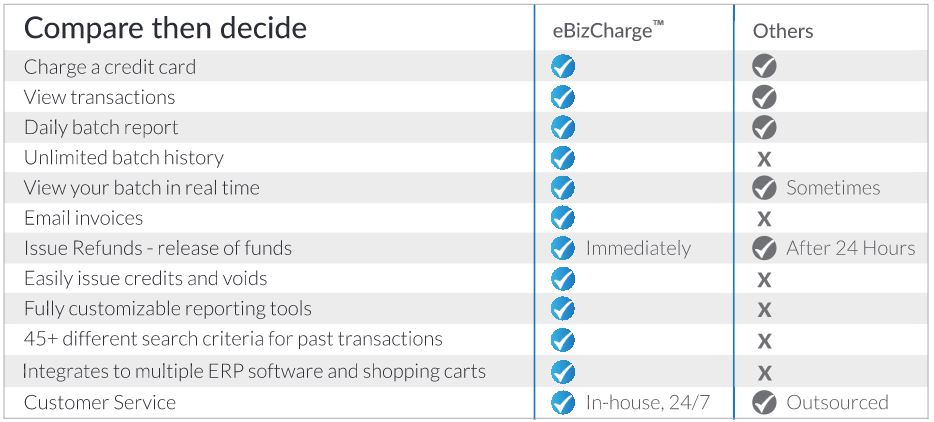 With EBizCharge, you can view batches in real time and compile pre-populated reports or customize reports with just a few clicks. Plus, EBizCharge Payment Gateway maximizes interchange discounts to ensure that cards qualify at the lowest possible rates for a guaranteed cost savings.
POS terminals
Our POS terminals are ideal for businesses that process payments in a card present environment, and are equipped with:
Expanded memory capacity
Integrated printers
State-of-the-art touch screens
High speed Internet
EBizCharge POS
EBizCharge POS is a desktop point-of-sale solution that allows you to process credit cards, manage transaction history, and grow client connections from the comfort of your own desktop. EBizCharge for POS is fully PCI compliant and guaranteed to reduce processing costs. With EBizCharge for POS, you can:
Print or email receipts
Get unlimited transaction history
Save customer information for future transactions
Create custom reports with 45+ search criteria
Customize your batch settling time
Run sales/credits/voids along with post- and pre-authorization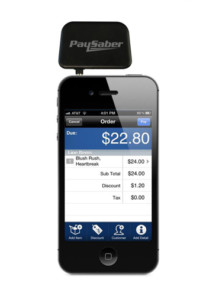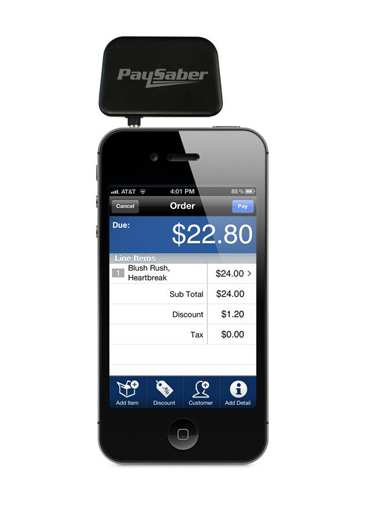 Process payments from anywhere with our mobile credit card processing solutions. Mobile payment processing makes it easy to accept credit card payments on the go. We offer both physical payment processing jacks as well as our EBizCharge App for seamless and efficient mobile credit card processing. The EBizCharge App is compatible with both Android and iOS, so you can process payments directly from your smartphone or tablet and instantly email customer receipts. We ensure that cards qualify at the lowest possible interchange rates to guarantee a dramatic cost savings for you business.
Our payment processing solutions integrate to your ERP system, allowing you to accept electronic payments directly within your existing accounting software. Your invoices are automatically marked as paid, so you won't have to go back into your program and balance your general ledger. Our integrations are designed to lower base charges on business-type credit cards and government purchasing cards to drastically reduce processing costs for your business. Some of our software solutions include:
Our shopping cart integrations plug-in to your online shopping cart and eCommerce platforms. This way, you can still use your existing shopping cart and receive better prices on all types of credit and debit cards, especially business-type and GSA cards. Here are some of the eCommerce platforms we integrate to: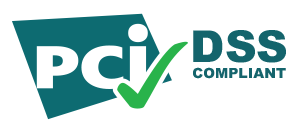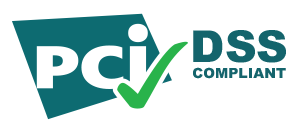 Century Business Solutions meets all PCI specifications set by the Payment Card Industry to reduce security risks for businesses that process, store or transmit credit card information. By combining multi-later security screening and proactive account monitoring with the latest tokenization and encryption technologies, Century Business Solutions ensures maximum data security for all payment transactions.
Our solutions are guaranteed to lower your processing costs and simplify your accounting process. We provide payment processing solutions to the following industries:
Process Credit Cards Today
Our payment processing solutions are designed to meet the needs of todays merchants. We are committed to understanding our merchants' needs and providing them with payment processing solutions that offer the greatest time and monetary savings. For more information, call 888-500-7798, Support Specialists are ready to help you today!