QuickBooks merchant processing

Want to lower your QuickBooks merchant processing costs? Century Business Solutions has developed an advanced payment integration that cuts processing costs while allowing you to accept credit cards directly in QuickBooks. Our clients save as much as 43% on their monthly statements and hours every week on invoice reconciliation.
Flat rate pricing options

Most credit card processors only offer one pricing structure—tiered pricing. Tiered pricing is infamous in the credit card processing world as the least transparent—and least fair—pricing structure.
We take a different approach by offering our customers several pricing structures to choose from, including interchange pass through and flat rate.
Our favorite structure to offer our clients is flat rate pricing. If you choose a flat rate pricing structure, we'll examine your previous processing history to better understand how you typically process credit cards, including average transaction amounts and which types of cards you process. We'll come up with one set rate that will guarantee you a cost savings. Flat rate pricing leaves you with simple monthly statements and the knowledge that you're saving money every month.
Lowered processing costs
We've developed a payment integration that allows you to accept credit cards directly in QuickBooks and helps you secure lower processing costs.
Our integration, EBizCharge, lowers your processing costs through automation.
When processing transactions, you can lower your processing fees by providing more specific information. But manually providing this information can be a time-consuming and error-prone process. So EBizCharge pulls this information from your ERP/accounting software and automatically provides it to the payment gateway, effortlessly securing you lower rates.
Proprietary payment gateway
Our software is backed by our proprietary payment gateway. It has all the features you never knew you needed—like unlimited batch history, fraud prevention modules, and customized reports. Our payment gateway is also PCI compliant and up-to-date with the latest TLS protocol.
24/7 in-house support

Let's face it: payment processing is important, and it can be a huge hassle when something goes wrong. We serve as the payment processor, payment gateway, and software integration provider for our customers. To ensure we're ready to tackle any processing issues our customers face, we've invested in a highly trained and attentive support staff, available 24/7. Hear what our customers have to say about our fabulous support team.
No contract

We believe there's only one way to secure our customers' business: through excellent service. To back up this philosophy, we offer our services on a no-contract basis. Try us out and see if we deliver on our promises. If for any reason you're not pleased with our services, you're free to walk away and look for a better company (but we're pretty confident you'll be happy with us).
Conclusion

QuickBooks merchant processing doesn't have to be expensive. With our advanced payment integration software, you can process credit cards directly in QuickBooks while reducing your monthly fees. You'll also enjoy access to our feature-rich payment gateway, free 24/7 support, and no-contract policy.
Want to lower your QuickBooks merchant processing fees? Get a free quote from us.
Contact us to reduce your processing costs now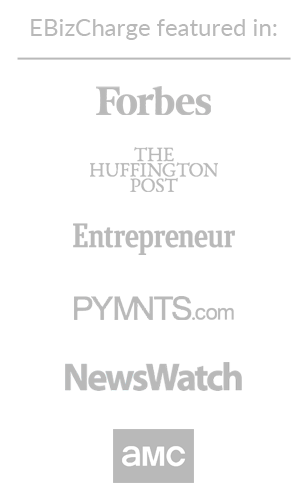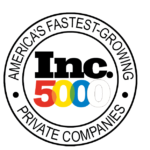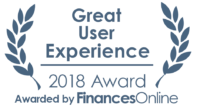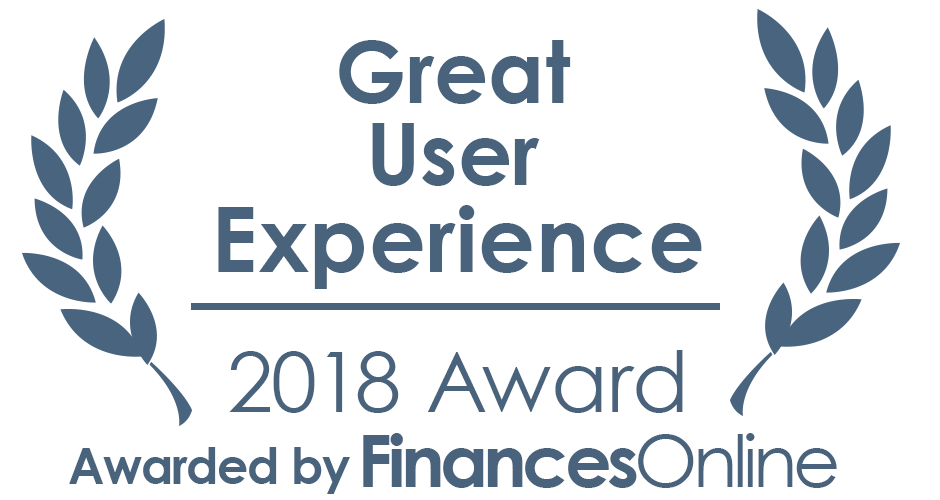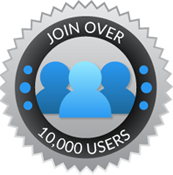 EBizCharge payment gateway

EBizCharge is designed to lower processing costs, streamline the accounting process, and make payment processing as simple as possible. Save time with these convenient features:
Compatibility with leading ERP/accounting systems

Compatibility with major online shopping carts

Online customer payment portal

Unlimited transaction history

Customizable reports with over 45 different search criteria

Protected by encryption and tokenization technology for maximum data security
Stores customer card information off-site on our PCI-compliant server

Ability to sort through transactions by category

Immediate release of funds when issuing refunds

Ability to assign users and manage access limits with ease

Mobile app available for iOS and Android devices
Save up to 43% on credit card processing
Get reduced processing costs

Want to save up to 43% on credit card processing? Our EBizCharge payment gateway lowers processing costs by reducing interchange fees with every transaction, saving you money every month. With some of the most competitive rates in the business and integration technology that works to save you money, we can confidently guarantee cost savings for our merchants.
Flat rate pricing
EBizCharge reduces processing fees for your business by using flat rate pricing. Many payment processors use tiered pricing models, which can increase fees by 1% or more per transaction. Over time, these high rates can add up to thousands of dollars in excess fees for your business.
EBizCharge uses flat rate pricing to guarantee the lowest processing fees. Flat rate pricing gives you the same low monthly rate for any type of credit card without any additional transaction fees and makes it easy to see exactly how much you'll pay in processing fees each month.
Send line-item details automatically
In order to secure the lowest processing fees, there are nearly twenty fields of line-item details that must be sent along with each transaction. These details include invoice number, PO number, item commodity code, freight amount, unit of measure, and many others. Manually entering all these details can be a boring, error-prone, and time-consuming process.
EBizCharge takes line-item data and invoice information already stored in your system and automatically sends it to our proprietary payment gateway. EBizCharge then uses this information to qualify your cards at the lowest possible interchange rates and reduce your processing fees.
Simple and secure payment processing

EBizCharge is a PCI-compliant payment gateway that integrates directly with your accounting software and eCommerce shopping cart to automate your payments. EBizCharge is the preferred payment gateway for thousands of merchants across the country.
EBizCharge automatically posts payments to invoices and updates your accounts receivable and general ledger. No more double data entry, switching between programs, or hours spent reconciling payments. EBizCharge streamlines your workflow and automates the payment process so you can focus on what truly matters—your core business.
EBizCharge Connect
You can also take advantage of EBizCharge Connect, our online customer invoice payment portal that simplifies the collections process.
With EBizCharge Connect, customers log in to a secure online portal to pay off outstanding invoices from any internet-connected device. Whether they're on the go or in the office, customers can make full or partial payments when it's convenient for them. You can even set up automatic payment reminders—emails sent to customers reminding them to pay—so you don't have to manually contact clients and ask them to pay.
No more time spent contacting clients or arranging times for payment. EBizCharge Connect makes it easy and convenient for customers to pay and removes the burden of collections from you.
Contact us to learn more
EBizCharge has no contracts, no hidden pricing, and no nonsense. We're here to lower your processing costs and make business easier for you and your team every day. With a proven track record for slashing processing costs; 24/7, in-house customer support; and high-quality accounting integrations, we're ready to partner with you to make payment processing cheaper, easier, and simpler.
Want more information? Fill out the form on the right to get in touch. We'll follow up to set up a demo or give you a free quote.
Reduce your processing costs by up to 43% with EBizCharge.
Seamless payment integrations
We offer solutions that integrate with your accounting software or eCommerce store. Don't see your software or platform listed here? We have more options available, and we're always willing to work with you individually to create a custom solution.