The Difference Between Merchant Services and Reliable Merchant Services
What did Target, Neiman Marcus, and Michael's stores all have in common that made them vulnerable to a credit card breach? Simply put, they did not use reliable merchant services. The unfortunate fact is that most companies are aware of the risks they face when processing payment cards, but do little to protect themselves.
Many business owners simply won't upgrade their unsecure payment solutions because they have become accustomed to their routine. The mentality of "we haven't had any problems yet" gets instilled in their brains, and suddenly these business owners think they are invincible.
And then Target happens.
Here are two well known truths:
1.) The cost of living in America has risen significantly since the good old days. People are more money-hungry today than ever before.
2.) Hackers are getting smarter, and old technology can't stand up to these guys
Given this information, why would we put ourselves in the position of being vulnerable to a data breach? It's important to find – not just any merchant service provider – but to find reliable merchant services.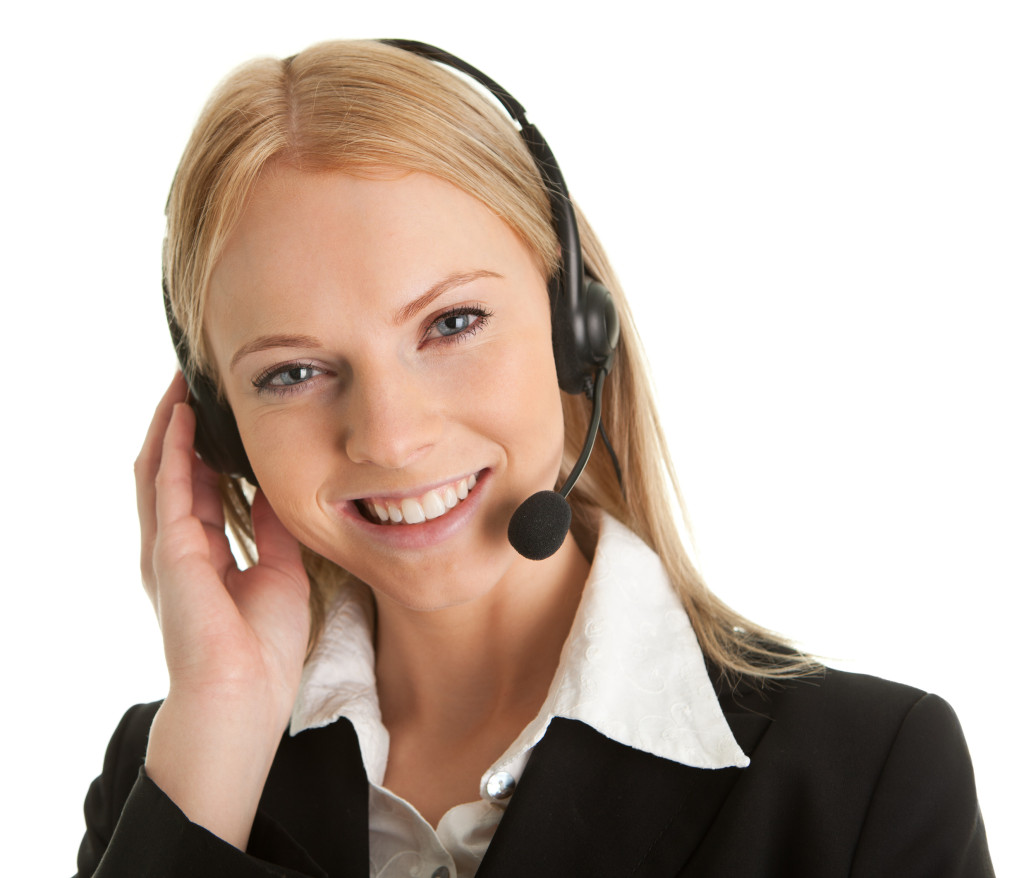 Reliable merchant services offer these three essentials:
Strong Customer Support
Client support should be easily accessible with a live operator, NOT a robot. Topics such as fraud detection, charge backs, and security breach need immediate attention, so the last thing you want to do is call the Help Hotline just to be put on hold for two hours.
Security using the Latest Technology
Reliable merchant services use top of the line technology to protect you and your customers. Your processor should make it a priority to not only stay Payment Card Industry (PCI) compliant, but to make sure that customer data is secured to the fullest extent. Using technology such as encryption and tokenization are a few ways to keep information secure.
Liability Protection
Reliable merchant services providers use their own server to store customer credit card information. This significantly reduces your liability in the rare case of a data breach.
Use this as a general guide to find reliable merchant services for your business. Don't be another target of data breach. Be proactive in protecting the health of your business.