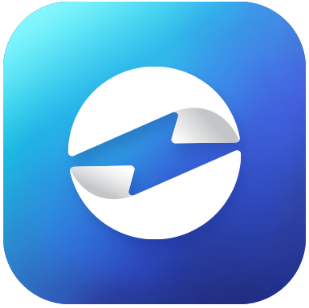 We created the leading integrated payment platform. Easily add payment functionality to 100+ ERP, CRM, and eCommerce systems.

Start accepting payments with an award-winning merchant account. Reach out today to get guaranteed cost savings!

Accept electronic checks for both goods and services online, in person, over the phone, or via subscription.

Safely and securely take your QuickBooks installation to the cloud and work from virtually anywhere.

Increase productivity and save money with a dedicated sales and support system for your cloud applications.