Connect your eCommerce store with our powerful payment gateway
Process payments in your online shopping cart
Connect your eCommerce store with our powerful payment gateway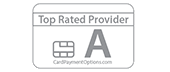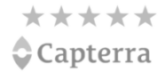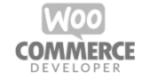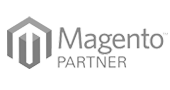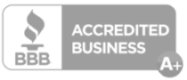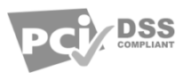 eCommerce integrations

Robust features to manage your payments
EBizCharge is a powerful payment gateway built for eCommerce credit card processing that makes managing your eCommerce transactions simple and effective.
Installing EBizCharge is easy and painless. Our support specialists will spend about 10 minutes connecting your online store with our payment gateway—and then you're ready to go. Best of all, there's absolutely no change to your checkout process. One quick installation is all it takes for you to start taking advantage of EBizCharge.
Streamline your workflow, eliminate double data entry, and become more efficient with our eCommerce integrations
PCI compliance and off-site data storage eliminate your liability in the event of a data breach
Lower processing costs
$0 setup fees, $0 upgrade fees, $0 maintenance fees
Simplified statement (one instead of 2-3) and one point of contact
Flat rate processing options
Next-day funding options
A proactive chargeback management team
Access to a world class U.S.-based customer support team, available 24/7 and free of charge
Mobile app available for iOS and Android
Payment solutions for your software or platform

eCommerce/Shopping Carts:

SECURE
We take data security seriously.
We utilize the latest data security techniques like tokenization and encryption, and our cloud-based payment gateway stores sensitive information offsite, eliminating your liability.

24/7 SUPPORT
We believe support should be on-demand.
Our support team is free, in-house, and located in beautiful Irvine, California. Questions? We've got answers. No call centers, no long wait times—just the help you need, right when you need it.