Picking the Best Payment Gateway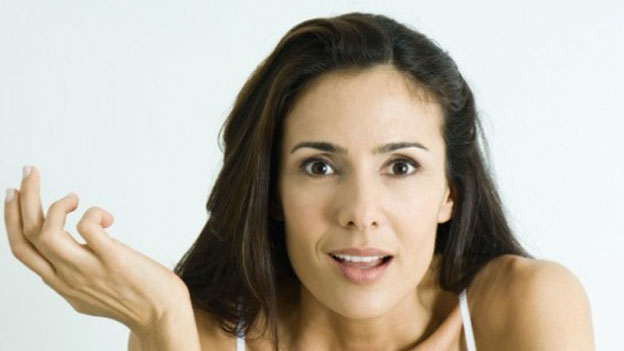 Picking the best payment gateway for your online business is an important, but confusing, task. Not all payment gateways are created equal. Each provider has fees and features that are best for different industries or company sizes.
If you're overwhelmed by all of the options, don't fear! We've put together a handy website page giving you all the information you need to select the best payment gateway for your business. We've researched factors like transaction fees, accepted cards and recurring billing and compiled them into a simple chart on the page.
An online payment gateway can expose your business to an even greater audience, but only if you choose the right one for your needs. Here are some of the factors and fees you need to consider when picking the best payment gateway for your organization.
Three major factors that should influence you
When choosing a payment gateway, there are three major factors you need to consider: transaction fees, card types, and on-form payments. These factors will vary by processor, so make sure you choose one that meets your needs and budget.
Transaction Fees
When you process a payment, some gateways will keep a small part of the charge for letting you use their app. You will either pay a flat fee per each transaction, an established percentage from each purchase or a combination of both charges. These are tricky. The best payment gateway providers will give you the most up front and honest analysis of what should be done.
Card Types
It's important to know what types of credit or debit cards are accepted by your chosen payment gateway. Additionally, some processors require users to link their bank accounts rather than entering a card. The best payment gateway should enable your business to accept just about any card type.
On-Form Payments
If you use a pre-built form integrated with a payment gateway to collect your funds, pay attention to this factor. Some gateways will collect the payment right on the form, while others will direct users to another page to complete the purchase.
Know your fees
So many payment gateways have different cost structures, but you will encounter a few standard charges during your research. Follow the slides below to learn about the different charges you must account for.
Recurring billing
Recurring billing gives you the ability to set up a payment that reoccurs over a set period of time. If you need to bill your customers on a monthly basis without having to worry about performing this action manually, then you need a payment gateway that supports recurring billing. Examples of companies that might need this feature include subscription-based companies or nonprofits who have repeat donors.
Do you just a merchant account…or a payment gateway too?
Merchant accounts and payment gateways both provide ways to collect money from your customers, but they do it in very different ways. It's important to know the difference between the two as you assess the ways to manage your company's funds.
Our Recommendation for Best Payment Gateway: