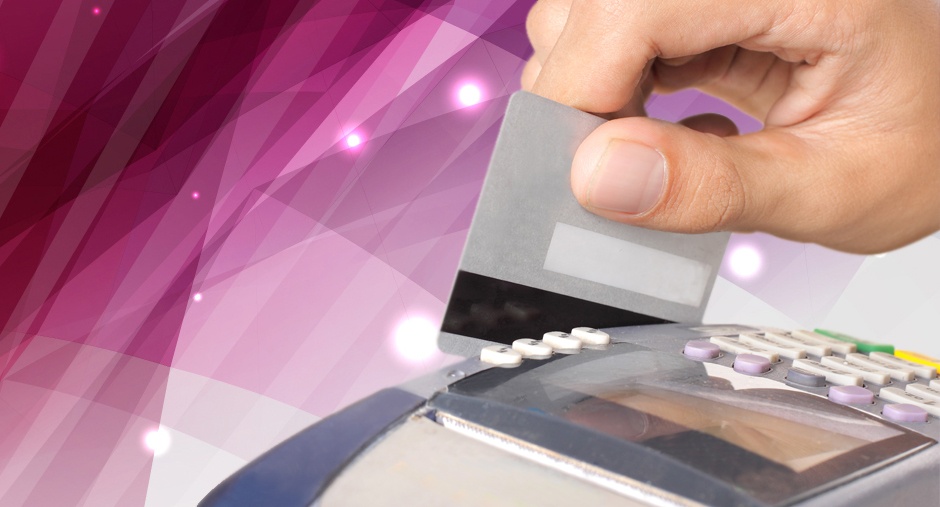 Credit Card Terminals
To inquire about a specific First Data terminal, please contact us
Credit card terminals are important pieces of hardware for retail businesses. That's why Century Business Solutions is a re-seller of the most advanced hardware solutions on the terminal market. We understand the importance of reliable and durable credit card terminals, so we take the time to research all of our products before we place them in our inventory.
We also realize the times where the merchant is comfortable with their current setup* and does not want to change their hardware for their credit card terminals. No problem! We are fully capable of establishing a merchant account through your current terminal. We run our accounts through all of the largest networks in the credit card processing industry, allowing our merchant accounts to run on just about any terminal. If you don't feel the urgency to switch to a more advanced and updated terminal, don't bother! We will save you money without making changes to your system.
Credit Card Terminals with Century Business Solutions
At Century Business Solutions, we believe in finding the best solution that is right for you. We don't force one specific product on you that will make us the most money, but rather, take into account all of the important channels, facets, and requirements that will optimize the flow of your business. This means, we put our clients first. You don't have to worry about pushy salespeople or long wait times when calling into support. You can rest assured that Century Business Solutions will be there to service your merchant account needs and credit card terminals. In fact we are so confident in the credit card terminals we sell, that if you buy them from us, we offer a lifetime warranty for any hardware that you purchase from us. If anything ever goes wrong, you can send it back to us and we will overnight a brand new terminal right to your business' front door.