[fusion_builder_container hundred_percent="yes" overflow="visible"][fusion_builder_row][fusion_builder_column type="2_3″ last="no" class="" id=""]
3 Ways to Save: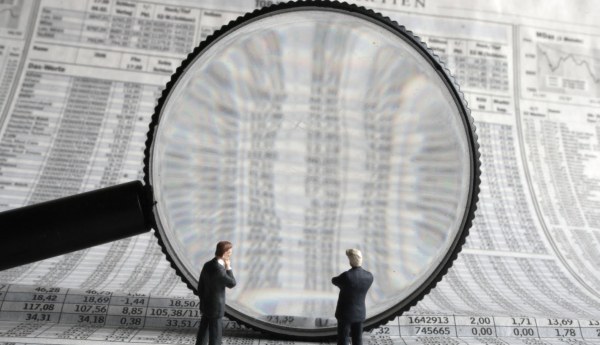 1- Use accounting system integration:
If you're using an ERP or accounting system such as Sage 100 (Mas 90) or QuickBooks, chances are that you use a payment gateway to accept payments. But, did you know that by using a payment gateway that integrates with your accounting software you can pay less in processing fees?
How?!
A payment gateway with an integrated solution for your accounting software can attach line item data to your transactions making it more secure to the card issuing banks and thus qualified for lower rates. Learn more about merchant account solutions for QuickBooks and Sage.
2- Banks are not necessarily your best bets
Banks are not payment processors, rather they have processing arms, third party companies handle the processing of credit cards transactions for their customers. In exchange for the business, banks get a cut on every card swiped. So, it might be a good idea to cut the middle-man and deal with the processor directly. It's important to know that the banks cannot change the terms of your business loans or line of credit if you decide to take the merchant processing business elsewhere.
3- Ask for flat rate pricing
Most processing companies have tiered pricing. That's why you see various charges associated with different card types and so on. If you have a processing history of more than one year, you can ask your processor to give you a flat rate. Although most processors are not comfortable taking such risk, some are able to take a close look at your history, determine the risk, and provide you with a flat rate. It's your choice to accept the offer or not but if you decide to do so you can rest assured knowing that there will be one predictable rate and no more miscellaneous charges/fees to deal with!
About Century Business Solutions:
Century Business Solutions has been a member of HVACR community and a leading provider of integrated payment processing solutions for ERP/Accounting systems for over a decade.
1-888-500-7798 FREE [/fusion_builder_column]
[fusion_builder_column type="1_3″ last="yes" class="" id=""][vfb id=58][/fusion_builder_column][/fusion_builder_row][/fusion_builder_container]