Recommended Merchants
At Century Business Solutions, we enjoy not just working with you as a client, but also in celebrating your accomplishments. Below are just a few of the merchants whose products we endorse and strongly recommend to our associates.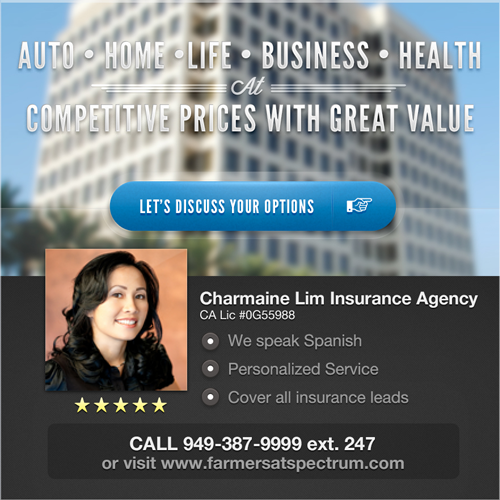 With me as your California insurance agent, you'll be informed and aware of Farmers® products and insurance industry trends. My mission is to help you get the coverage that meets your insurance needs. Whether you need auto, home, life, business, or health insurance, I can ensure you that you will get the best value at exceptional prices. You might be so impressed by my dedication, knowledge and tireless work ethic that you send friends and family to me. Why do I strive so hard to help you protect your assets? Because I'm proud to do business in Irvine, California and its surrounding areas. You'll get to know me, your local Farmers agent, even better when you contact me today!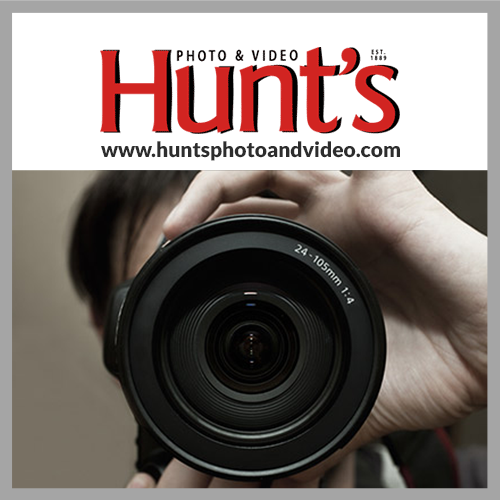 Hunt's is a New England icon in the photographic, video and digital imaging business. Our Company was founded in 1889 and over the years we have gained the reputation as the destination location for imaging products throughout the region. We have grown and evolved to a staff of 100 people operating eight locations in Massachusetts, New Hampshire, Rhode Island and Maine.
Today we specialize in digital products including consumer cameras, consumer and professional digital SLR's, Epson consumer and pro graphics printers, inkjet media and inks. We remain committed to the needs of traditional photographers as well; stocking the latest 35mm product including standard and exotic optics for nature and sports photographers. Let the professional staff at Hunt's Photo & Video use our expertise to help you make the right product choice. You can count on us for knowledge and support before, during and after the sale, information and assistance that you won't find anywhere else!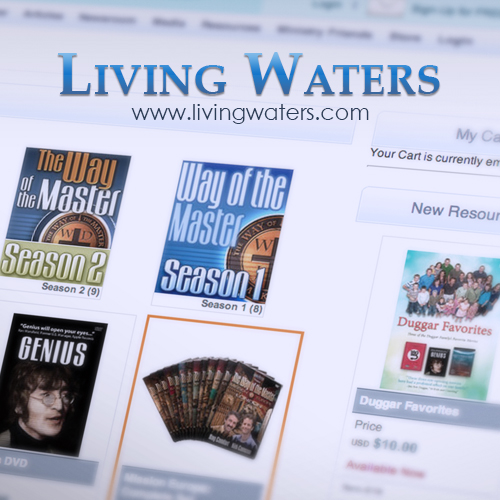 Living Waters Publications equipping Christians through the teaching and preaching of God's Word, strategic conferences, academic and practical training opportunities, networking platforms, and the production and dissemination of various printed and audio/visual media.