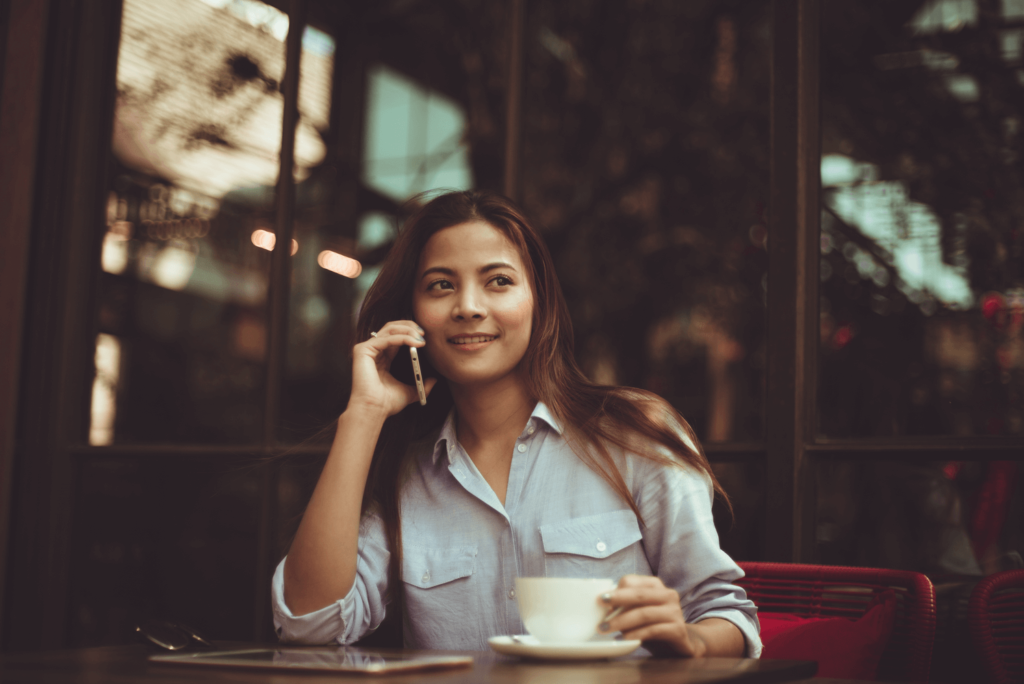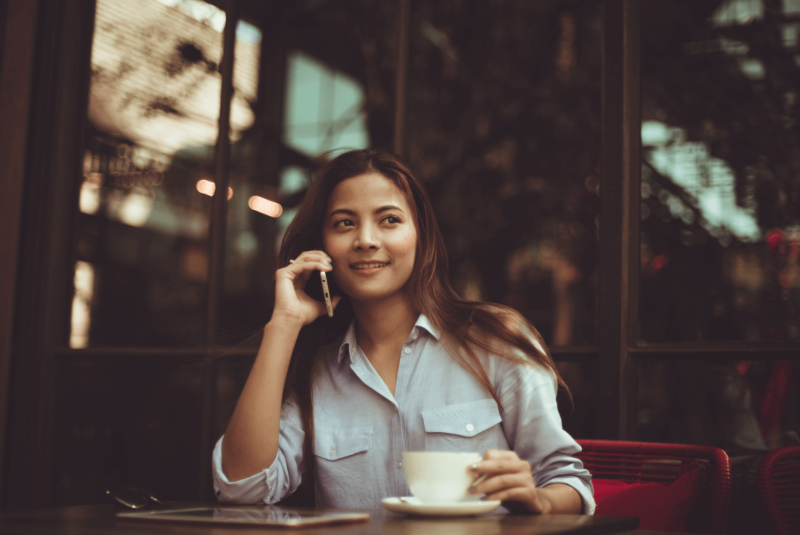 MOTO credit card processing made simple
How MOTO credit card processing works
Mail order/telephone order (MOTO) businesses accept credit card payments a little differently than brick-and-mortar retail businesses—and, the nature of MOTO businesses and card-not-present processing gives those businesses a couple of procedural advantages.
Your business's best friend for credit card processing: A fully PCI compliant accounting/ERP integration + a payment gateway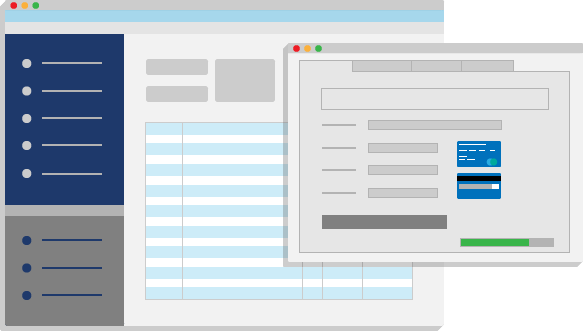 1. Integrate your credit card processing
If you invoice in QuickBooks (or SAP Business One, Microsoft Dynamics GP, or other accounting systems), you can use a built-in module that accepts your customers' payments, marks their invoices as paid, and balances your general ledger automatically.
That means you don't have to waste time double-entering all of your customers' payments at the end of the day.
Depending on your volume of credit card transactions, integrating your credit card processing with your accounting system could save you 20 minutes or more each day. What would you do with an extra 20 minutes every day?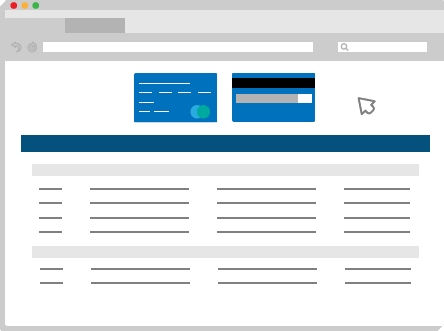 2. Use a payment gateway
Payment gateways allow you to take your MOTO credit card processing anywhere you have an internet connection—not just the one banged-up computer in the back office—and give you instant access to analytics and statistics about your transactions.
You can generate reports quite literally at the push of a button, separate transactions by channel or location (perfect for measuring individual productivity), and search for past transactions by many different criteria.
MOTO credit card processing packages save time and cut down on stress. What would you do with all that extra time?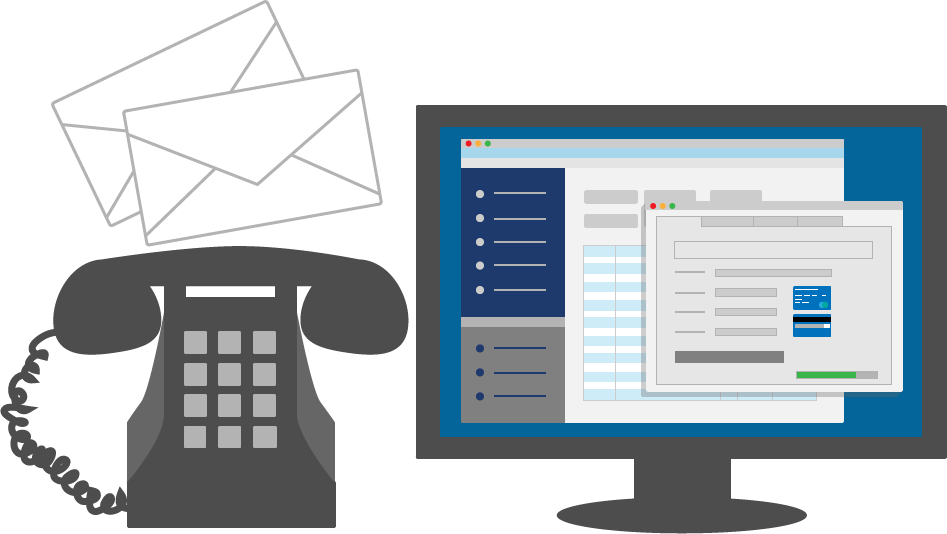 3. Get started with MOTO credit card processing
Using a special card-not-present processing solution is almost like having an office assistant that does extra work and compiles reports for you. We offer these packages to all of our clients. Request a quote and we'll get in touch to tell you how our solutions can help your business.