Increase both productivity and revenue with Century Business Solutions' Sage 100 ERP electronic payment processing solution
As a Sage-certified development partner, we know the needs of Sage 100 ERP users: robust accounting features, comprehensive reporting tools, and a fully-integrated credit card processing solution. Bearing this in mind, we developed our Sage 100 ERP merchant processing solution to go above and beyond what one might expect, providing a module that actually increases your total revenue. How Century can save your business time with our Sage 100 ERP integration?
You can capture electronic payment data—credit card or ACH—at any of these stages:
Sales Order Entry
Invoice Data Entry
Cash Receipts
This marks outstanding invoices as paid automatically and balances your general ledger, eliminating double-entries entirely.
How Century can increase your business' revenue
Our Sage 100 ERP credit card processing module increases security levels for business-type credit card and government (GSA) spending card transactions, which means you receive the lowest possible interchange levels regardless of your monthly transaction volume.
Century Business Solutions also offers these benefits:
No daily discount, and no software installation or upgrade fees.
Unlimited, fully local cost-free support available 24 hours a day at our headquarters in Irvine, CA—no outsourcing, ever.

Complete PCI compliance. We store your customers' payment data on a secure server, which means easy access for repeat orders and no liability in the event of a data breach.

Access your batch in real time, search for past transactions spanning the entire life of your account, create customized reports, and even email electronic receipts to customers with only a few simple clicks.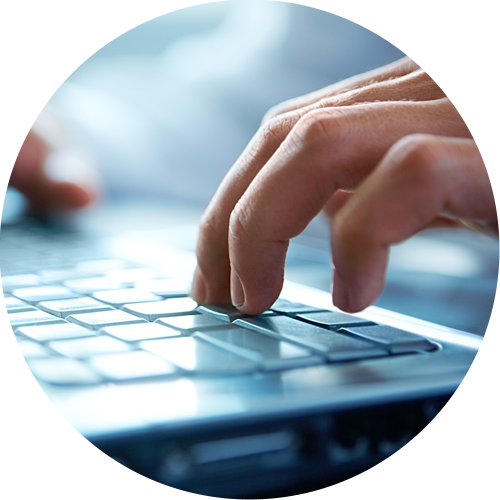 Now, Sage users have a complete Sage 100 ERP processing solution that offers savings in multiple ways—time and money. Schedule a demo with us today and we'll show you how much you'll save.