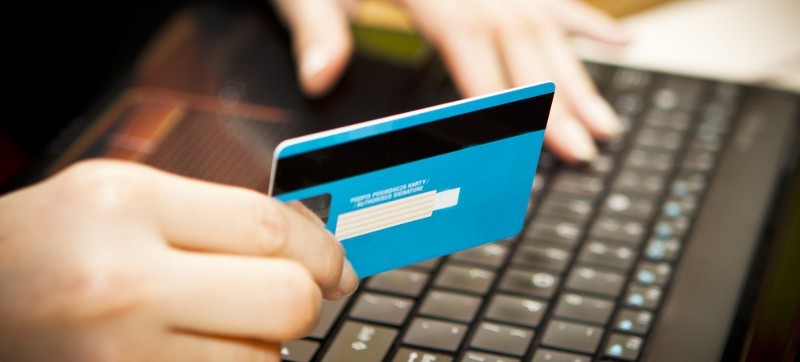 Century Business Solutions offers a multitude of solutions that enable merchants to accept virtual payments. Virtual payments are an electronic payment method using a virtual terminal/gateway to accept payments from customers. Century Business Solutions has worked diligently to create efficiency through every channel of your business by maximizing the full potential of virtual payments. Our solutions range from these main channels of payment:
online shopping cart integrations
accounting and billing software integrations
internet-based POS systems
Not only are these solutions easy to use, but they also save your business money! All of our solutions are equipped with the most advanced software to capture the necessary information at the point of sale to guarantee the lowest interchange rates mandated by Visa/MasterCard/Discover/AMEX.
Virtual Payments with Century Business Solutions
All of the virtual payment solutions that Century Business Solutions has to offer are specifically created to maintain a steady pace ahead of our competitors in the industry. We do this by staying up-to-date on all of the latest technologies and advancements in the merchant services industry. By maintaining this status among this constantly evolving and ambitious market, we can stay ahead of the curve and deliver first-class services to our merchants.
In addition to excellent, top-tier products, Century Business Solutions offers five-star customer service to each and every merchant that signs on with our services. From the point of initial contact, to the 15th year of service with us, you will experience the same high quality service from Century Business Solutions. This means that we are your trusted merchant services provider for life. If you come across any problems, our 24-hour non-outsourced support team will help you through any trouble you may be experiencing. This way, you can worry about your customers, not your merchant account.
Pairing top-notch products and integrated solutions with high-end support and customer service makes Century Business Solutions' virtual payments the best selection for your business' current and future needs.