Is Finding the Best POS System Really the Best Thing to Worry About?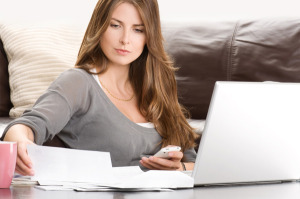 You've got all the plans for your business laid out, gone through the numbers hundreds of times, and everything checks out.  There's just one thing left for you to do: Invest in a point-of-sale system for your business, something that will keep track of your inventory and manage your accounting – preferably something easy to use.  But, with so many options available, what do you do?  Can you settle on the best POS system with the limited information you have?
It can be a daunting task to find the best POS system for your business the first go-around.  Lots of owners think one system is appropriate, only to find a couple of years later that they've simply outgrown it, and then they're faced with the decision of abandoning the system they've put so much work into and starting on something unfamiliar and questionable or staying the course and perhaps growing even more uncomfortable with the current system's limitations.
Everyone's in the Same Boat
Believe it or not, these are things all business owners go through at one point or another.  It's not likely you'll be able to gauge the direction your business takes with perfect accuracy, so don't put too much unnecessary thought into finding the best POS system right away.  Hindsight is always 20/20, but you can only make decisions based on the information you have now, so you ought to do what you think is best right now, with the information you have in front of you currently.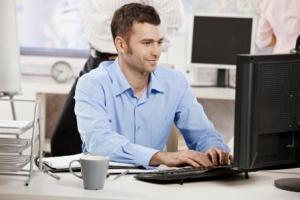 Consider Smartwerks POS
That being said, if you're starting a small retail business or are looking for a point-of-sale system appropriate for such a business, Century has partnered with Smartwerks USA and endorses their software, Smartwerks, wholeheartedly.  Its simplicity makes it the best POS system for many kinds of small retail outlets, including jewelry stores, vape shops, and other boutique stores.  Along with its ease of use, Smartwerks boasts a completely mobile-capable interface, which means business owners can conduct transactions – including integrated credit card processing – manage inventory, and take care of their entire company's operations from their tablet devices, or even their smartphones.  This mobile capability makes it possible for business owners to interact with customers from all around their stores, not just behind the sales counter.
Get in touch with us today using one of the buttons on your right and we'll show you a complimentary walkthrough of Smartwerks POS.