[fusion_builder_container hundred_percent="no" equal_height_columns="no" menu_anchor="" hide_on_mobile="small-visibility,medium-visibility,large-visibility" class="" id="" background_color="" background_image="" background_position="center center" background_repeat="no-repeat" fade="no" background_parallax="none" parallax_speed="0.3″ video_mp4="" video_webm="" video_ogv="" video_url="" video_aspect_ratio="16:9″ video_loop="yes" video_mute="yes" overlay_color="" video_preview_image="" border_size="" border_color="" border_style="solid" padding_top="" padding_bottom="" padding_left="" padding_right=""][fusion_builder_row][fusion_builder_column type="1_1″ layout="1_1″ background_position="left top" background_color="" border_size="" border_color="" border_style="solid" border_position="all" spacing="yes" background_image="" background_repeat="no-repeat" padding="" margin_top="0px" margin_bottom="0px" class="" id="" animation_type="" animation_speed="0.3″ animation_direction="left" hide_on_mobile="small-visibility,medium-visibility,large-visibility" center_content="no" last="no" min_height="" hover_type="none" link=""][fusion_text]
Integrated QuickBooks Credit Card Processing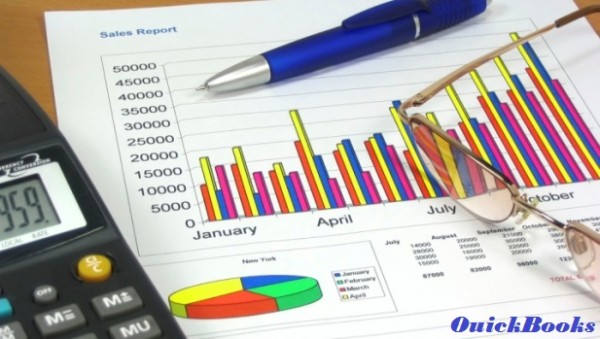 We have developed an integrated QuickBooks credit card processing module in addition to many other ERP systems. Our Integrated QuickBooks credit card processing module will reduce your processing costs significantly–more than Intuit's own integration–and increase profitability, because of the valuable time saved by utilizing the processing module in addition to the lower rates that it can qualify your cards at.
With the implementation of the integrated QuickBooks credit card processing module, your ability to process credit card or ACH check payments directly within QuickBooks will be a valuable supplement to utilize while performing the following functions:
• Sales Orders
• Sales Receipts
• Invoices
• Received Payments
Our Integrated QuickBooks credit card processing solution will enable you to enjoy these following benefits:
1. Money Management
Integrated QuickBooks credit card processing module comes with features designed to assist small businesses in managing their money. Each transaction is recorded for easy access with the convenience of viewing all financial records on a single screen, and the due dates and payment information can be stored for all recurring bills, which increases efficiency for your business.
2. Expense Billing
Regardless of the size or type of expense, our QuickBooks credit card processing solution for QuickBooks enables you to record each one. In addition, expenses may be saved according to client or job, giving users the benefit of not having to reconcile them manually.
3. Sales Invoicing
Century Business' EBizCharge solution for QuickBooks provides the benefit of tracking sales and automatically creating receipts and invoices at the touch of a button, which can then be sent directly to customers via email. In addition, the customers are enabled to make secure payments, which automatically post in Accounts Receivable (AR) and General Ledger (GL). This feature saves you time, while making things simpler for your customers.
4. Reporting
You can create a variety of financial reports with the QuickBooks. Of the most beneficial, customer credit card and bank account information can be stored on our payment gateway for reuse on future transactions.
5. User Friendly
Century's Integrated QuickBooks credit card processing module was designed to be user friendly. Most of the program's features can be activated at the click of a button. Because a user-friendly interface provides you with more time, both your productivity and profitability are increased.
Open your business's merchant account with Century today to discover how you can benefit from the following:
NO Daily Discount – Instead, fees are debited once a month
NO Outsourcing – You can take unlimited advantage of our responsive, 24/7 customer service provided by our in-house client services team in California.
NO Installation/Software Update Fees – installations and updates are provided as part of our service
eBizCharge Gateway – contains more features for filtering and viewing past transactions
Detailed and Customizable Transaction and Batch Reporting Tools
If you are currently using Intuit Payment Solutions (IPS) and looking for a better alternative to process credit cards right inside QuickBooks itself, then look no further. Our QuickBooks credit card processing module will get you lower fees, our quality customer support, and save you time.
Watch a short video about our payment processing solution for QuickBooks

[/fusion_text][/fusion_builder_column][/fusion_builder_row][/fusion_builder_container]