Do you want to join one of the fastest growing teams in the industry? Check out our open roles.

In 2004, our company was founded with the simple goal of providing a better payment processing experience to companies. In our pursuit of that goal, we began developing new software solutions that drastically improved the ways our customers could accept payments. Today, we have the most comprehensive suite of payment integrations and are one of the last privately owned companies in the industry, which allows us to keep following the simple goal we were founded on.
Our people are our best resource
We maintain a team of about 120 employees, which we've found is an ideal size. We have the resources to invest in new ideas and we encourage our employees to innovate—something they excel at across departments. Even as we've grown, we've maintained the flexibility of a smaller company, which many of our employees appreciate.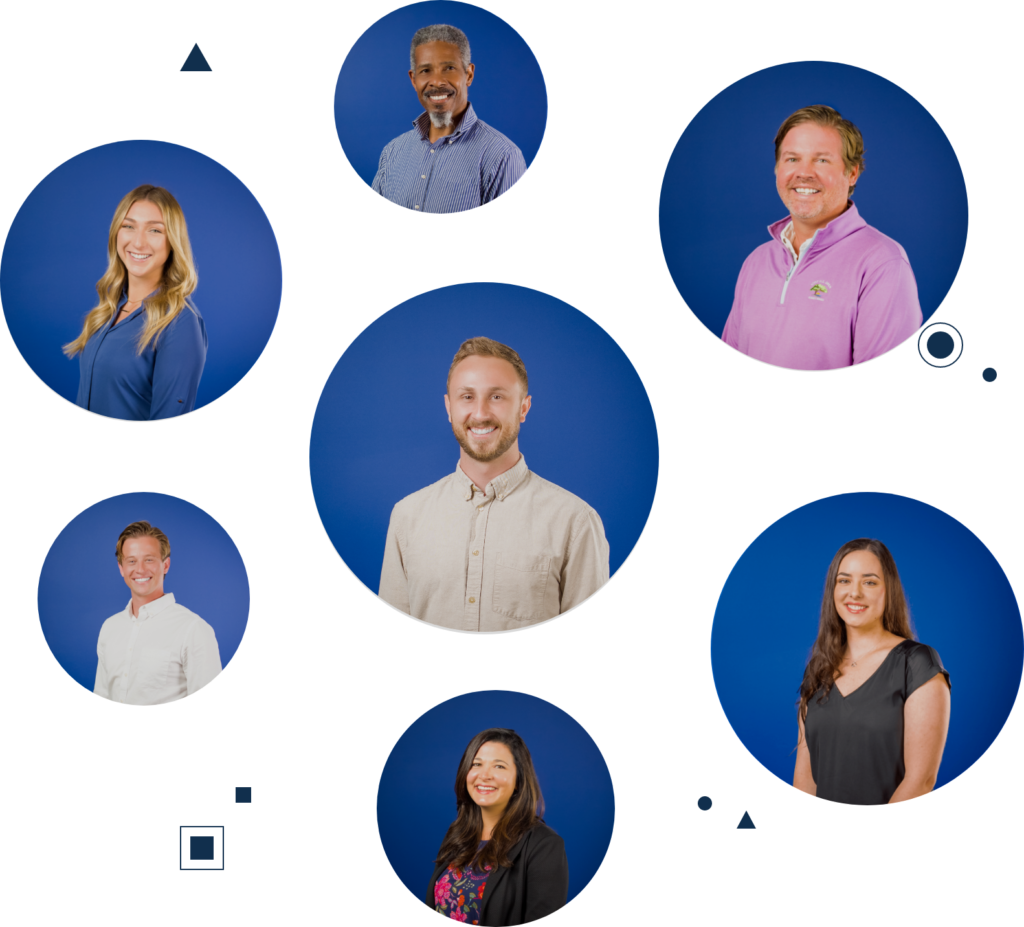 Please apply using the links below.