Last year was disastrous for retail stores across America.
In 2017, many recognizable brands filed for bankruptcy as a result of sinking sales and overwhelming competition from online stores. Macy's, Sears, JC Penney, and Kmart were among dozens of retailers that announced nearly 400 store closures, CNBC reported.
As countless brick-and-mortar retailers close up shop, online stores are rapidly beginning to take control of the retail market.
In fact, a study by BigCommerce found that 96% of Americans shop online, spending an average of $488 online per year.
If a business wants to succeed in the online marketplace, it needs to sharpen its eCommerce toolset.
Here are five things retailers need to know when accepting payments online.
1. Understand the payment process
In order to sell products or services in the online marketplace, you need three important components:
Online shopping cart – This is your web-based storefront, or the online version of a brick-and-mortar store. This is where shoppers come to purchase your inventory. You can choose from several eCommerce platforms, such as WooCommerce, Magento, and Volusion. With these platforms, you can easily set up an online store and maximize your eCommerce experience.
Merchant account – For any type of business, payment processing begins with a merchant account. A merchant account is a type of bank account that allows businesses to accept credit card, debit card, and ACH payments. If you plan on accepting payments, you'll need to get a merchant account.
Payment gateway – In addition to a merchant account, you'll also need a payment gateway. A payment gateway is a software that lets you securely process credit card payments online. It's like a POS terminal that operates exclusively online.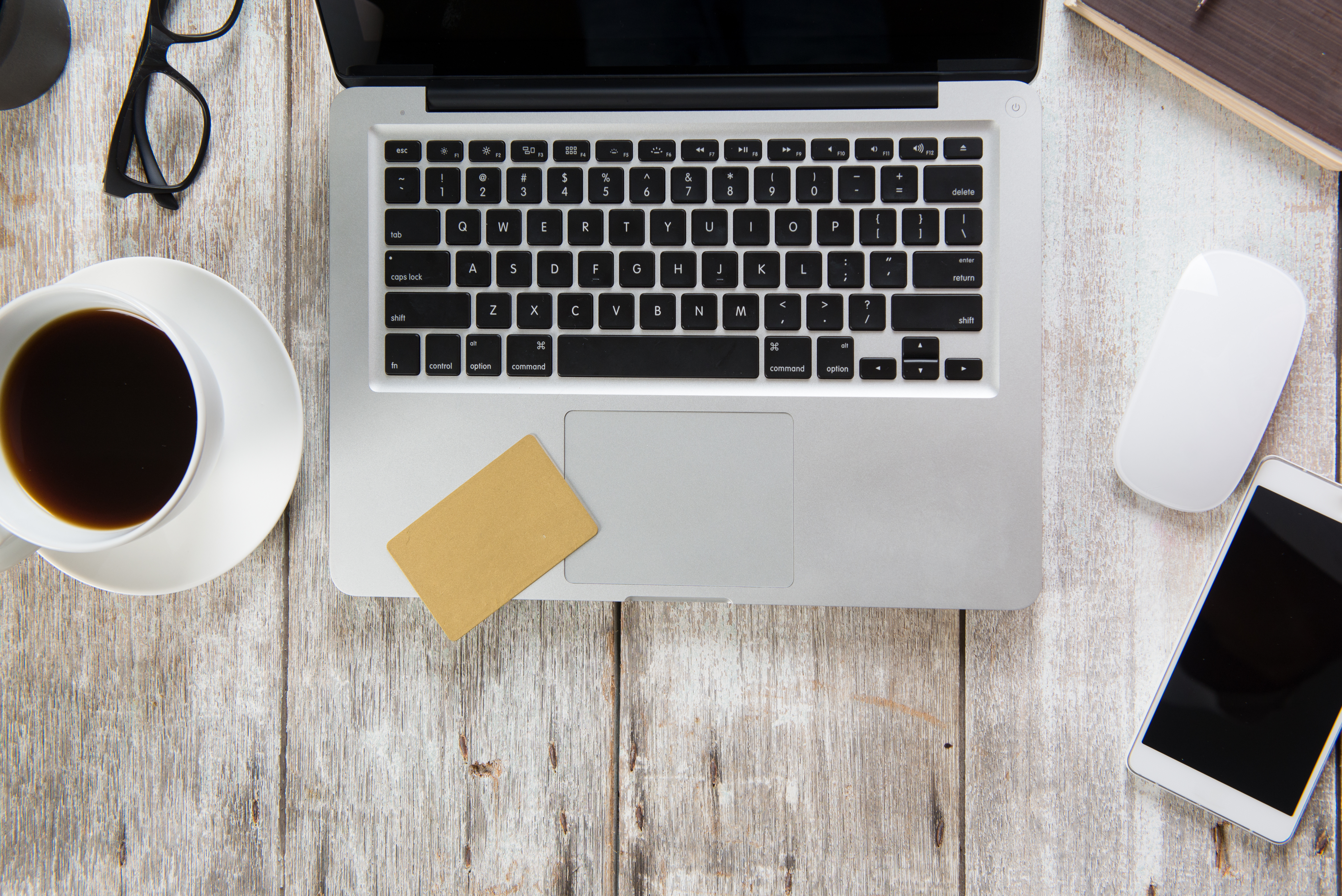 2. Integrate your online shopping cart with your payment gateway
Instead of having to find an online shopping cart, merchant account, and payment gateway separately, consider integrating your payments with an all-in-one payment processor. A payment integration gives your business more ways to enhance the customer experience and ensure that payments are processed quickly and securely.
Some payment processors offer both merchant accounts and payment gateways—if possible, apply with these processors so that you have a single point of contact when you encounter problems with your eCommerce credit card processing.
With a payment integration, you can accept payments directly through your online shopping cart. This makes it easy for your customers to complete their purchase, instead of forcing them to move to a third-party website that accepts payments on your behalf.
Without a payment integration, your customers could lose trust in your business. If they have to navigate to a separate site to pay, they may question the security of the payment experience or they may get frustrated and leave your site altogether.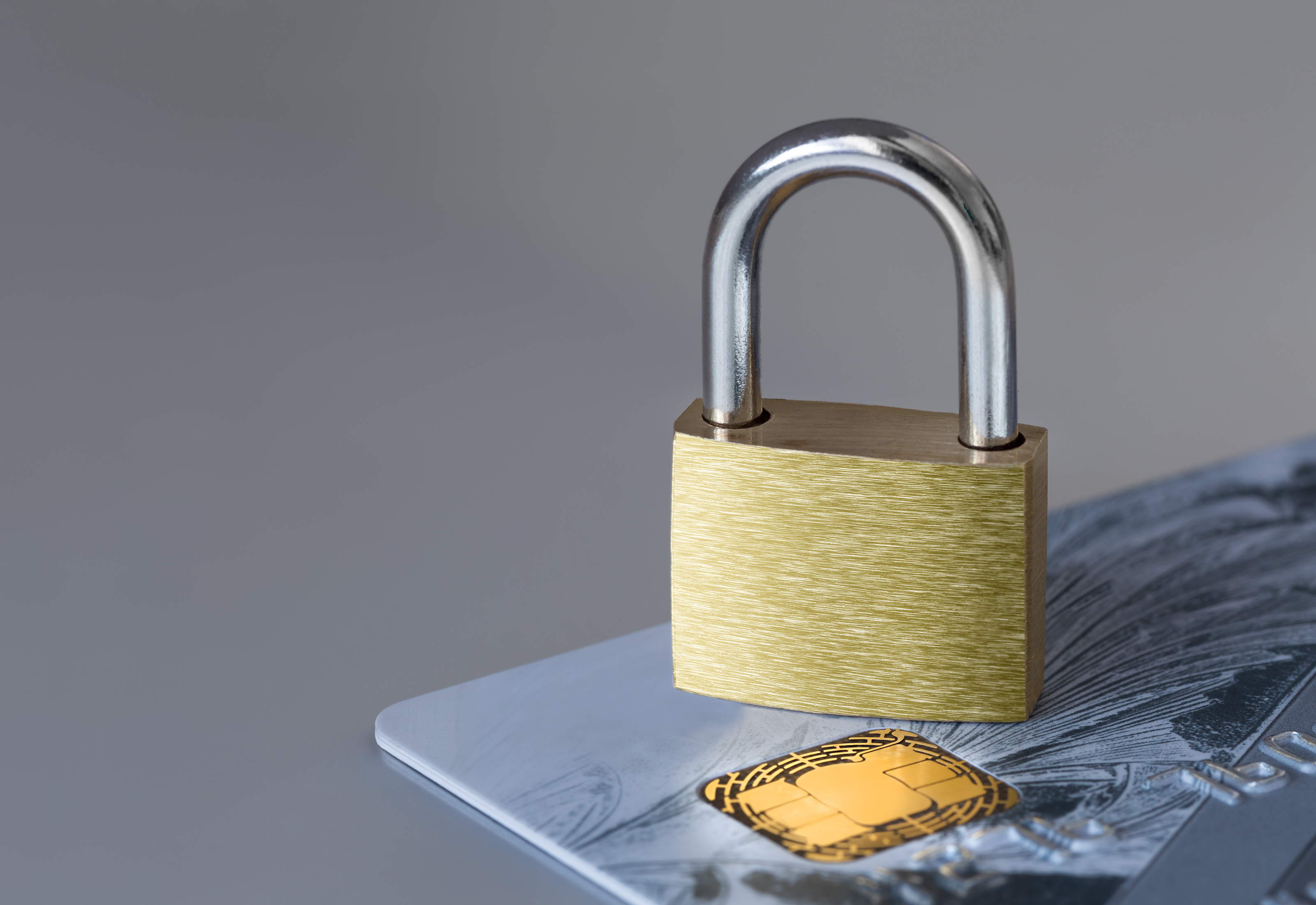 When you accept payments through your online shopping cart, customers provide you with sensitive credit card information, and they expect you to keep that information safe.
However, payment fraud is common, and it could potentially ruin your business.
According to the Association of Certified Fraud Examiners, nearly 50% of small businesses must deal with fraud at some point in their business lifespan. Resolving fraud costs an average of $114,000 each time.
Fortunately, there are steps to help minimize your risk and protect yourself from payment fraud.
Use credit card tokenization on all transactions. Tokenization is an advanced data security method that protects sensitive credit card data at each stage of the transaction process. Tokenization replaces credit card information with an indecipherable code that keeps data safe from fraud.
Make sure to use a payment gateway that stores sensitive credit card information off-site on PCI-compliant servers. This eliminates security risks and liabilities for your business and ensures that customer information is protected at all times.
Additionally, it's important to use a payment gateway that submits line-item details to the point of sale when processing credit cards. This extra layer of information helps better confirm a customer's identity, significantly reducing liability if fraud occurs. An all-in-one payment processor should be able to provide this function.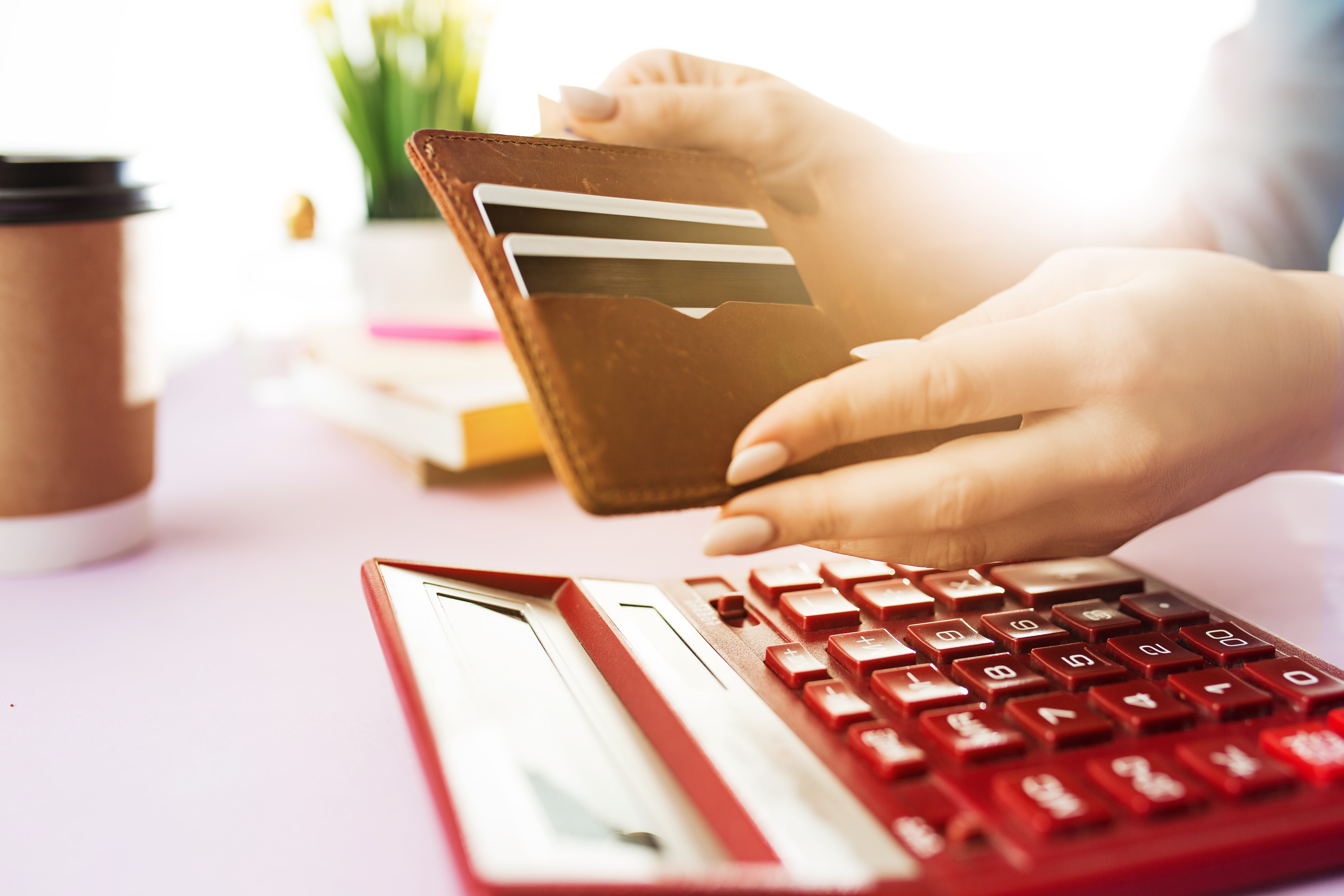 4. Understand the fees and charges
If you want to process credit card payments online, there's an unavoidable set of fees and charges you must face. When getting your eCommerce store started, make sure you understand what you're signing up for.
Many eCommerce payment processors will attach a mass of additional fees to your credit card processing services. If you're not careful, these can quickly add up and create a debt of unnecessary charges, including application fees; long-term contracts; installation, upgrade, and support fees; monthly minimums; and many others.
An online payment processing solution should be transparent with nothing to hide. Some important features to look for include $0 setup fees, $0 upgrade fees, $0 maintenance fees, free in-house customer support, and an experienced chargeback management team.
Look for a flat-rate pricing option. Flat rate pricing guarantees the same low monthly rate for any type of credit card and makes it easy to see exactly how much you'll pay in eCommerce processing fees each month.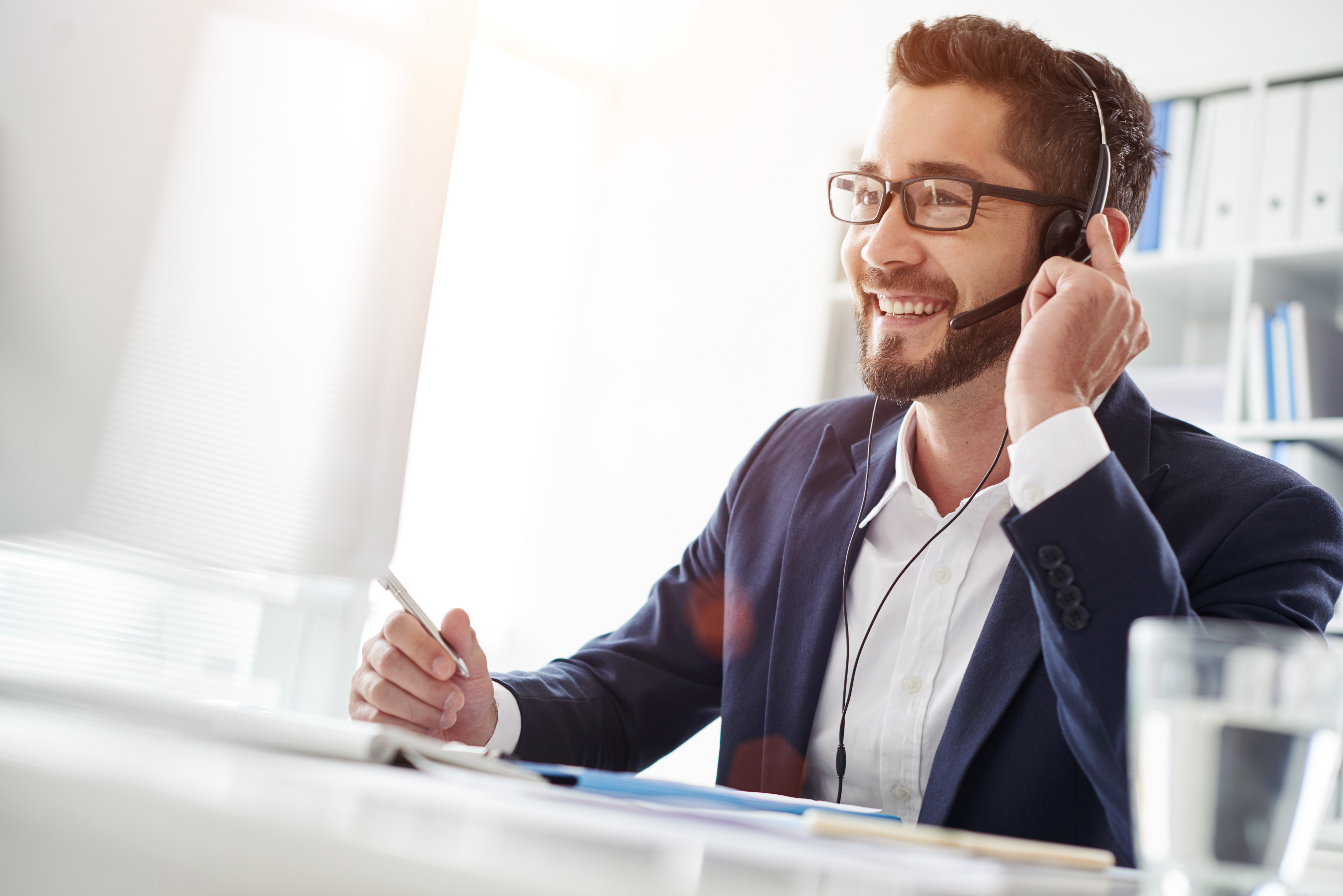 5. Look for in-house, 24/7 customer support
Even the best online payment process can come with a few bumps in the road. The ability to quickly get assistance can help you reduce potential lost sales. Make sure to find an all-in-one payment processor that offers in-house, 24/7 support.
If an issue comes up with your eCommerce credit card processing, you'll be able to speak to a live representative who can process your inquiries and resolve any issues as soon as possible.
To best serve your needs, your payment processor should have extensive experience working and integrating with online shopping carts. You should also know your relationship manager and be able to contact them directly with any questions regarding your eCommerce account.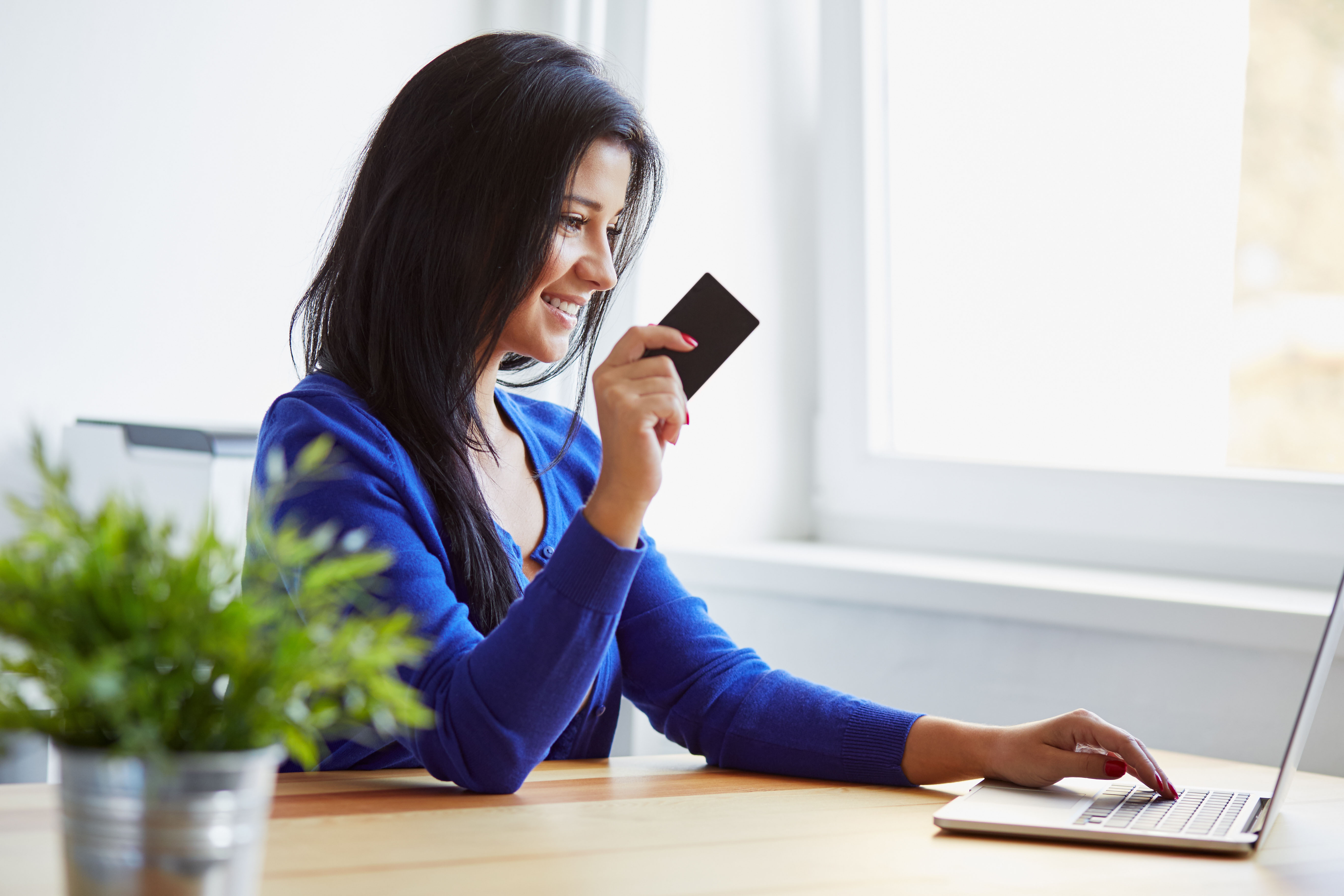 There's a lot to consider when accepting payments online, and many businesses unknowingly complicate the process by skipping several crucial steps. If you prioritize these five aspects of eCommerce payment processing, you'll be on the right path to getting paid faster and providing the best online payment services for your customers.