If you're looking to build an independently operated business with outstanding long-term income potential, you may be interested in finding the best ISO agent program.
A great ISO agent program maximizes your revenue by offering generous revenue sharing through residual pay plans and SPIFF programs. If you find a great company to work with, you can gain access to frictionless payment solutions that your merchants can easily implement.
Here are four important features to look for when choosing the best ISO agent program.

1. Dedicated agent support team
An in-house agent support team guarantees that you have access to a live person in the U.S. any time you need help, providing on-demand, comprehensive support so you can focus on sales instead of troubleshooting
Around-the-clock credit card processing support is also essential for your merchants. A great support team will offer 24/7, in-house support so your customers can get assistance at any time. The processor should have no call centers, no long wait times, and no cheesy hold music—just the support your customer needs, right when they need it.
Chargebacks can be downright devastating for small to medium-sized businesses. If you don't have a solid chargeback management team on standby, then you're left alone to fight any disputes. In-house chargeback management teams monitor your customers' transactions and notify them when a chargeback is filed. A chargeback team can also guide your merchants through the PCI compliance self-assessment questionnaire and answer questions associated with PCI compliance to help secure their business.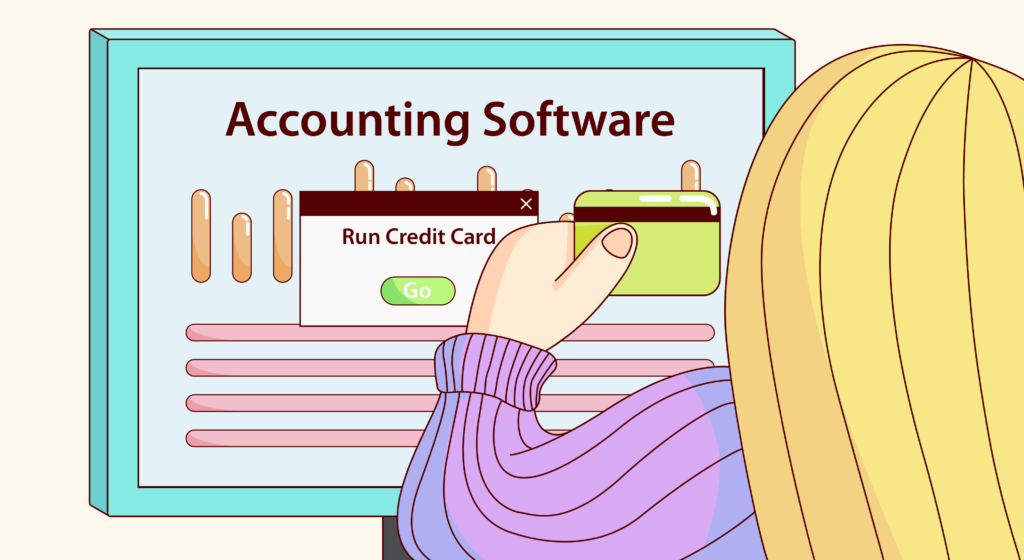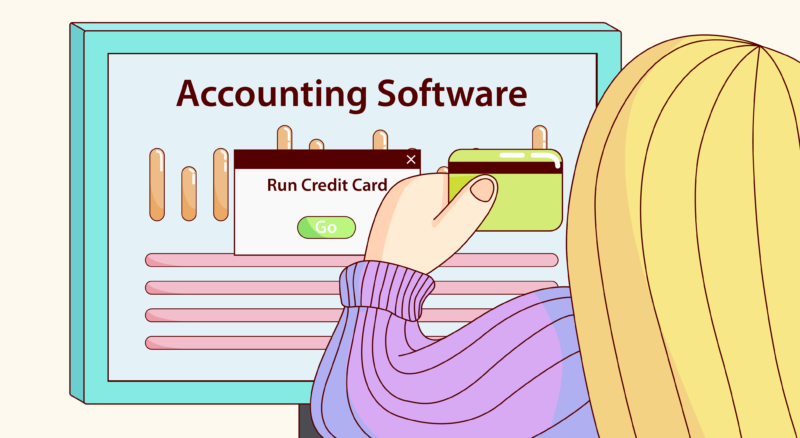 2. Integrated payment solutions
Integrated payment solutions allow your merchants to automate their accounting workflow and accept payments directly in their ERP, accounting system, CRM software, and eCommerce shopping cart.
Integrations automatically post payments to invoices, so there's no need for merchants to go back into their program at the end of the day to reconcile invoices or balance the general ledger. Plus, integrations lower credit card costs with every transaction and reduce overall processing fees.
Integrated payments can also help strengthen security. With a cloud-based payment gateway, such as EBizCharge, data is securely stored on off-site servers, so your customers don't have to worry about system administration costs or server failures. Find a cloud-based system that is also PCI-compliant, which helps protect credit card information in the event of a data breach.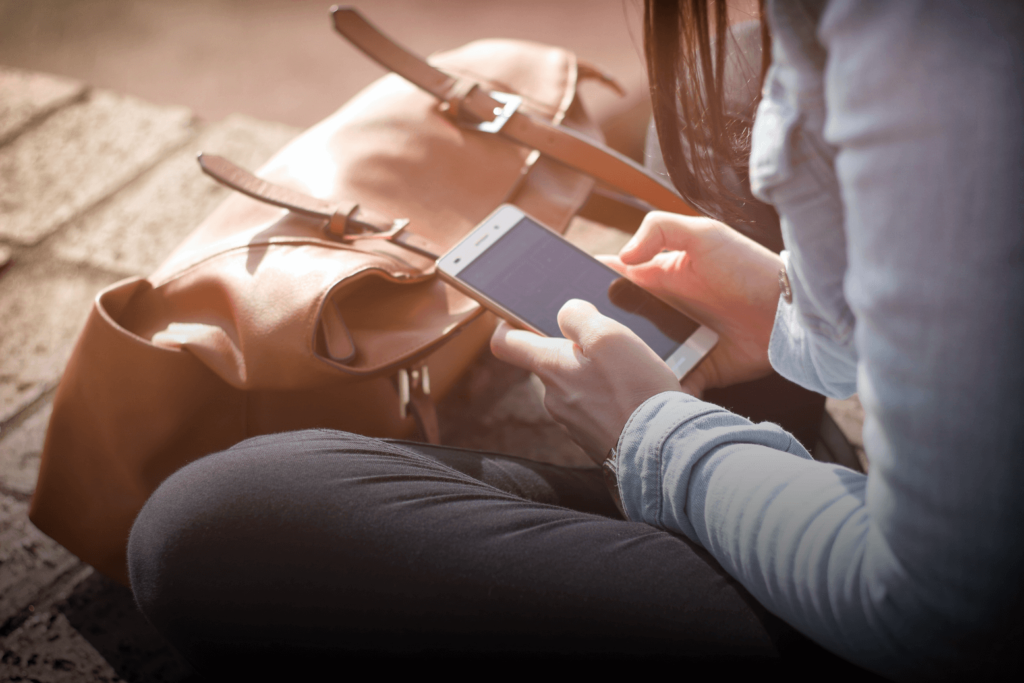 3. Powerful value-added services
The best ISO agent programs give agents additional value-adding services that benefit merchants. Look for an online customer payment portal that simplifies the collections process for your merchants by giving customers a convenient, secure way to view and pay off their invoices. The portal should integrate seamlessly with leading ERP and accounting software, including QuickBooks, Microsoft Dynamics, SAP Business One, Sage, and Acumatica. Customer payment portals eliminate the need to manually enter payment information into accounting software by automatically posting payments to accounts receivable and the general ledger and marking invoices as paid when transactions are approved.
Email payments give your merchants the ability to email invoices to customers in the form of secure webpage links. Paid invoices are then seamlessly applied back to accounts receivable within their ERP or accounting system.
In addition, mobile payments give your customers the ability to manage payments and get paid on the go. A great mobile solution should integrate with your customers' accounting software, allowing them to move seamlessly between the app and their desktop software. Transactions should be synced back to accounting software so there's no manual reconciliation.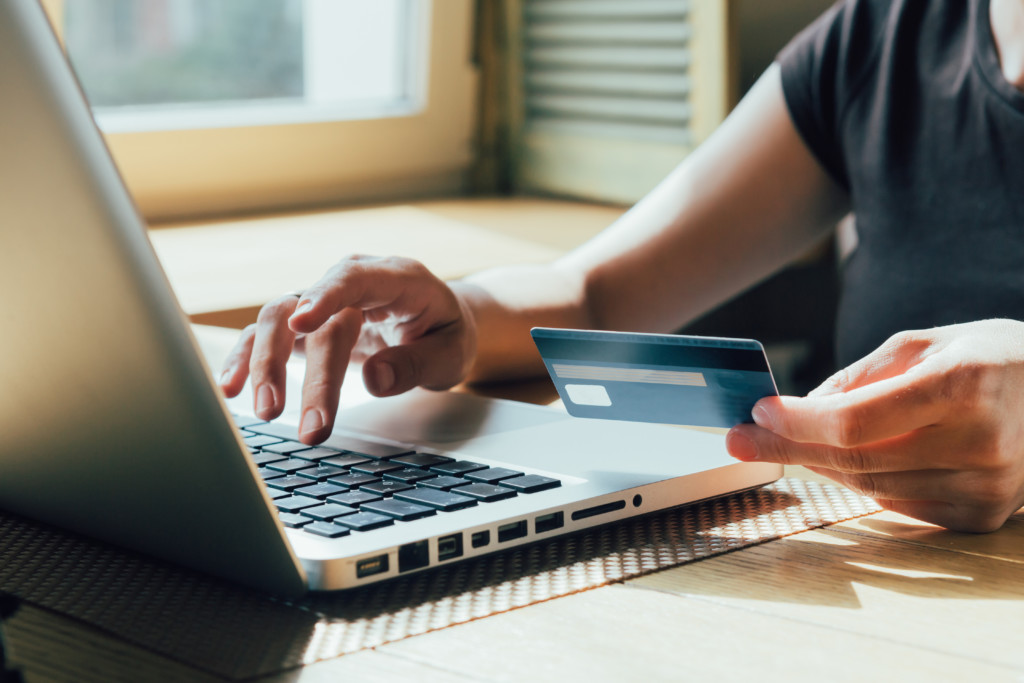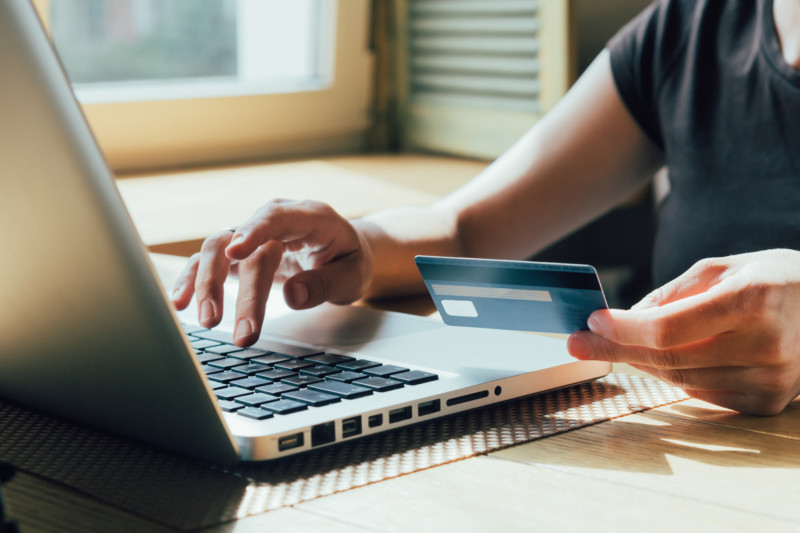 The best ISO agent program will develop their solutions in-house to provide your merchants with the most up-to-date integrations available. The software should be built to make payment processing easier, more efficient, and less expensive.
Bonus tip: Top-paying residual compensation plan
Be sure to choose an ISO agent program that offers generous revenue sharing through residual pay plans and SPIFF programs. Also, the program should provide guaranteed lifetime residuals, monthly performance bonuses, and timely residual checks.
Follow these tips to find the best ISO agent program, which will give you access to a full range of payment processing benefits, such as mobile payments, email payments, and an online customer payment portal. If you partner with the right program, you'll gain guaranteed lifetime residuals, build a revenue stream, and grow your own profitable business.