Intuit's QuickBooks is one of the most popular accounting solutions available. Its ease of use, affordable price point, and scalability appeal to a wide range of businesses.
And with the built-in QuickBooks Payments integration, credit card and ACH payments can be accepted and posted to invoices directly inside any QuickBooks platform.
Sounds straightforward, right? It's logical that the best QuickBooks merchant services provider would, in fact, be QuickBooks. However, brand-name processors carry brand-name price tags, and your business' affordable accounting solution can quickly turn into an expense you dread paying each month.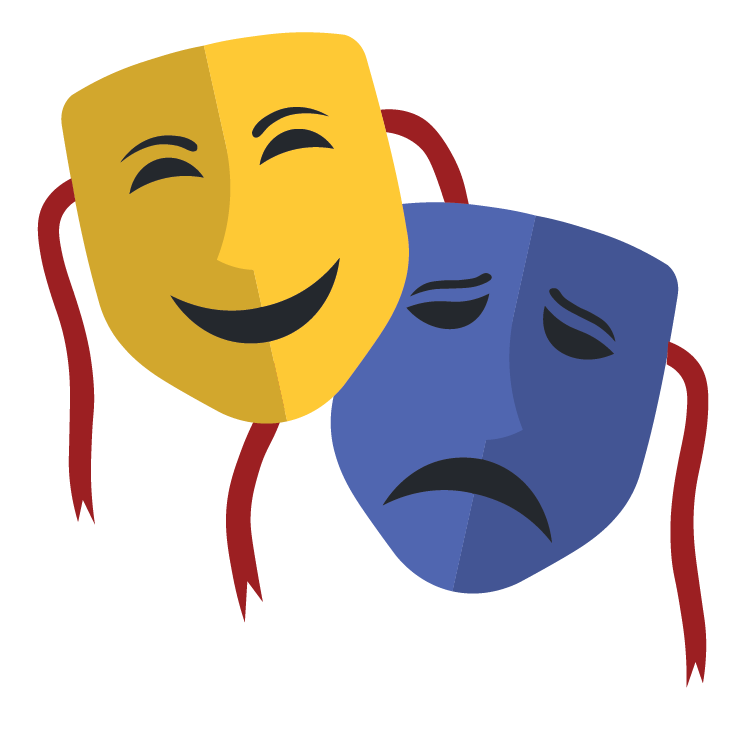 Plus, with larger companies, getting the help you need when issues arise often requires sitting through lengthy holds and speaking to multiple representatives who don't recognize your name and aren't familiar with your business.
Sometimes it's worthwhile to choose an easy option instead of spending time researching alternatives. But in the case of QuickBooks merchant services providers, taking that time now will save you money and spare you headaches for years to come.
The touted benefits of QuickBooks Payments may sound appealing, but choosing a more cost-effective payment processor doesn't have to mean settling for lower quality. You just have to know what to look for to find a seamless payment integration that lowers your processing costs, keeps your customers' data secure, and has a readily-available support team.
If it looks like a pyramid…
Every payment processor uses one of three different pricing models: tiered, interchange plus, and flat rate.
Tiered pricing is the least transparent and most expensive model. It's a system that sorts credit cards into three categories and charges a different rate to process each. The card brands (Visa, Mastercard, American Express, etc.) assign a set rate, or interchange fee, to each type of card. Processors then mark up these rates substantially to turn a profit.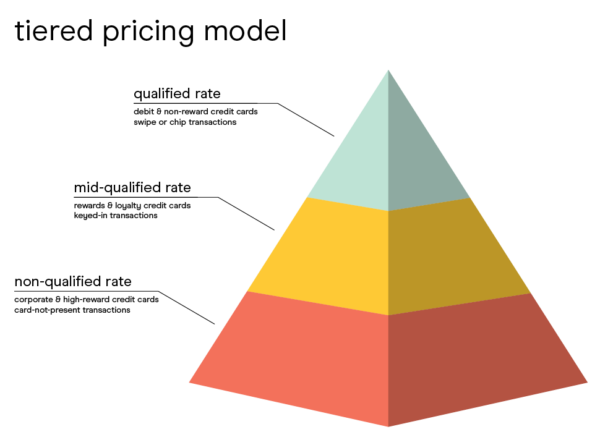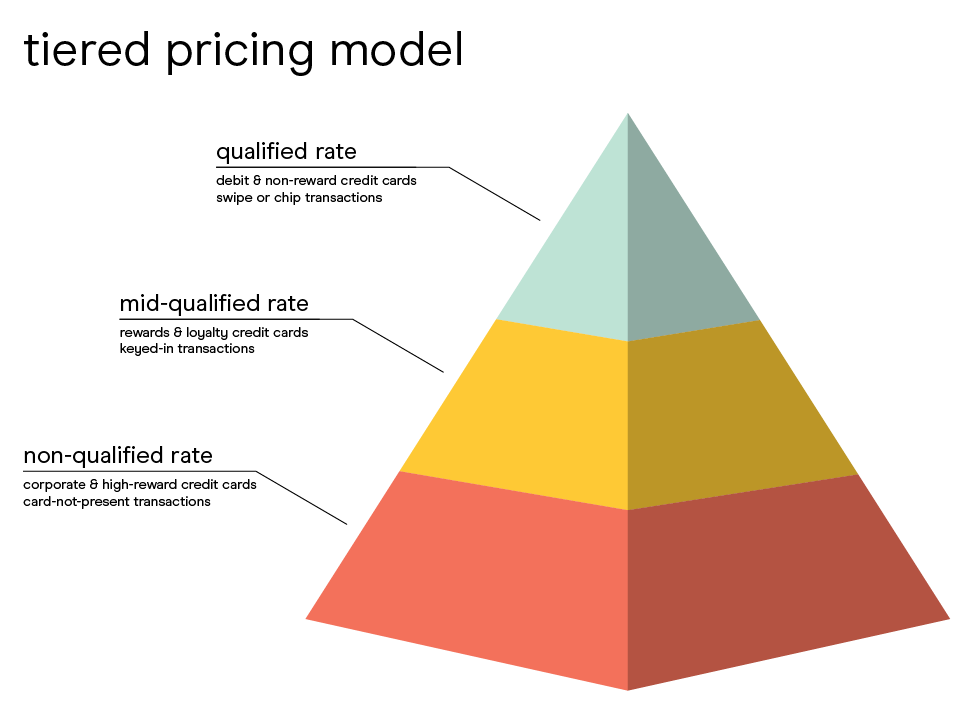 The good news is, there are alternatives. Choose a processor that offers interchange plus or flat rate pricing for maximum savings. With the interchange plus pricing model, you'll see the exact interchange rate for each type of credit card, plus the additional fee charged by the processor. And flat rate pricing is exactly what it sounds like: the processor charges merchants the same fixed percentage on every transaction.
For best results, avoid long-term contracts and ask for a cost savings proposal so that you can see exactly what a given processor's fees will look like for your business.
Top dollar, top secret?
PCI compliance is mandatory for businesses that accept credit cards, but adhering to the strict standards can seem next to impossible. QuickBooks Payments' promise to ensure your compliance and keep your business' security up to date sounds tantalizing—and maybe worth paying extra for.
Not so fast! You don't need to pay an arm and a leg for peace of mind. There are affordable, trustworthy merchant services providers that maintain PCI compliance, utilize current security technology like tokenization and encryption, and store sensitive data on off-site servers.
In fact, some of the most secure payment integrations are also the most cost-effective. The software reports more line-item data for each transaction, which reduces the potential for fraud and lowers the interchange rate. When the interchange rate decreases, the payment processor can also lower the processing fee, which positively impacts the merchant's bottom line.
Look for a QuickBooks merchant services provider that maintains PCI compliance, uses data tokenization and encryption, stores data offsite, and is capable of Level III processing for lower interchange rates.


Can you hear me now?
Getting in touch with the right representative for your specific issue can feel like an endless relay race, and if they're based in another country, the conversation might play out like a bad game of telephone.
Customer service can make or break a business relationship. When you encounter technical difficulties, you need to know that you have an easily-accessible stateside support team in your corner. Don't let an attractive list of product benefits trick you into thinking you won't need to worry about support. Find a payment processor with an in-house support team that will provide you with a designated point of contact for timely, reliable assistance.
Don't just take our word for it
There are a lot of QuickBooks merchant services providers out there, and the prospect of searching for one that checks all the right boxes might feel intimidating. That's where EBizCharge comes in.
EBizCharge is an integrated payment processor that matches name-brand merchant services providers' capabilities stride for stride, but pulls far ahead in terms of monthly fees and customer support.
Our clients agree:
"It's very easy to use. Love that it works inside QuickBooks. What used to take almost four hours to do now takes about one hour." –Jeannie L.
"I could not find a lower rate than what they were offering…The integration with QuickBooks works like a charm and has saved us tons of time in data entry." –Maliheh G.
"The gateway…seamlessly integrated into [our] software systems…[with] the added benefit of not having to worry about PCI compliance." –Peter Z.
"EBizCharge saves us time and money!" –Larry H.
See for yourself
QuickBooks Payments boasts benefits like PCI compliance, an online payment gateway, a customer payment portal, and a knowledgeable support team, but other QuickBooks merchant services providers offer these same benefits (and more) at significantly better rates.
EBizCharge can lower your processing fees by up to 43%. We'd love to show you how—contact us today to schedule a demo!