by Marketing Department March 2, 2017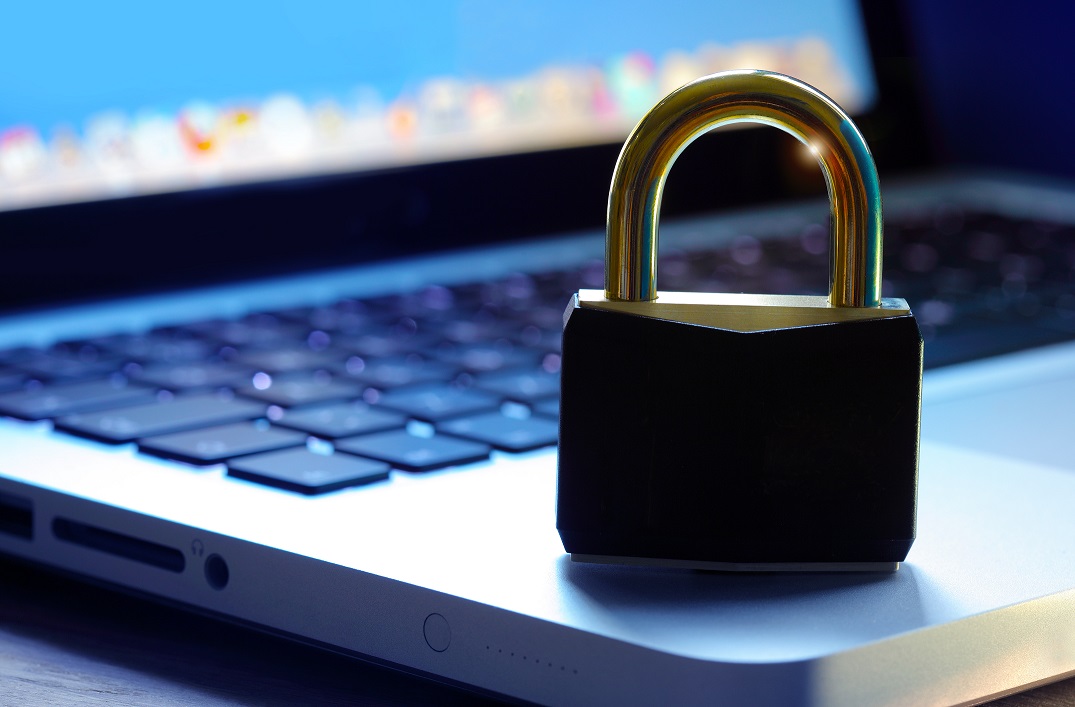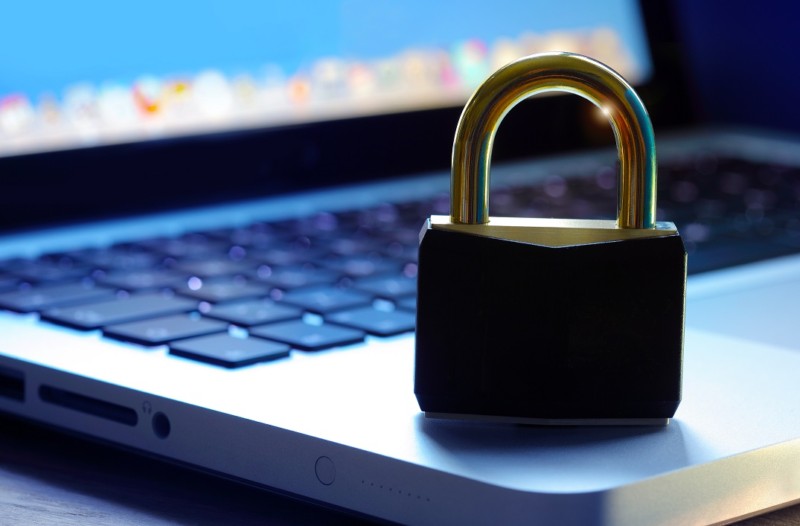 Last Updated: March 3, 2021
Data security is a key factor in credit card processing. Without proper information security, your credit card data could be put in serious jeopardy. According to ACI Wordlwide, 46% of Americans have been victim to credit card fraud in the past 5 years. In fact, the U.S. hit a record high 1,093 data breaches in 2016, the Identity Theft Resource Center reported. Using a tokenized credit card is the best way to protect your sensitive credit card information from a data breach.
Here are 4 benefits of using a tokenized credit card to obtain secure data storage for your business.
1. Original Credit Card Information is Never Used for Transactions
Tokenization is an advanced level of data security that ensures sensitive credit card data is being protected throughout the transaction process. Tokenization replaces customer credit card data with a unique token that is only decipherable with the proper payment system. Most credit cards come with a 16-digit account number. When a customer swipes a credit card, the account number is automatically replaced with a random number, or token. For example, 1234-5678-9012-1234 is tokenized to become #d4Kd8*Ok&$5A@W6. With a tokenized credit card, businesses will never see the original credit card number. Instead, only the tokenized data is visible in the payment system. A tokenized credit card is completely different from the original credit card information and acts as the key for all future transactions. Businesses can use this token to house customer records and guarantee secure data storage. The token is only decipherable by the secure payment gateway. Even if a hacker gains access to this data, the information would not be comprehensible.

2. Tokenization is More Secure than Encryption
In the past, businesses used a process called encryption to secure credit card data. Encryption simply rearranges data when a card is processed. Then, the data is decrypted back to its original form when the payment is authorized and reaches the business. However, encryption only masks the original data and continues to store it on the server. If a hacker is clever enough to decipher the data, they will gain compete access to all credit card information. In 2005, tokenization was developed by Shift4 Corporation as a more advanced way to secure sensitive credit card data. Unlike encryption, tokenization completely removes the credit card information from your network. Future transactions are completed with a token instead of the original data. Tokenization is now being used more frequently by businesses because it is more secure and cost-effective than other security methods, such as encryption.
3. Sensitive Customer Data is Never Stored on Your System
According to Breach Level Index, there are over 3.8 million records lost or stolen each day, resulting in over $7 million in average businesses losses following a data breach. Although data fraud is still a possibility, using a tokenized credit card helps keep information as safe as possible. Businesses can safeguard against fraudulent activity by utilizing a payment gateway that implements tokenization security and provides integrated payment services. With a secure payment gateway, tokenized data is never stored on your system. Instead, it is housed off-site in a cloud-based server to eliminate security risks and liabilities.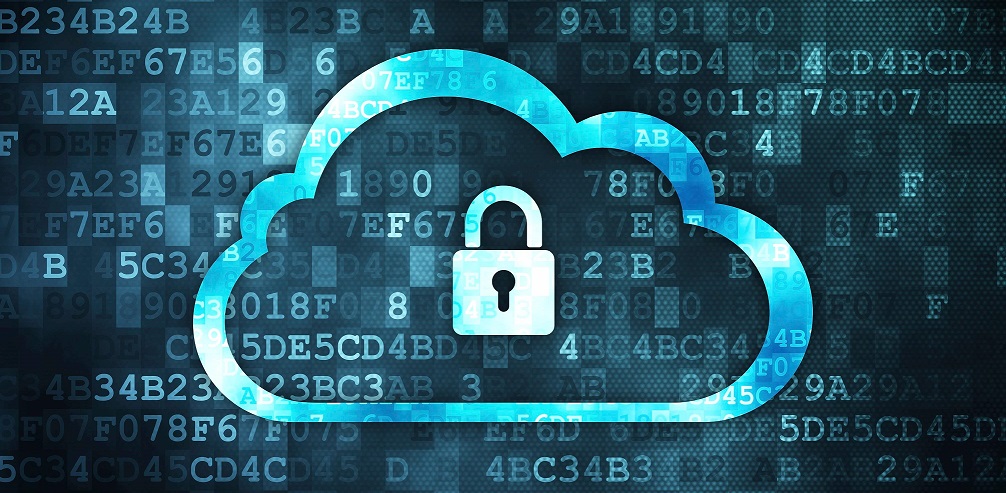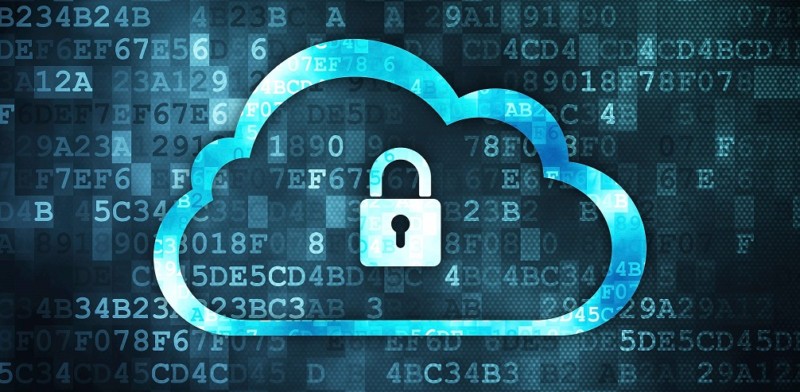 4. Tokenization Helps Ensure That You Are PCI Compliant
A tokenized credit card benefits more than just the customer. As a business owner, you can ensure that you are PCI compliant by not storing sensitive credit card data within your system.
PCI compliance applies to any business that accepts credit cards. In the event of a data breach, lack of PCI compliance could result in steep fines by the PCI Security Standards Council. PCI compliance significantly decreases the liability for your business should a data breach occur. Using a tokenized credit card can help your business achieve PCI compliance.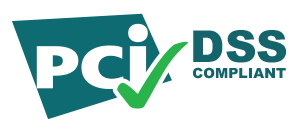 You can also use tokenization technology to secure business passwords, email addresses, employee files and customer accounts.
Protect Your Business
Tokenization technology is an excellent credit card fraud prevention technique. Using a tokenized credit card can save businesses millions of dollars in fraud liability while shielding consumers from the hassle of dealing with data theft.
You can obtain secure data storage and protect your business against a potential data breach by using a tokenized credit card for all customer transactions.
Subscribe for more content like this
Get the latest updates and trends in the world of business.
Share