[fusion_builder_container hundred_percent="no" equal_height_columns="no" hide_on_mobile="small-visibility,medium-visibility,large-visibility" background_position="center center" background_repeat="no-repeat" fade="no" background_parallax="none" parallax_speed="0.3″ video_aspect_ratio="16:9″ video_loop="yes" video_mute="yes" overlay_opacity="0.5″ border_style="solid"][fusion_builder_row][fusion_builder_column type="1_1″ layout="1_1″ background_position="left top" background_color="" border_size="" border_color="" border_style="solid" border_position="all" spacing="yes" background_image="" background_repeat="no-repeat" padding="" margin_top="0px" margin_bottom="0px" class="" id="" animation_type="" animation_speed="0.3″ animation_direction="left" hide_on_mobile="small-visibility,medium-visibility,large-visibility" center_content="no" last="no" min_height="" hover_type="none" link=""][fusion_text]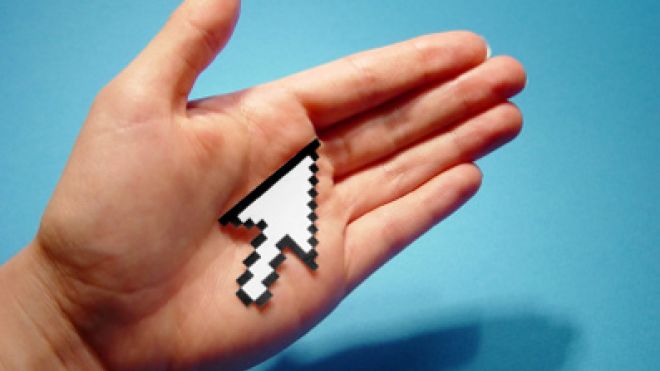 After years of showing prospects the value of a potential solution and being pitched software from other software providers, it is important for you to find out what consumers value in a product demo so you can tune up the way you are giving demos to maximize your success. The following tips will help increase sales and help you cross-sell more products and services to your clients:
Follow your Agenda
Create a detailed agenda. Repeat it out loud, ensuring you cover all points. Omit any unnecessary material and stick to the main points. You can even use the agenda in the calendar invite to make sure you stick to this agenda. Then, at the beginning of every product demo, present a simple one-page slide showing exactly what is going to be covered, and repeat it out loud. Then, follow the agenda, ensuring you keep to the allotted time frame.
Include Key Players in your Product Demo
Make sure all the key players and decision makers are on the demo the first time; if they can't be present, reschedule. This ensures quicker decision making and is a much more efficient use of your time for your business
Customize Your Product Demo
Dramatize the problem you are trying to solve for the client. Do not deliver a demo hoping your customer will eventually see something of interest. Be specific. Instead, show them specific points of interest that solve their problems, then get back to your main points. Use pre-qualifying questions before the demo to determine what these problems are.
Focus on Specific Benefits
Unless they ask to see something specific, do not waste their time showing features that don't fit. Focus on the benefits.
Don't Give Away Free Training
A product demo should never consist of you providing detailed instructions on how to do something. Instead, offer a value-add in which you will provide them with a more detailed process outline after they are already using their services.
Always Save Questions for Last
Letting questions blow up your demo is a great way to ensure you'll lose the customer's key players and run out of time before you've reached your key points. Remember your agenda and save the questions for the end. Remember, you control this product demo. It's not rude to ask for a little courtesy and professionalism from the prospect or customer.
Know Your Product- Inside and Out
Of course, you have to know what you're presenting, but if there is a new version of your product or service that you haven't seen, you better make sure you see it prior to the demo. The last thing you want is to be asked a question about something you don't know but should.
Be confident and try to practice with your team. They're a great practice customer, and their guidance will definitely help improve your product demos.
[/fusion_text][fusion_imageframe image_id="33299″ style_type="none" hover_type="none" align="none" lightbox="no" linktarget="_self" hide_on_mobile="small-visibility,medium-visibility,large-visibility" animation_direction="left" animation_speed="0.3″]https://www.centurybizsolutions.net/wp-content/uploads/2014/06/7-best-product-demo-tips-for-you-and-your-business-infographic-1.png[/fusion_imageframe][/fusion_builder_column][/fusion_builder_row][/fusion_builder_container]