[fusion_builder_container hundred_percent="no" equal_height_columns="no" hide_on_mobile="small-visibility,medium-visibility,large-visibility" background_position="center center" background_repeat="no-repeat" fade="no" background_parallax="none" parallax_speed="0.3″ video_aspect_ratio="16:9″ video_loop="yes" video_mute="yes" overlay_opacity="0.5″ border_style="solid"][fusion_builder_row][fusion_builder_column type="1_1″ layout="1_1″ background_position="left top" background_color="" border_size="" border_color="" border_style="solid" border_position="all" spacing="yes" background_image="" background_repeat="no-repeat" padding="" margin_top="0px" margin_bottom="0px" class="" id="" animation_type="" animation_speed="0.3″ animation_direction="left" hide_on_mobile="small-visibility,medium-visibility,large-visibility" center_content="no" last="no" min_height="" hover_type="none" link=""][fusion_text]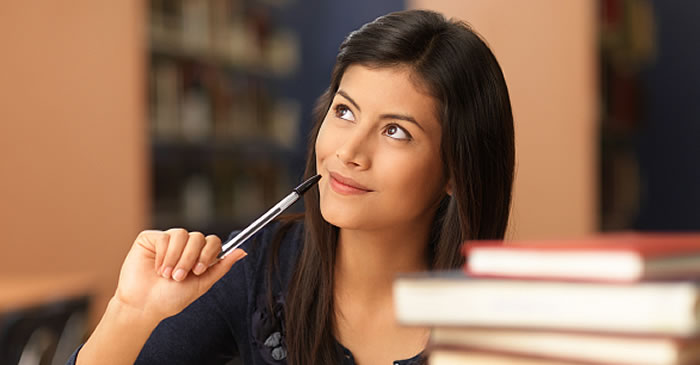 Have you considered implementing a loyalty program for your customers?  Maybe you've worked hard to bring together a reliable customer base but you want to infuse them with a little incentive to make your sales really spark, or maybe you're just getting started and you want an idea that will jump-start your business from infantile to in-charge in a shorter-than-usual amount of time.  In both cases, loyalty programs can be key, as they can help retain old business while inspiring (and even incentivizing!) your customers to spread the word about your company themselves.  And, there's nothing better than a little free advertising.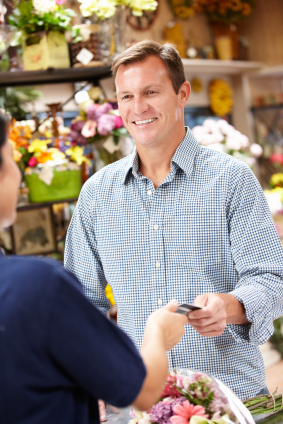 Think of a Process and Reward
The point of a loyalty program is to get people to keep coming back to your store to buy your products, more frequently than they would have otherwise.  That said, what's a reward that's going to get people to come back into your shop or give you another call?  For small restaurants, a free or reduced-price food item might be best.  For larger department stores, store credit might be key.  It's also good to browse around your area to see what other, similar businesses are offering for loyalty programs – but, if you can't find any, that's okay!  You already started your own business, so you can be a trailblazer in other regards, too.  Again:
For some businesses, a free or reduced-price item might be best.  These should be easy to earn, so a customer won't have to make more than ten trips to reap the reward.
For other businesses, store credit might be best.  Again, this shouldn't be terribly hard to earn, requiring a few extravagant purchases to cross the threshold, but not a great number of them.  For this option, you can increase the spending threshold if you increase the resulting reward proportionally, but, don't rely on this too much, or your customers will grow discouraged.
Other businesses can give more and more extravagant rewards if they utilize a tiered system, where a certain amount of loyalty gives one reward and another, higher amount gives another, better reward.  It may feel a bit like Chuck E. Cheese's (or Dave & Buster's, if you're of drinking age) with that kind of reward system, but, give your own products as prizes and you may have a potentially great system on your hands.
It's best to experiment with all three programs, but, if you feel one of these examples works best for your business, put it to use.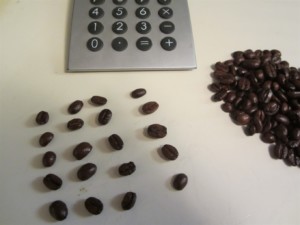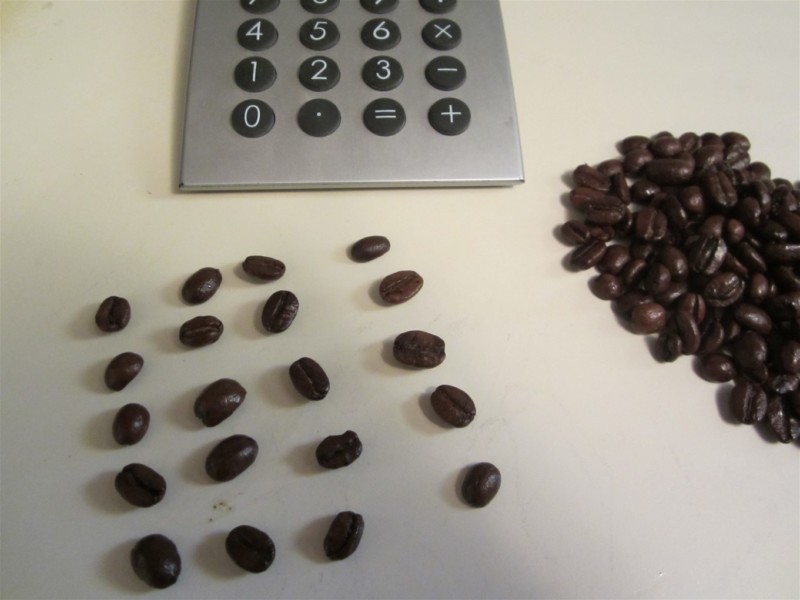 Keep Track of Customers' Progress
The second step of managing a customer loyalty program is determining how to keep track of their rewards points.  Supermarkets use a counter in their computer systems to keep track – if you're not so technically inclined, a manual note in your CRM will do the trick, or, if you prefer to do things more simply, a sheet of paper at your register will do, as will a numbered punch-card (but don't forget your personalized hole puncher, so you don't attract cheaters).  Again, you can keep track of loyalty points by using:
An automatic loyalty-tracking computer program
A manual entry system (whether in your CRM, a separate Word document, or a sheet of paper and pencil)
A punch-card (with special hole puncher)
An electronic gift card, a sort of combination between the automatic computer program and the punch-card program.  This will give your customer a store credit card that loads with cash after certain thresholds, or, every time a purchase is made.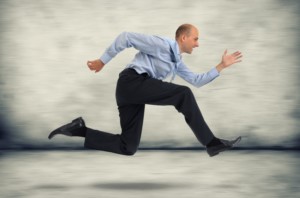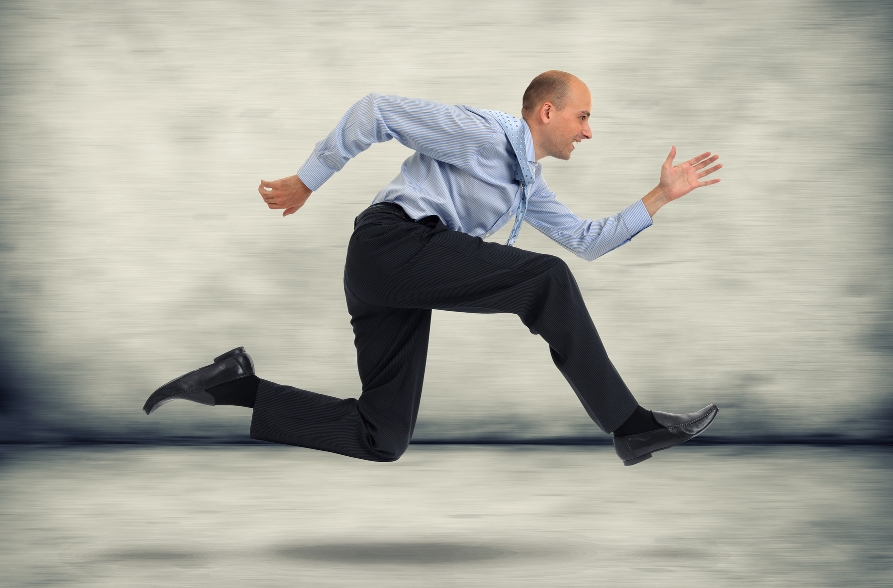 The Next Steps
Now, your responsibility is to do a little homework.  You should:
Check out businesses similar to yours, examining their respective loyalty programs.
Think about which loyalty programs you're a part of and think of which one(s) you like the most.  Why do you like it more than others?  Would it be a good fit for your business?
Think of a reward to offer your loyal customers.  Ask yourself if the reward will be exciting enough to your customers that you'll earn any word-of-mouth advertising for it.
Once you've decided which program to implement, invest in the proper materials.  This means buying office supplies or the proper wallet-size card stock for personalization.  It could also mean investing in an entirely new computer system (or an add-on to your current system) specific to loyalty programs.
[/fusion_text][/fusion_builder_column][/fusion_builder_row][/fusion_builder_container]