by Marketing Department October 24, 2013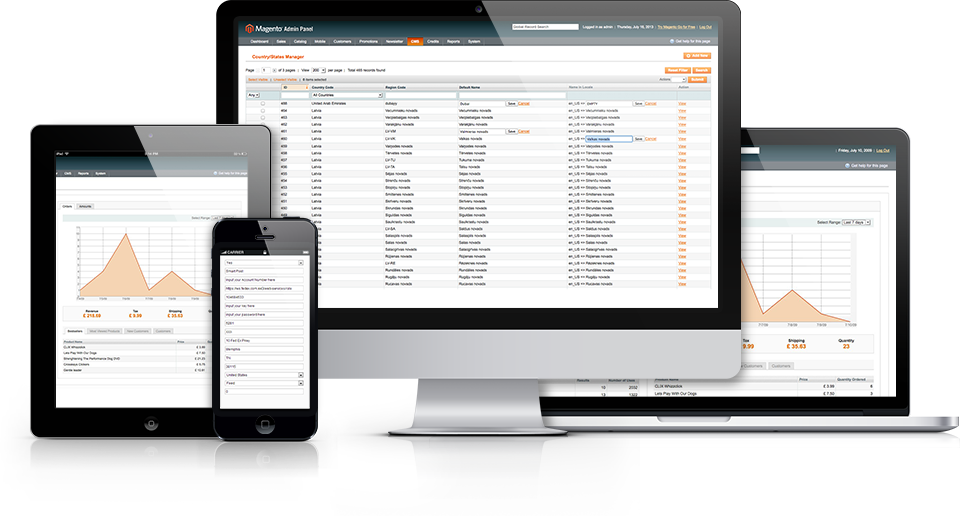 Last Updated: November 5, 2020
Century Business Solutions' EBizCharge online shopping cart integration is a safe and secure PCI compliant and retail certified gateway that works with First Data, TSYS, Chase Paymentech, and Global platforms. The gateway is also certified by multiple eCheck and ACH processors. Century Business Solutions' EBizCharge can be implemented in various ways and can:
Replace a physical terminal

Be used in conjunction with online shopping carts

Act as a standalone gateway with no transaction fees

Be utilized as a POS system

Be directly integrated into various accounting software

With EBizCharge, merchants can access and view their transaction information along with other reporting tools 24/7.
Exclusive Online Shopping Cart Features
At Century Business Solutions we understand what our clients want and need. That's why we've customized the EBizCharge gateway to have everything you want and expect from a gateway. Some of the features that are exclusive to EBizCharge include:
The "details" button which allows merchants to see all details of every transaction

The ability to search and view all transactions processed during the lifetime of the account

The ability to search transaction history by over 60 different criteria

Automatically generated reports

Customizable reports

Void transactions to IMMEDIATELY release funds

The ability for administrators to manage multiple logins and limit access to specific pages
The EBizCharge Advantage
Unlike other payment processing gateways, Century Business Solutions' EBizCharge boasts a merchant retention rate of over 97%! Our customized gateway is intuitive, easy to use, and features multiple customized features to save you time, allowing you to work more efficiently. With Century Business Solutions' EBizCharge, you'll never be charged on a per transaction basis.
Seamless Integrations
Century Business Solutions' EBizCharge is a proprietary gateway that can integrate seamlessly with accounting software and online shopping carts. Best of all, you can sync your eBizCharge account to either our Android or iOS EBizCharge app which can be downloaded in the app store for free.
Subscribe for more content like this
Get the latest updates and trends in the world of business.
Share