When it comes to choosing a payment gateway integration for QuickBooks, you don't have to sacrifice savings for efficiency. As a native software, QuickBooks Payments might seem like the obvious option for a payment processor, but with a little research you'll find other solutions that integrate with QuickBooks just as seamlessly with much lower monthly costs for your business.
Here's what you should look for when choosing an alternative to QuickBooks Payments.
A crucial component for pain-free card acceptance
First, what is a payment gateway? It's the piece of the credit card processing puzzle that allows your business to accept payments online by communicating credit card information to each of the entities involved in a transaction. Some payment processors provide payment gateway integrations in addition to merchant accounts.
When integrated into accounting or ERP software, a payment gateway enables payment processing directly within the software. It automatically posts payments to both your accounts receivable and your general ledger so you don't have to enter data manually, toggle between programs, or spend valuable time reconciling accounts.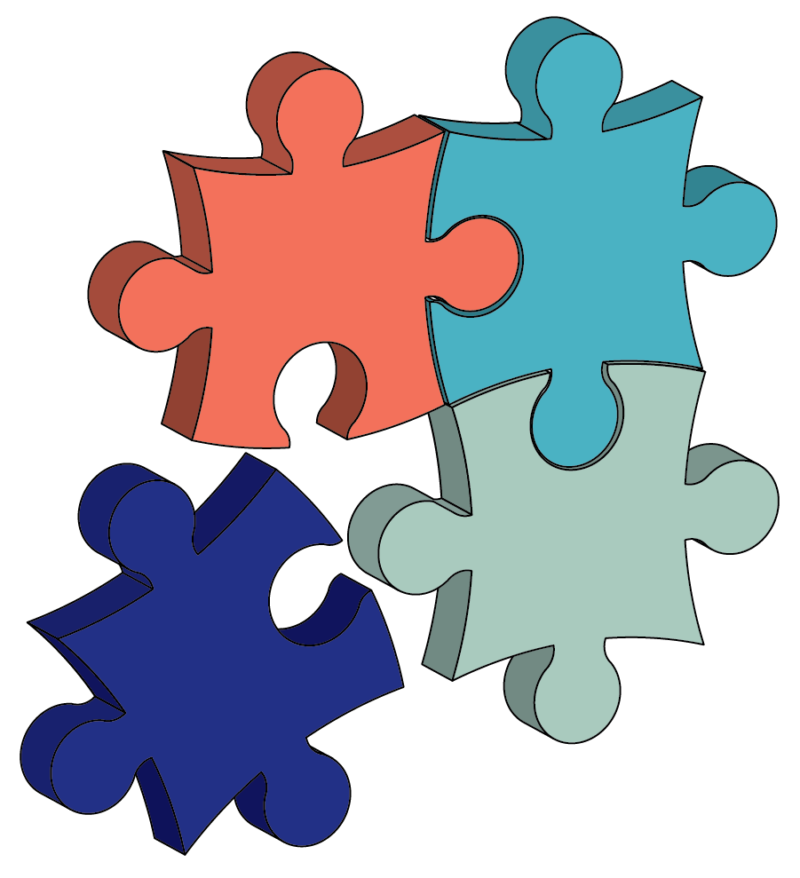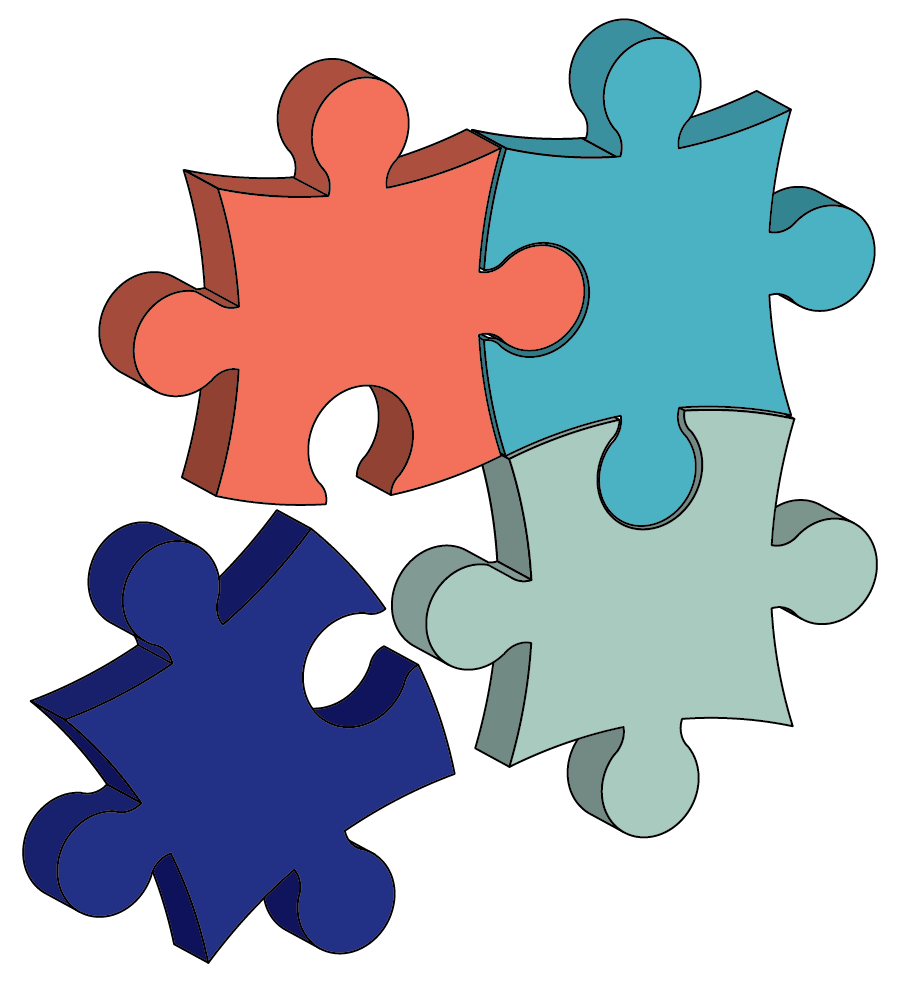 Have your savings and a simple system too
Many payment gateway providers boast lower ticket prices than QuickBooks Payments, but they may just be using low fees as a tactic to lure you in. You might find that they only advertise their rates for qualified credit card transactions, or tack on additional expenses once they've locked you into a contract. Trustworthy processors, on the other hand, will offer you a transparent pricing plan without a contract.
If you already have a merchant account with a payment processor that doesn't offer a payment gateway, you could cobble together a system with a third-party gateway service. However, you might end up paying even more for two separate services than you would for QuickBooks Payments, and jumping through more hoops if you run into technical challenges.
The better option is to find a payment processor that provides both a merchant account and a payment gateway integration for a reasonable, consistent rate with no setup fees, upgrade fees, or maintenance fees. That way, you can have confidence in the compatibility of your software programs and the predictability of your processing costs each month. You'll also have a single point of contact when you need support, so troubleshooting will be a breeze instead of a nightmare.
Does such a processor exist? We can think of one! EBizCharge is designed to simplify the payment processing experience for both you and your customer and lower your costs by up to 43%. In addition, in-house support and chargeback management teams are available to help resolve your issues and guide you through the chargeback process when necessary.
More ways to pay
Any payment gateway integration for QuickBooks will give you the ability to process payments directly inside your QuickBooks software. Some integrations also offer customer payment portals and email pay options. These features allow your customers to view and pay off their invoices on their own time, without taking up any of yours. The paid invoices sync back to QuickBooks and payments are automatically posted to invoices, accounts receivable, and the general ledger.
If you send invoices to the same customers at regular intervals, you'll save even more time by choosing a payment gateway integration that gives you the option to automate recurring billing.
Keep it secret, keep it safe
No matter how many features and functionalities a payment gateway integration offers, it's worthless if it doesn't keep your customers' sensitive data safe from hackers and fraudsters. Security may not be as flashy a feature as a customer payment portal with your business' logo on it, but it will enable you to rest easy knowing you're safe from data breaches and penalty fines.
Find a cloud-based payment gateway that stores data off-site, employs tokenization and encryption procedures, and adheres to PCI standards to limit your susceptibility and your liability.
Less is more
Now you know: opting for a payment gateway integration for QuickBooks that costs less than QuickBooks Payments doesn't have to mean settling for fewer features or dealing with more complications. Integrations like EBizCharge are designed for seamless compatibility, with up-to-date security features and a variety of tools to simplify payment processing workflows. It pays to explore your options—literally! By making an informed decision on a payment gateway, you'll save time and money every month.