Epicor increases financial and operational productivity for more than 20,000 organizations worldwide. (Source)
While Epicor offers a highly scalable ERP solution built for growth, you may be looking for additional features to handle payment processing directly within your Epicor software.
If you want to accept credit cards, a payment gateway is essential. But with so many options available, how do you know which payment gateway will work best with Epicor?
Once you understand what payment gateways are and what they do, you'll be able to choose the best Epicor payment gateway for your business.
What is a payment gateway?
Before you can choose the best Epicor payment gateway, you'll need to know what they are. A payment gateway is browser-based software that allows businesses to accept mobile or online credit card payments. Without a payment gateway, businesses can't accept online payments.
You can get a payment gateway from a merchant services provider or a third-party independent gateway service. Merchants access their gateway by logging in to their account through a secure webpage. From there, merchants can view and manage their transactions with features like reporting, refunds and voids, batch history, fraud prevention modules, and more.
5 questions to ask when choosing an Epicor payment gateway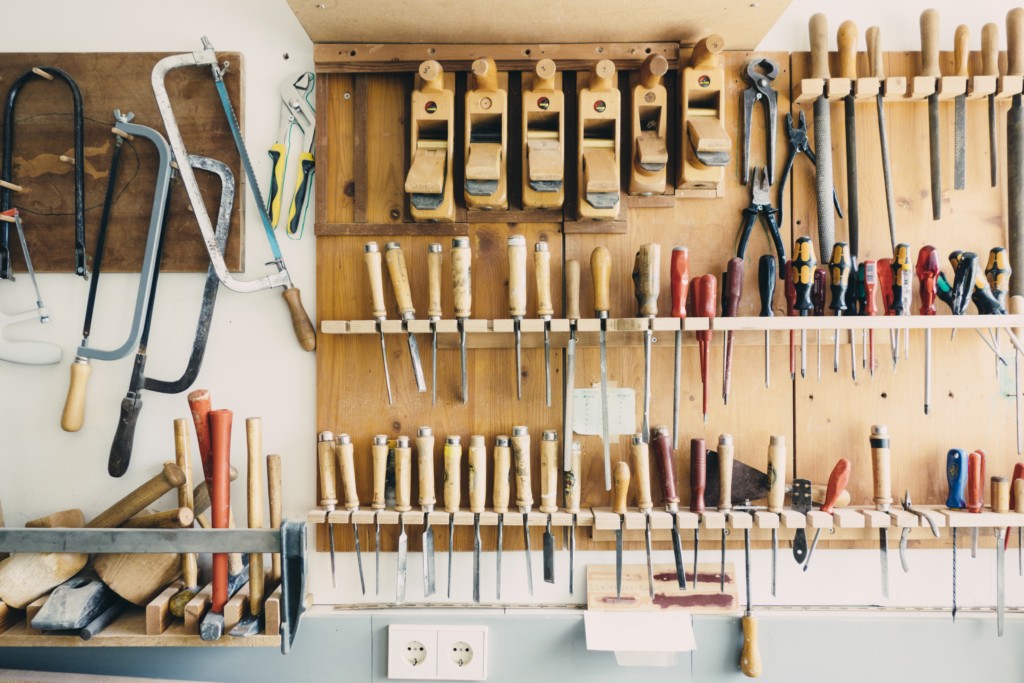 1. What features does it offer?
Powerful features can make or break a payment gateway. Here are some features to look for:
Versatile search functionality will make searching for past transactions simpler.
Integration capabilities will allow you to sync your payment gateway with Epicor. You'll be able to process credit cards faster by eliminating extra steps and double data entry.
Unlimited batch history creates a complete history of transactions and gives you access to every transaction ever run.
Epicor recurring billing software, such as EBizCharge, allows you to automate recurring payments in Epicor, which means you don't have to manually invoice your recurring customers every month. Your customers will automatically be charged and you'll have more time to focus on gaining new business.
An online customer payment portal simplifies the collections process for merchants and their customers by giving customers a convenient, secure way to view and pay off their invoices. When integrated with Epicor, paid invoices are synced back to Epicor and payments are posted to invoices, accounts receivable, and the general ledger.
Finally, email payments give businesses the freedom to email invoices to customers in the form of secure webpage links. An integration seamlessly applies paid invoices back to accounts receivable within Epicor. Merchants can receive payments faster and eliminate human errors.
Some businesses accept credit card payments over the phone, while others use a physical terminal or process cards online. A great payment gateway is flexible enough to handle every situation you throw at it. Whatever your methods for accepting credit cards, make sure your payment gateway is flexible enough to accommodate you and adapt to your growing needs.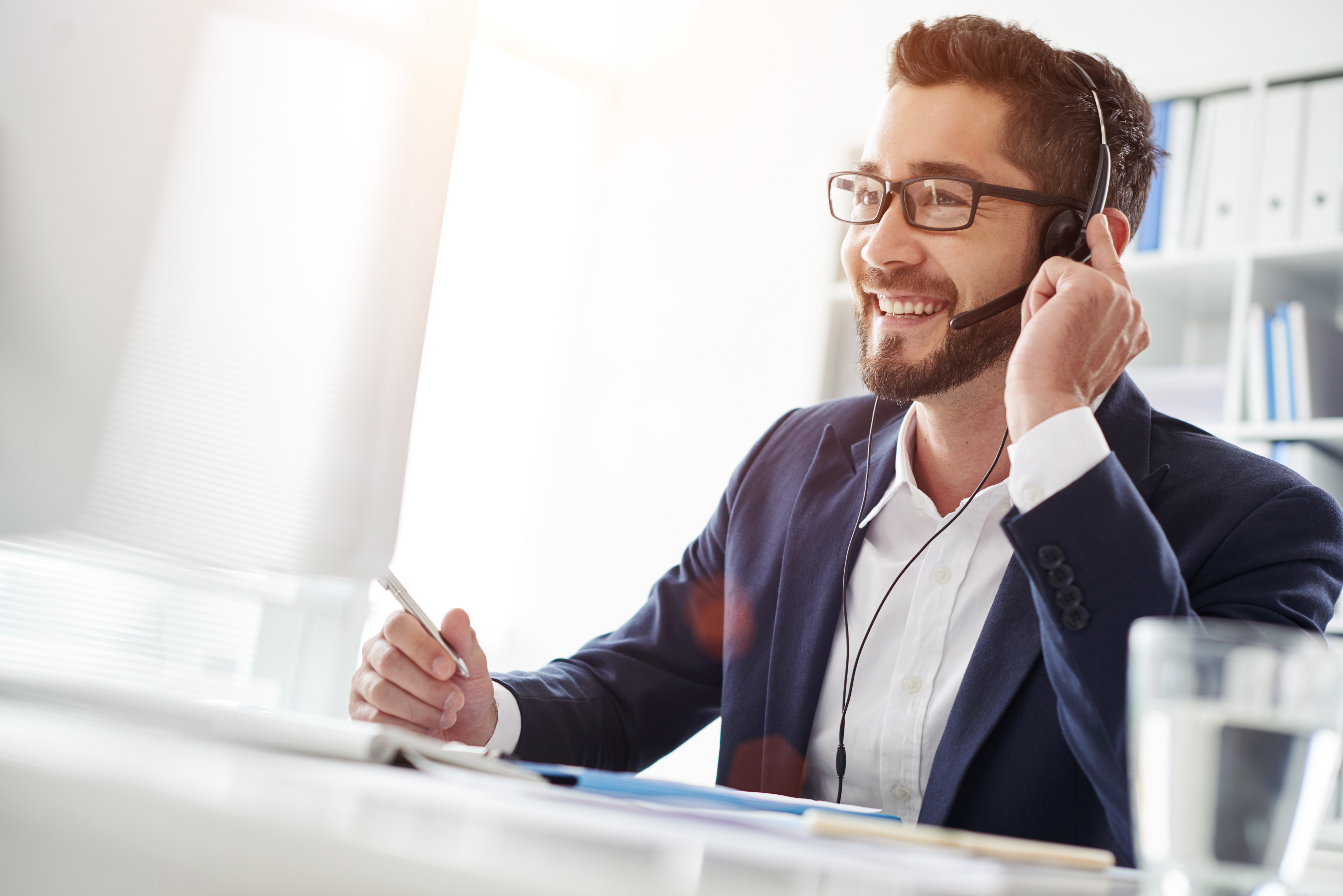 3. How is the customer support?
Make sure the payment gateway you choose offers exceptional support. A great customer support team should be in-house and available 24/7. If an issue comes up, your support team should help you resolve it ASAP. Also, look for chargeback management services that notify you when chargebacks occur so you can quickly take action.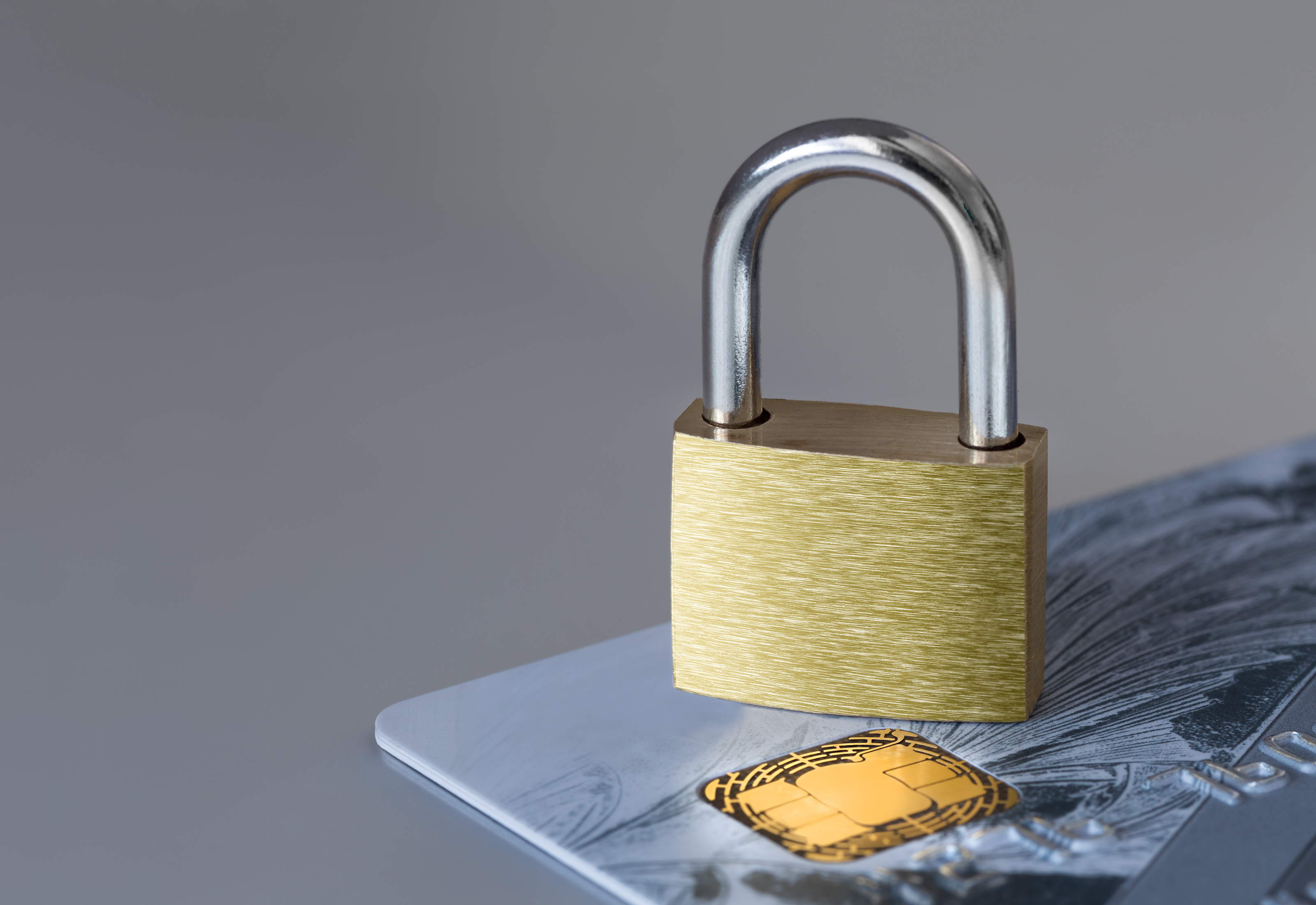 When accepting payments in Epicor, there are three important security features to look for in a payment gateway:
Tokenization
A PCI-compliant payment gateway for Epicor will help your business stay compliant with the mandatory regulations set by the Payment Card Industry Security Standards Council.
Off-site data storage keeps credit card data on your payment gateway's system instead of your own. This practice lowers your liability in the event of a data breach.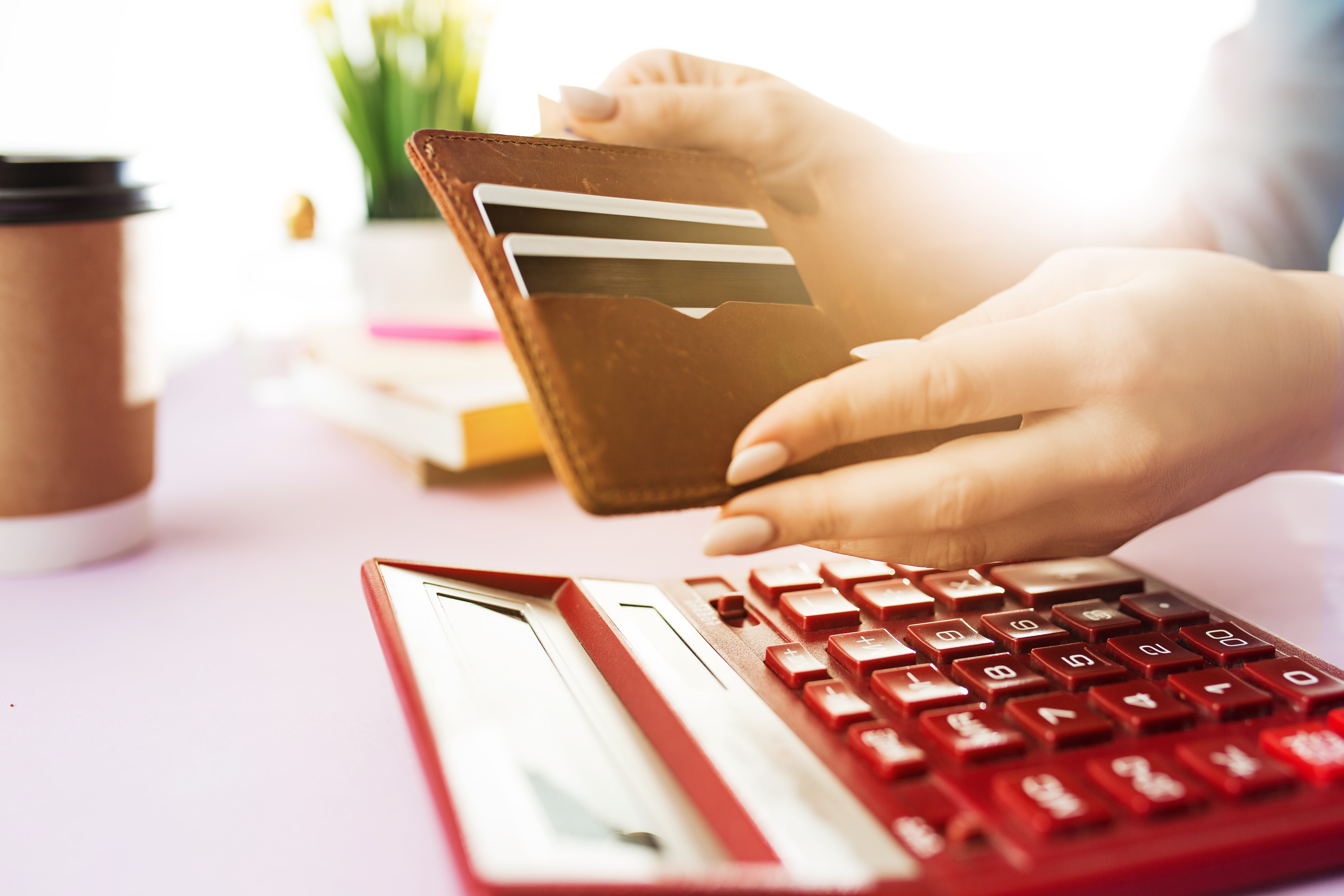 Look for an Epicor payment gateway that offers flat rate pricing. Flat rate pricing guarantees one flat rate no matter what, so you'll know in advance exactly what your processing fees will be. With flat rate pricing, your business receives one simple statement each month with a predictable rate. Flat rate pricing means you can process credit cards in Epicor at the same low rate each month without paying any additional transaction fees.
You'll also want to make sure your payment gateway lowers your interchange rates by passing more information through the point of sale. Line-item details and invoice information already stored in Epicor should be automatically sent with every transaction to qualify your cards at reduced interchange rates and lower your overall credit card fees.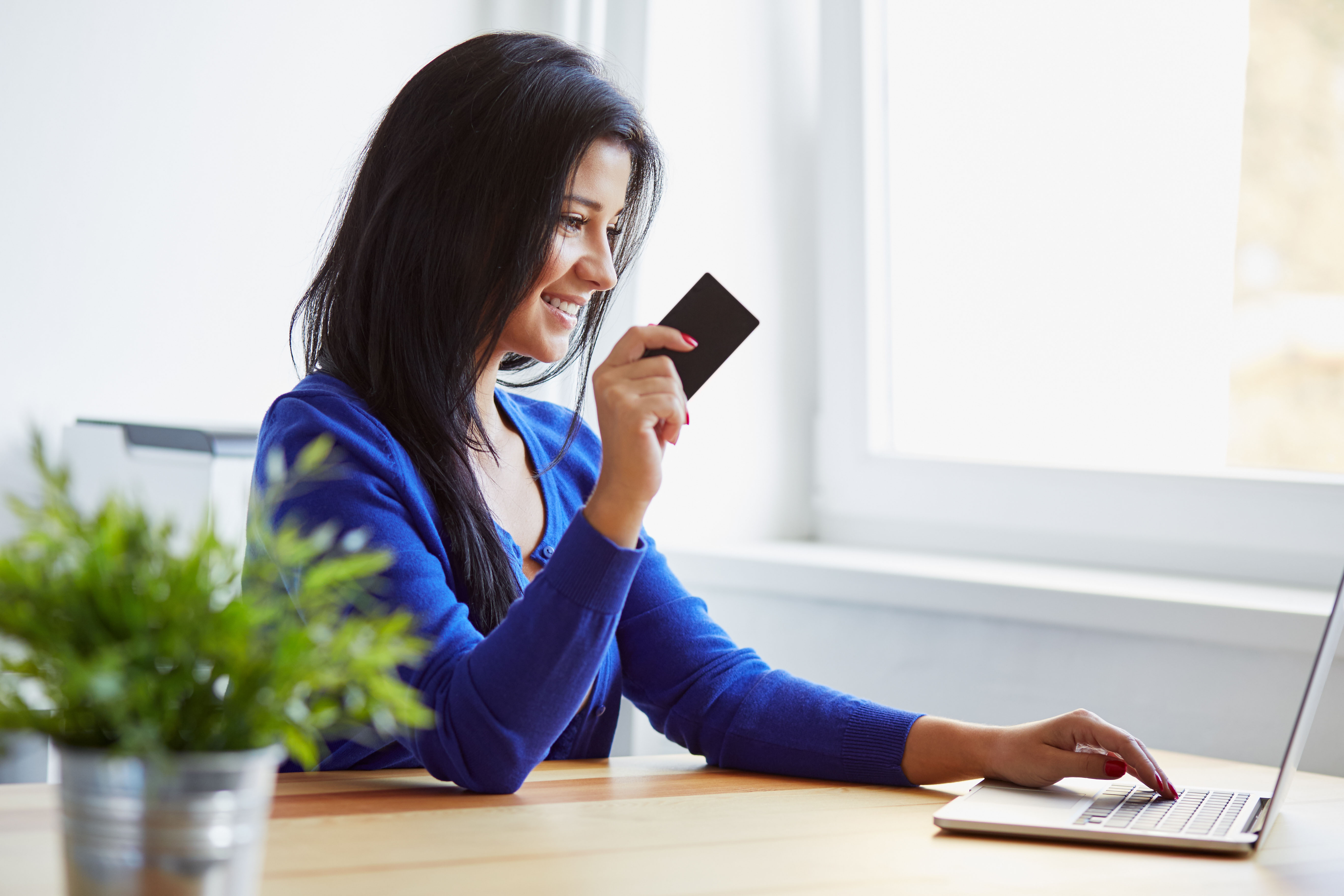 Bonus tip: Integrate with Epicor
After finding the best Epicor payment gateway for your business, you can get integrated. With a payment integration like EBizCharge, you can accept payments directly in Epicor and automate your payment process. An integration brings your payment gateway, accounting software, and reporting all together in one place.
Connecting Epicor with your payment gateway means no more manual reconciliation, double data entry, switching back and forth between programs, or human errors. The integration automatically posts payments to your accounts receivable and general ledger, streamlining your workflow and freeing you to focus on what truly matters—your core business.