[fusion_builder_container hundred_percent="no" equal_height_columns="no" hide_on_mobile="small-visibility,medium-visibility,large-visibility" background_position="center center" background_repeat="no-repeat" fade="no" background_parallax="none" parallax_speed="0.3″ video_aspect_ratio="16:9″ video_loop="yes" video_mute="yes" overlay_opacity="0.5″ border_style="solid"][fusion_builder_row][fusion_builder_column type="1_1″ layout="1_1″ background_position="left top" background_color="" border_size="" border_color="" border_style="solid" border_position="all" spacing="yes" background_image="" background_repeat="no-repeat" padding="" margin_top="0px" margin_bottom="0px" class="" id="" animation_type="" animation_speed="0.3″ animation_direction="left" hide_on_mobile="small-visibility,medium-visibility,large-visibility" center_content="no" last="no" min_height="" hover_type="none" link=""][fusion_text]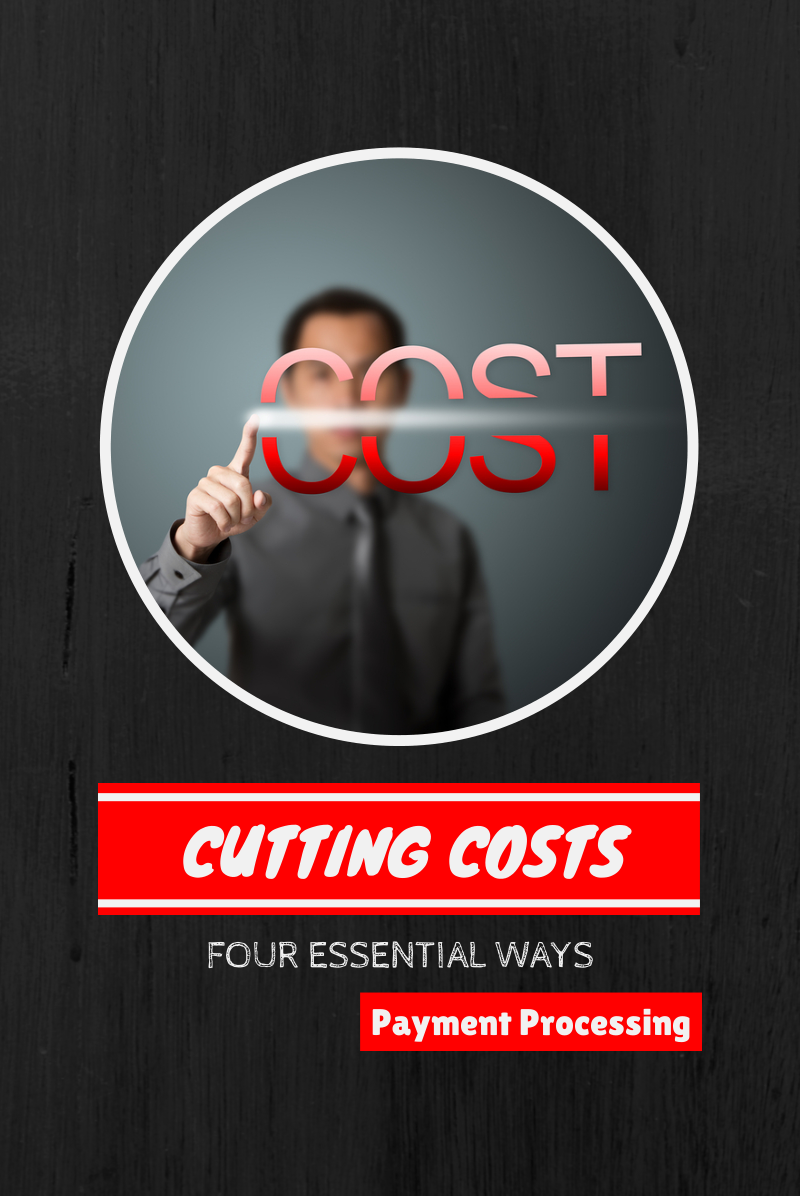 When owning a small business, maintaining a close watch on your bottom line while cutting costs wherever possible is crucial to your success. One expense that gets overlooked by business owners is credit card processing. Often, business owners will sign up with the first payment processing company they find and continue to use their services. What these owners do not realize is that they could cutting costs by taking their business elsewhere. Follow these four tips to find out how you could be cutting costs for your business every year:
1. Use the Competition When Cutting Costs
If you already have a payment processor, don't assume that the rates and fees you pay now are set in stone. The same goes for a business owner preparing to sign up for services for the same time. Lowering rates does not equate to cutting costs.
You need to first understand how much you could be paying with another company; which means getting quotes from other companies based on your typical transactions. The best way to do this is to show a few other payment processing companies your most recent statement and asking them what they would charge at the end of the month for the same thing.
2. Avoid Long Contracts with Hidden Fees
Companies within the credit card processing industry lock you into a long contract and with a cancellation fee that may cost your business around $1,000. These long-term contracts are nothing more than a way for the company to overcharge you, provide poor service, and penalize you for wanting to go elsewhere. This can have a detrimental effect on your goal of cutting costs.
The average contract length in the United States for payment processing is 3 to 5 years. The solution to this problem is finding a credit card processing company that offers month-to-month contracts with no early termination fees. While this is not the norm, the truly best processing companies will offer this, while providing unbeatable rates. These types of companies work on the model of earning your business every month. If they don't, you are free to leave!
3. Understand Interchange Fees
If you don't know how interchange fees work, you could be in a position to be taken advantage of; take it from us, this isn't as easy as it sounds, so allow us to help. These fees are charged and determined by credit card companies, and are split between credit card networks and the banks that issue credit cards. There are literally hundreds of different card types that all have different interchange rates. Unfortunately, most business owners don't know the true interchange rate their transactions qualify for as their payment processing company gives them just one flat rate. This rate includes the true interchange rate and a per-transaction fee, although as a business owner you do not know how much of what you pay goes toward the Interchange rate and how much goes into your representative's pocket.
4. Buy your Payment Processing Equipment
Are you currently leasing your credit card terminal? Did you know most terminals cost around $200 to $300, while a monthly lease fee can be up to $45? Terminals are not nearly as expensive as most business owners believe although the cost of that lease can add up quickly. In an extreme example, a business owner paid over $2,100 over his lease period for a basic terminal that retails for only $90. To top it off, he didn't even own the equipment when the lease ran out! When you own your terminal, you also have the freedom to change to another payment processing company without switching out your equipment. This is a very simple way of cutting costs in the long-run.
[/fusion_text][/fusion_builder_column][/fusion_builder_row][/fusion_builder_container]