[fusion_builder_container hundred_percent="no" equal_height_columns="no" hide_on_mobile="small-visibility,medium-visibility,large-visibility" background_position="center center" background_repeat="no-repeat" fade="no" background_parallax="none" parallax_speed="0.3″ video_aspect_ratio="16:9″ video_loop="yes" video_mute="yes" overlay_opacity="0.5″ border_style="solid"][fusion_builder_row][fusion_builder_column type="1_1″ layout="1_1″ background_position="left top" background_color="" border_size="" border_color="" border_style="solid" border_position="all" spacing="yes" background_image="" background_repeat="no-repeat" padding="" margin_top="0px" margin_bottom="0px" class="" id="" animation_type="" animation_speed="0.3″ animation_direction="left" hide_on_mobile="small-visibility,medium-visibility,large-visibility" center_content="no" last="no" min_height="" hover_type="none" link=""][fusion_text]
Accept credit card payments directly through Smartwerks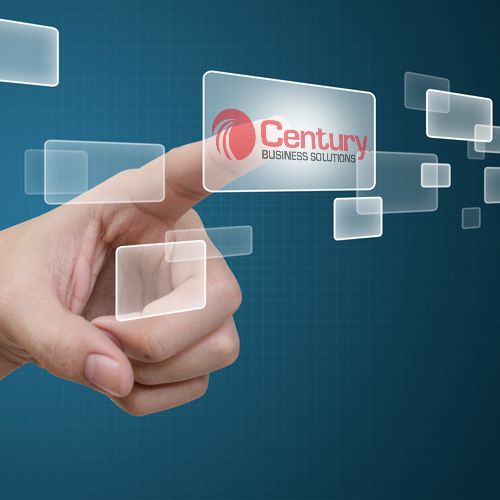 Century Business Solutions has partnered with Smartwerks to deliver a simple solution for small businesses using the retail point of sale software. Smartwerks customers now have a solution for their credit card and electronic payment needs: an integrated Smartwerks credit card processing plug-in. Using Smartwerks credit card processing allows businesses to accept electronic payments directly through the program and automatically mark invoices as paid and track inventory, completely removing the stress from a normally tedious process.
Benefits of Smartwerks credit card processing
Using Smartwerks to accept credit card payments can streamline business procedures significantly, allowing merchants to:
Reconcile invoices immediately with a general ledger by marking them as paid immediately

Balance inventory automatically every time a customer makes a purchase

Email receipts or full invoices to customers

Create customer profiles to even further simplify repeat or frequent orders
With these options and fully automatic features, entire transactions can take as little as a minute to run from start to completion.
Smartwerks credit card processing through Century Business Solutions
As an exclusive partner with Smartwerks, Century Business Solutions gives Smartwerks credit card processing merchants all the benefits of processing with us, including:
The freedom to process without a contract, EVER.

Fees that we only debit once a month, making bookkeeping that much easier.

Unlimited access to our 24-hour support line, for any of your questions or concerns.

A dedicated Business Relations Manager who will serve as your point of contact for all account-related matters.
[/fusion_text][/fusion_builder_column][/fusion_builder_row][/fusion_builder_container]