[fusion_builder_container hundred_percent="no" equal_height_columns="no" hide_on_mobile="small-visibility,medium-visibility,large-visibility" background_position="center center" background_repeat="no-repeat" fade="no" background_parallax="none" parallax_speed="0.3″ video_aspect_ratio="16:9″ video_loop="yes" video_mute="yes" border_style="solid"][fusion_builder_row][fusion_builder_column type="1_1″ layout="1_1″ background_position="left top" background_color="" border_size="" border_color="" border_style="solid" border_position="all" spacing="yes" background_image="" background_repeat="no-repeat" padding="" margin_top="0px" margin_bottom="0px" class="" id="" animation_type="" animation_speed="0.3″ animation_direction="left" hide_on_mobile="small-visibility,medium-visibility,large-visibility" center_content="no" last="no" min_height="" hover_type="none" link=""][fusion_text]
Ten years ago, Century Business Solutions was founded by a management team of payment industry experts with a mission: to provide cutting-edge payment processing technologies that save merchants both time and money. In the years since then, we've grown our company, introduced innovative solutions for our customers, and become one of the leading payment processors in the industry. Through all of that, we've never forgotten our goal of saving both time and money for our clients, and to that end we've learned a lot along the way.
Stand out and offer the best solutions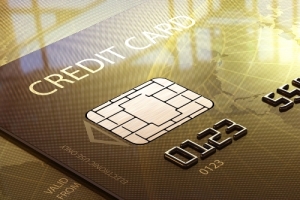 In an industry like credit card payment processing, saving money for your customers is good, but it won't make you stand out. There are thousands of companies that offer low rates, but without something to differentiate them, none make a lasting impression.
We knew we wanted to provide more, so from the very beginning we not only offered the best rates to our clients, but worked to give them the latest in cutting-edge technology to improve their businesses. With a focus on software development as well as payments, we're able to give our clients both card processing and a deep integration with their ERP systems and accounting software.
The result, ten years on, is that Century is a leader in both processing and high-level integration. Our EBizCharge virtual payment gateway provides merchants the enhanced level of data security they need for their customers' sensitive credit card data as well as the simplicity that makes everyday business operation and accounting procedures more efficient.
Never forget about security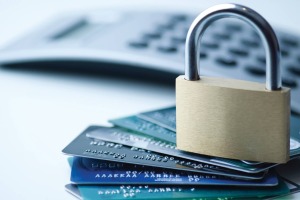 There's no cutting corners when it comes to security in credit card processing, and that's always been a foundation of Century and the services it offers. It takes only one breach or serious security lapse for a customer to lose confidence in a business's services, so we've made sure to always make security our number one priority.
To this end, every one of our products and services adheres to strict PCI compliance standards. This ensures that our customers' data is as locked-down as possible, and never accessible to prying eyes. In addition, we utilize measures such as data tokenization that go beyond the minimum standards, because we know the vital role of security in our products and industry.
Customers don't know or care that Century processes their payments; they just want to make trouble-free purchases without worrying about security. From the very beginning, Century has taken this transparency seriously – maintaining a strict adherence to PCI compliance standards allows us to remain invisible to our clients' customers, and gives businesses one less thing to worry about in their day-to-day operations.
Treat your customers right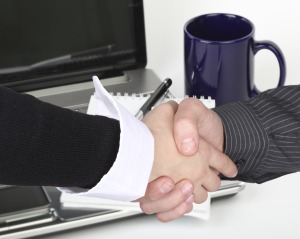 Even if a company is doing everything right in regards to the points above, all of it is meaningless without a dedication and focus on our customers. They need to be more than just strangers we do business with; we've always believed that a business relationship means getting to know your clients as people. Clients want to work with companies that go that extra step, and as a business, it's vital to know what our customers need from us, and want in our products.
As a leader in our industry, we know how vital it is to keep innovating – not just to keep up with and create new technology, but to give our customers everything they want now and going forward. The only way to do this is by creating a meaningful dialogue, listening to their business needs and providing them with industry-leading expertise. In the last decade we've seen many processors fall by the wayside, even though they offer similar rates and features. The difference, we've learned, is that we've tended to the needs of our customers while the others have not.
[/fusion_text][/fusion_builder_column][/fusion_builder_row][/fusion_builder_container]