A well-organized and carefully structured accounting strategy can save you hours on bookkeeping.
Effective financial management is critical to business growth, but even the best accountants make mistakes.
Too many mistakes, however, could seriously damage business finances and become time-consuming and expensive to repair.
That's why it's important to catch these mistakes before they happen.
Here are 5 common accounting mistakes and how to avoid them using integration software: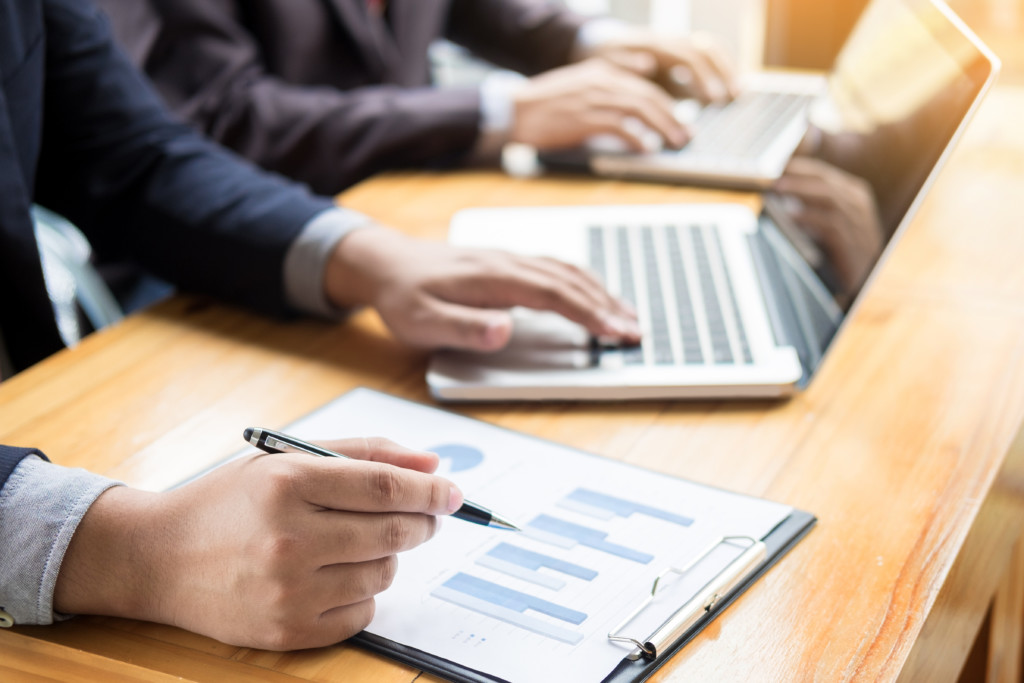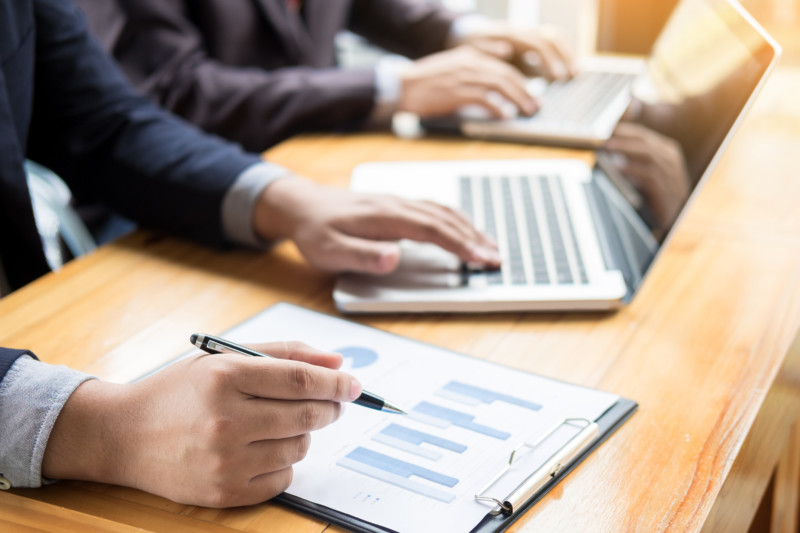 Manual accounting is tedious and time-consuming. It requires you to keep track of paper ledgers and invoices by hand, and data entry mistakes are unavoidable. Once discovered, these mistakes need to be fixed, which takes up valuable time and money. Plus, if paper records are lost or stolen, they could be impossible to replace.
Businesses can also run into errors when manually keying payment data into ERP and accounting software. Data can be entered incorrectly, customers can be charged the wrong amount, or the wrong customer can be charged for a transaction.
An integrated payment system helps relieve the stress of manual accounting and makes it easier for businesses to manage finances. With an integrated payment system, payments are seamlessly passed into accounting software, and applied to the general ledger or credited to an invoice. This simple process eliminates human errors and double data entry and helps businesses function as efficiently as possible.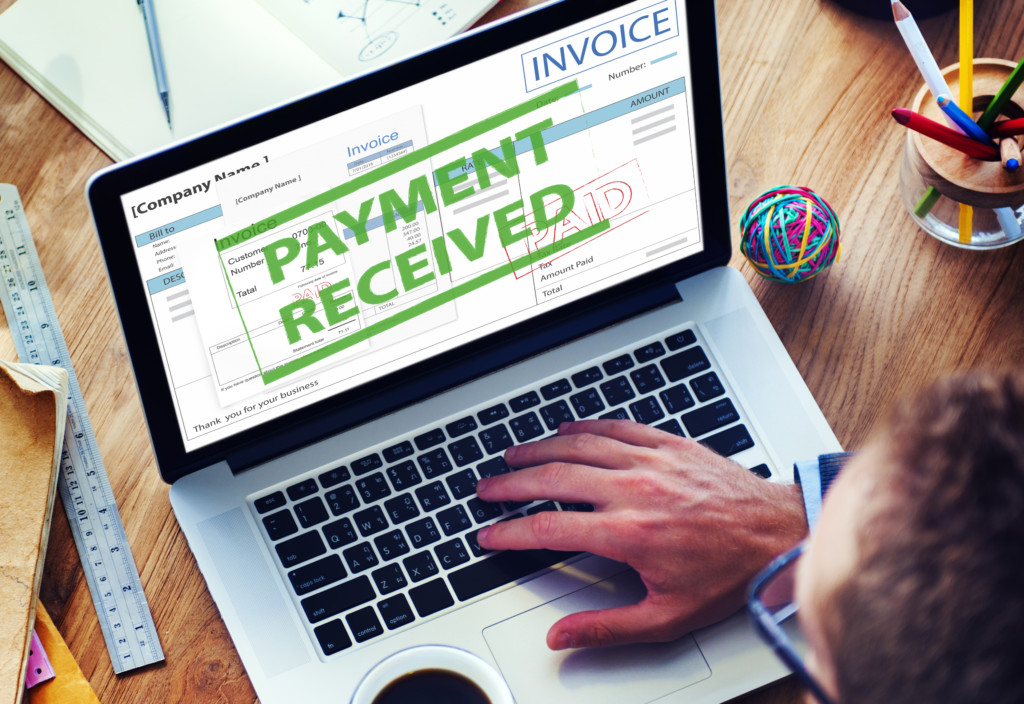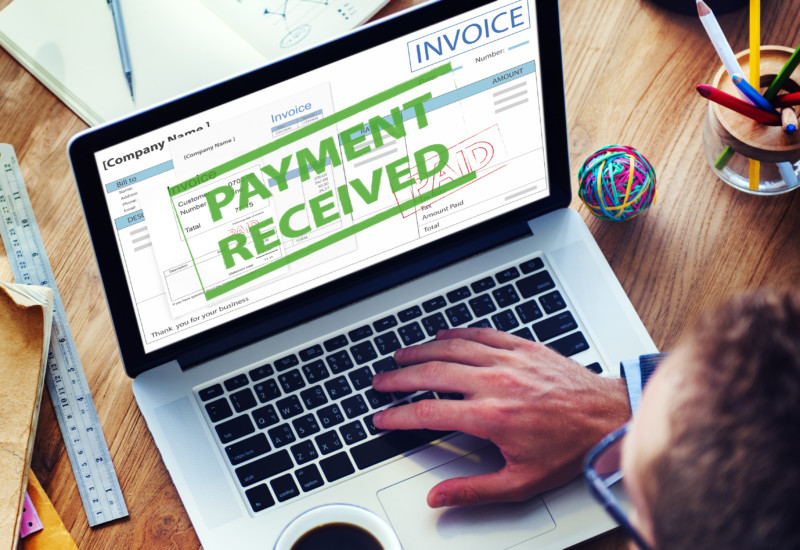 2. Failing to apply payments to open receivables
Poor accounts receivable management can drain valuable time, resources, and productivity from your business. Fortunately, this pitfall can be avoided.
The accounts receivable process should be optimized and streamlined to reduce debt and prevent current profits from going to waste. Ideally, this means applying payments to open receivables as soon as possible. Payments must be applied to the correct customer and invoices. They should be applied quickly so you know which accounts are current and which are past due.
An integrated payment system can streamline this process. It automatically posts payments to invoices and reconciles your accounts receivable and general ledger. You won't have to worry about entering incorrect information or applying payments to the wrong invoice. Plus, the whole process is done with limited human interaction, freeing up time for you to focus on more important tasks.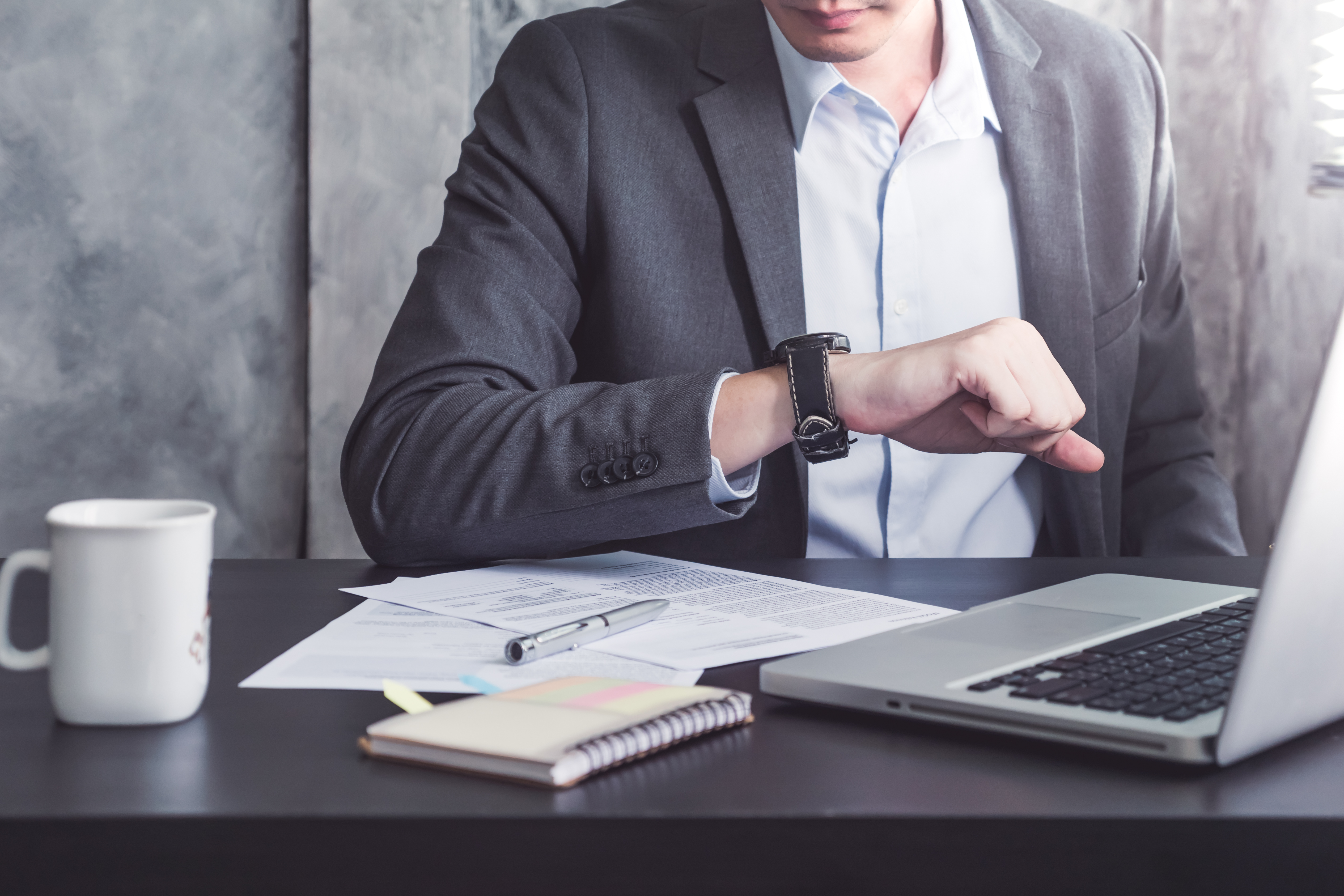 3. Spending too much time on accounting
Managing the finances of your business is essential, but it can also be incredibly overwhelming. This is especially true when it comes to processing payments.
With manual accounting, businesses can spend hours manually entering credit card information into accounting software. Time is money, so you don't want to waste excessive time managing your money when you could be making it.
If you're still attempting to manage your accounting on your own, consider finding an accountant to handle your finances for you. At the very least, work with an accountant during tax season who can help balance your books and provide financial management advice.
Another way to speed up your accounting process is to implement automation software. An integrated payment system streamlines your books and frees up time so you can better serve your customers. With the extra time automation software gives you, you'll be able to learn new skills and focus on maximizing your profits.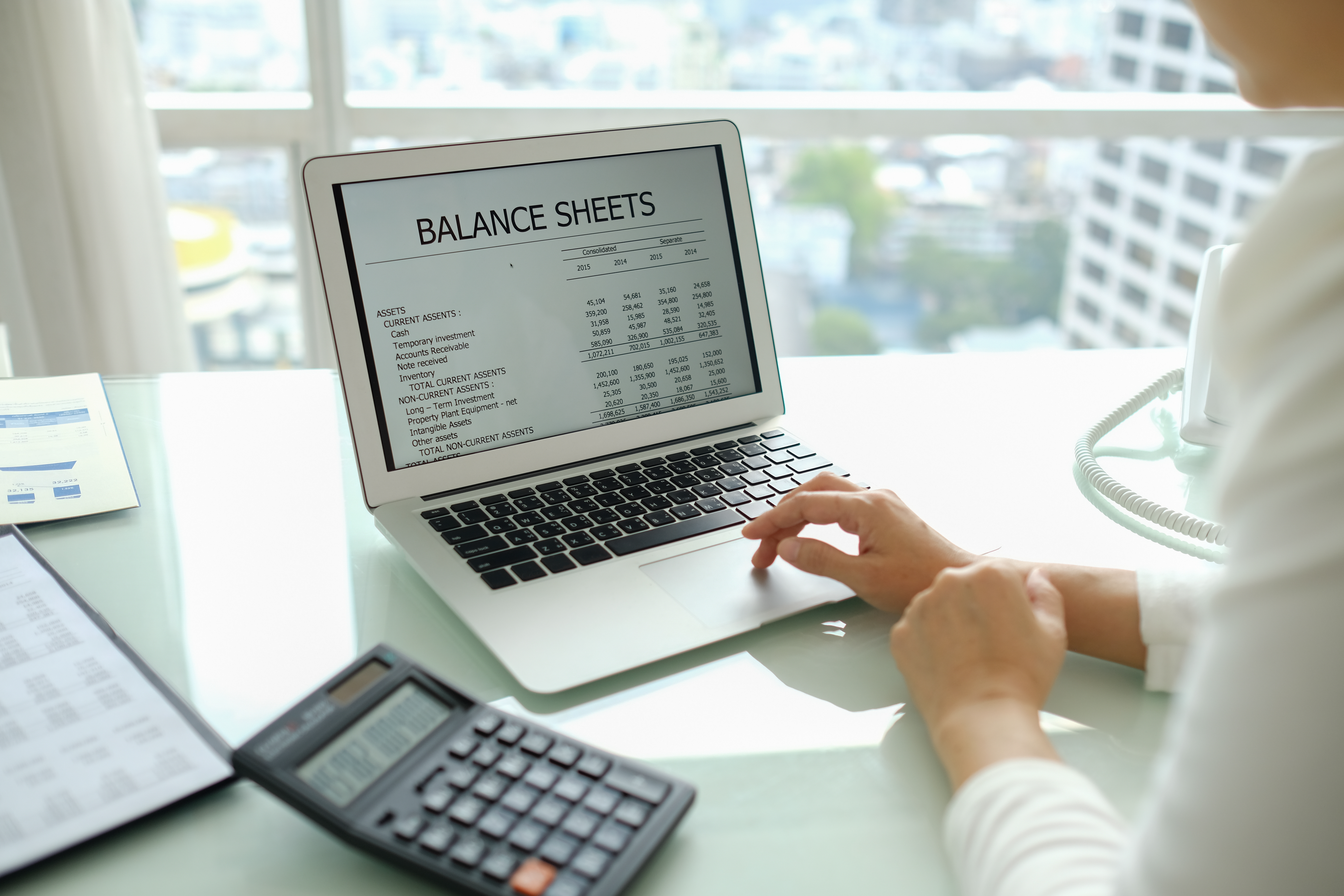 4. Not reconciling bank accounts on a regular basis
It's important to reconcile your accounts regularly. Make sure that account balances in your books are correct and match the balance of your bank account. This practice can help identify any discrepancies before they become unmanageable.
At the very minimum, accountants should reconcile balance sheets at least once a month. Having up-to-date reconciliations of accounts makes it easier and more efficient to review your statements. Failure to reconcile can cause accounting errors to go unnoticed and make them harder to find at the end of the year.
If you wait until the end of the year to reconcile your accounts, it'll be much more difficult to find errors. To find an accounting error from a year ago, you'd have to look through 12 months of records to find a small mistake—a mistake that could have been avoided with timely reconciliation.
An integrated payment system automatically reconciles your accounts receivable and general ledger, eliminating double data entry and human error. When you automate your accounting process, you reduce labor time and save money each month.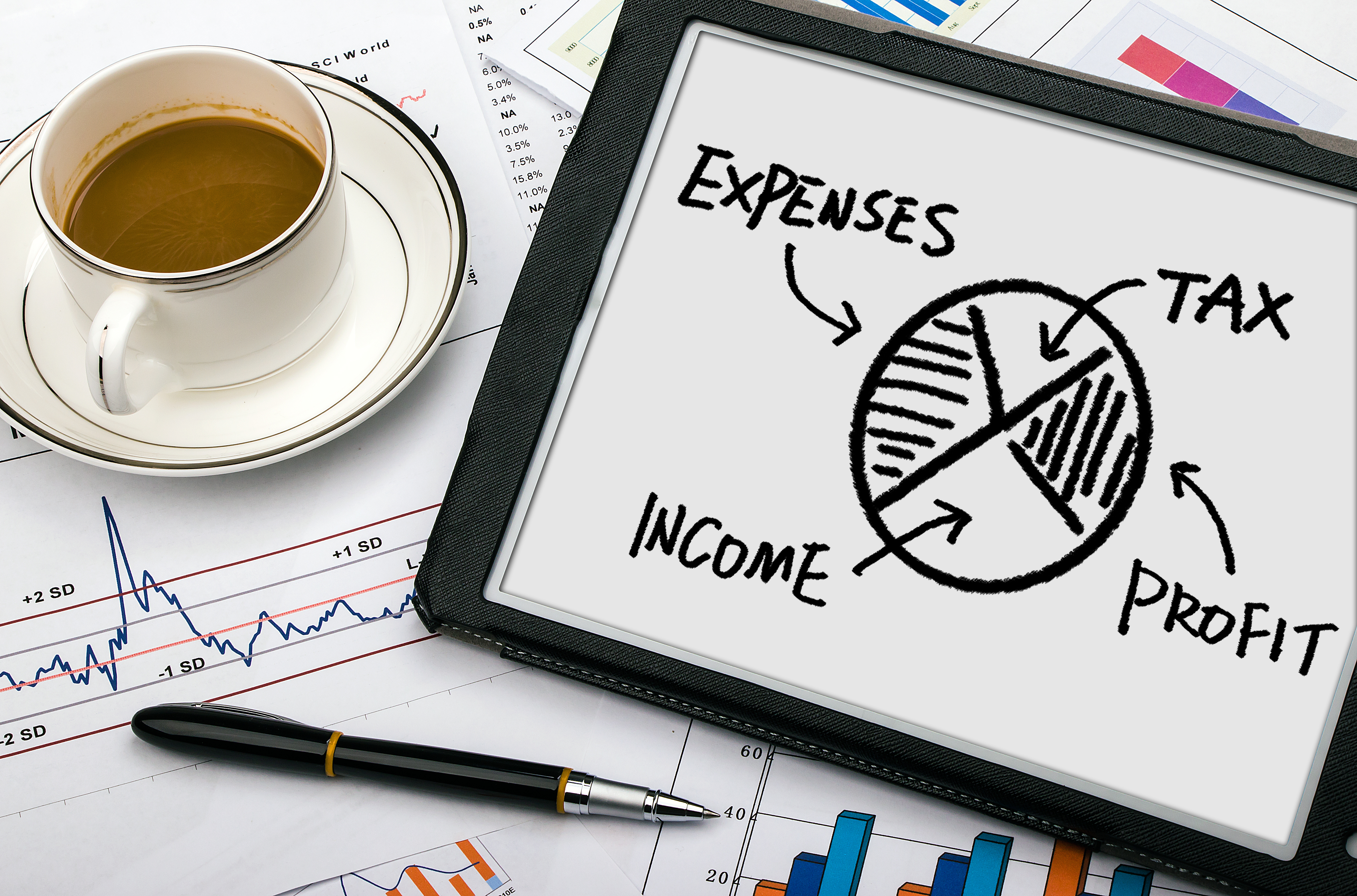 5. Poor cash flow management
In an ideal world, customers would pay invoices immediately, and you'd never have to worry about cash flow. Unfortunately, that's just not realistic.
Cash flow measures how quickly you move money. According to Business.com, 90% of businesses that fail do so because of cash flow problems.
To help increase cash flow, use an integrated payment system, which will speed up your cash flow and put more money in your bank account. With an integrated payment system, you'll save time each day, which means more money in your pocket and higher productivity.
An online invoicing system, such as EBizCharge Connect, can also simplify the invoicing process and help you get paid faster. EBizCharge Connect integrates with your existing ERP/accounting software, sends payment reminders via email to your customers, and posts payments to your accounts receivable and general ledger. With a customer payment portal, you'll be paid faster and improve your cash flow.
Have you made one of these 5 common accounting mistakes? Don't worry, it's never too late to make adjustments and streamline your process. With these tips, you can implement integration software to easily avoid common mistakes and set your business up for financial success.