by Guest Author February 1st, 2021
Last Updated: February 1st, 2021
Whether you have a large enterprise or a small business, writing content to add to your online presence is vital. While most larger businesses can hire full-time employees who specialize in content creation, many small businesses can't afford to do this. But with the right plan and training, you can find a way to get the content that your organization needs.
Here are three tips for writing content for your small business.
Write in a question and answer format
Err on the side of conversational
Become a solid editor
1. Write in a question and answer format
If you're an inexperienced writer, writing content for your business can be a bit overwhelming. For many people, knowing where to start is the biggest hurdle.
To overcome this obstacle, online marketing guru Neil Patel suggests that you try writing content in something like a question and answer format. Think about questions that your customers or clients have regarding both your business and your overall industry. Then, you'll brainstorm all kinds of content that you could create that would answer these questions or address these concerns. Not only will this make it easier for you to wrap your head around creating content, but content written in this way will also be easier for your customers to find and use.
2. Err on the side of conversational
It can be hard to find your own writing voice. But for a business, having a distinct voice is critical for branding and reputation purposes.
As you try to find the voice of your brand when creating content, Lisa Willard, a contributor to The Balance Small Business blog, advises businesses to err on the side of being conversational as opposed to writing pieces that are too formal and dry. While a formal approach might work for some audiences or for content that's meant to be consumed closer to decision-making, most of your content should be a lot less formal.
3. Become a solid editor
To effectively write content for your business, you also have to be an effective editor.
Dustin Wax, a contributor to LifeHack.org, recommends that you commit to rereading or editing your content multiple times before you publish it. Ideally, you should also wait a few days between making edits. This practice gives your brain time to forget what you've written and read it with fresh eyes, allowing you to pick up on mistakes you may have missed the first time around.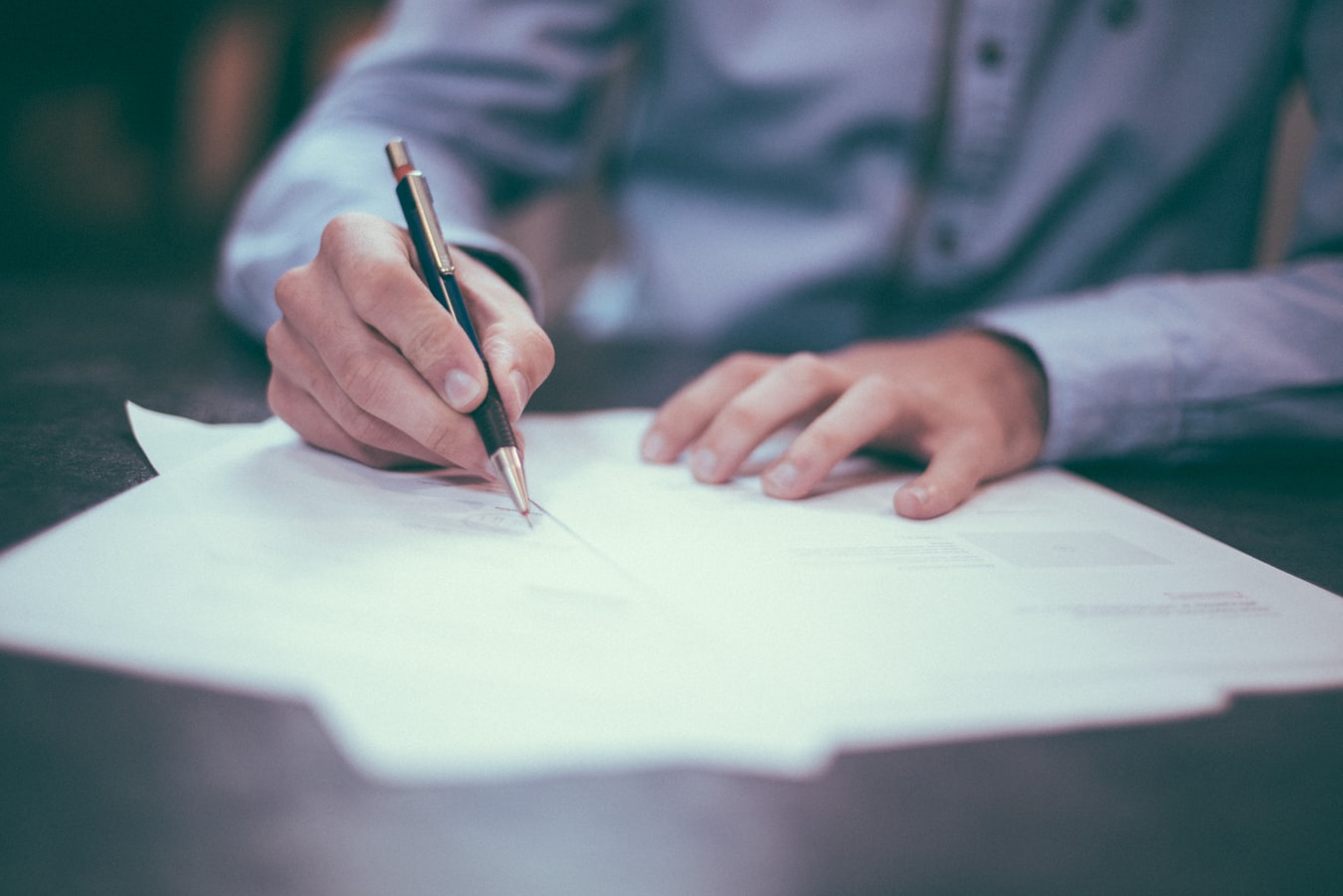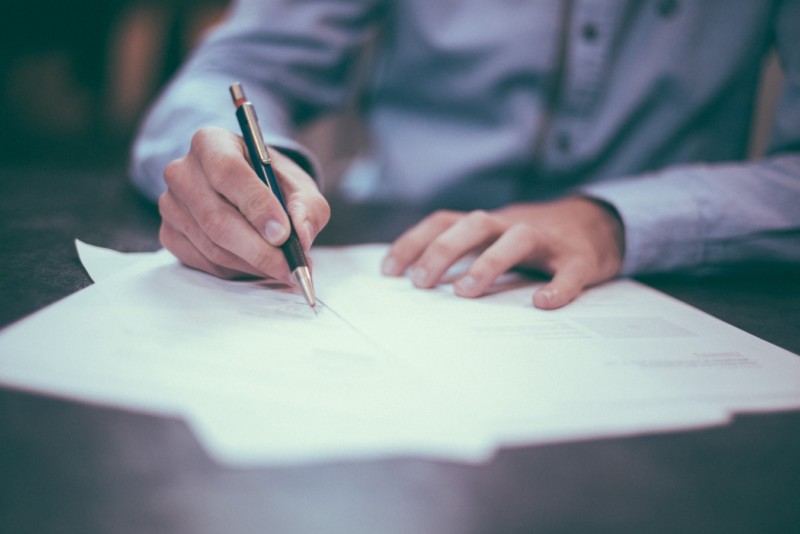 Conclusion
If you're nervous about creating your own content for your small business, consider using the tips mentioned above. Adding content to your website or posting regularly on your social media accounts will help your small business gain traction and visibility online.
Subscribe for more content like this
Get the latest updates and trends in the world of business.
Share